Nowadays people have started trusting Google Maps blindly. They have been incidents where people have just hit a dead-end or a narrow street in which your car would not fit. Earlier we covered stories where the vehicles got stuck because the drivers trusted Google Maps too much. Well, here is another story where a Grand i10 carrying tourists from Germany and Uttarakhand got stuck in slush because they took a single lane that was not fully developed.
The incident happened in Bird Village, Menar at Udaipur. The tourists were going to Udaipur from Menar. They were using the Navania highway which has six lanes. This is when Google Maps showed them an alternative route which showed less time to reach their destination.
So, the tourists trusted Google Maps and took the alternative route. The roads were fine in the starting but then they got slushy. The tyres could not find traction due to which the car started skidding and it finally got stuck. It was a single narrow lane so they were not able to go back also.
Also read: Skoda Kushaq image gallery with 12 pictures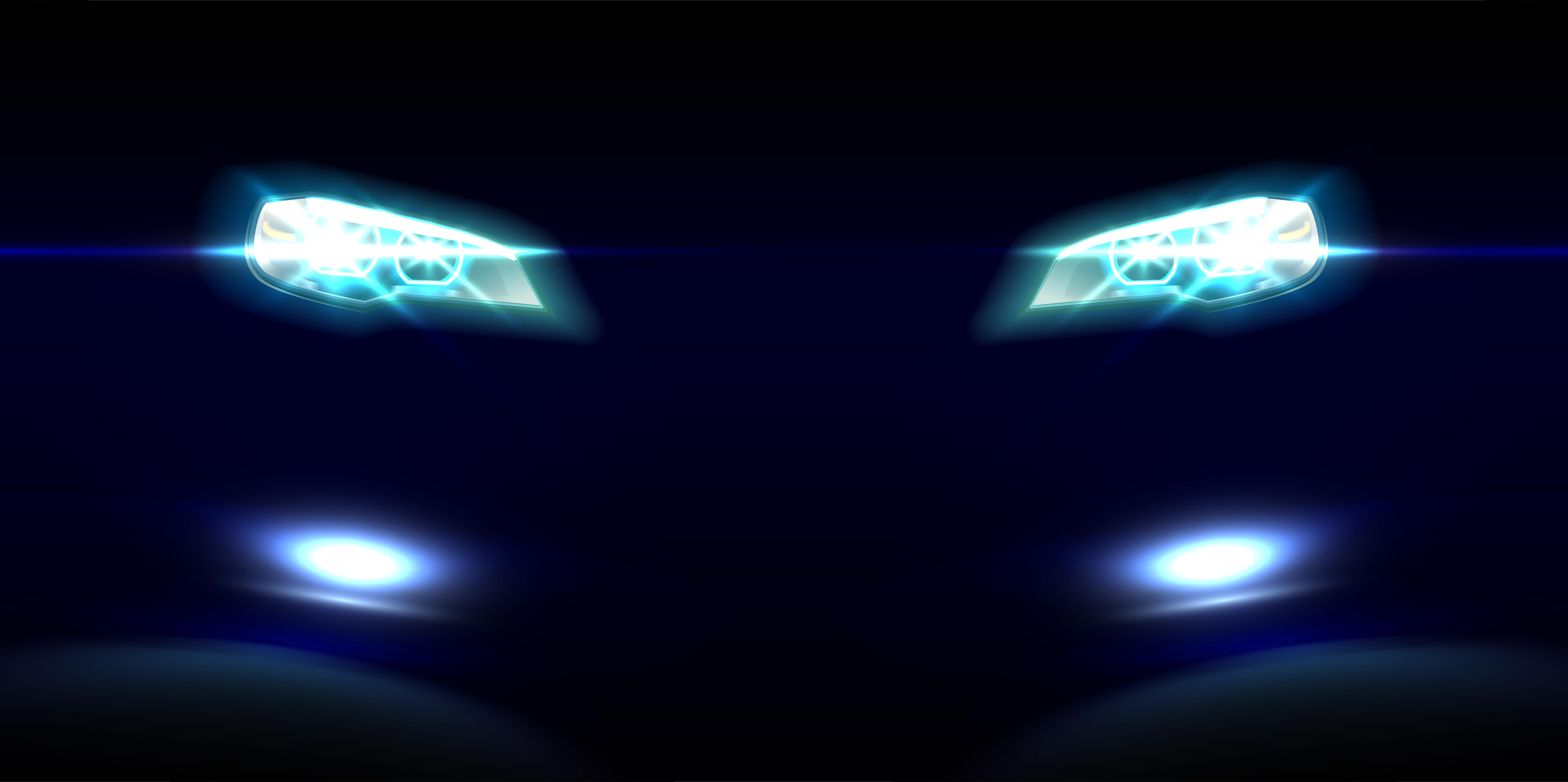 The road itself is only used by farmers and they also not use it when it rains because it is so dangerous. Even tractors can get stuck on this road. Then the tourists had to call some friends who helped in getting a tractor and ropes to the location where the vehicle was stuck.
They got stuck at 1 PM in the afternoon and they got out of the situation at 6 PM in the evening. The occupants travelled 2 km on foot so that they can signal the tractor that was coming to save them. It took 2 hours for the tractor itself to pull the Grand i10 back on the main road.
Not happening for the first time
Last year, a Tata Harrier got stuck on a riverbed because he was following directions from Google Maps. He ticked the "avoid tolls" option. So, the maps took him through a forest in the middle of the night. Because it was nighttime, he was not able to see where he was going.
Another incident happened in Ahmednagar's Akole town. A person who was following Google Maps took the route through a bridge but what he did not know is that the bridge stays underwater for about 4 months after the authorities release the water from the Pimpalgaon dam. The maps did not have any information regarding this nor the PWD department had any notice board or warning. The locals rushed to the spot but a person who did not know how to swim lost his life.
Relying on Google Maps
Yes, Google Maps can be incredibly helpful but that does not mean that you trust it blindly. Google Maps can work brilliantly when you are travelling in cities because Google had mapped out that area properly. However, the local back roads are often not mapped out properly and they are also not updated regularly. So, in case you have to take a back road then it is advised that you ask a local person about the route and if you are in a doubt it is always better to stick to the main road.