While the Mahindra Thar, in both rear-wheel drive and four-wheel drive versions, is setting sales charts on fire, this news regarding it might make you feel surprised. Mahindra is currently offering a slew of discounts on the MY2022 model of the Thar petrol AT 4WD, which is currently the slowest-selling version of the lifestyle SUV.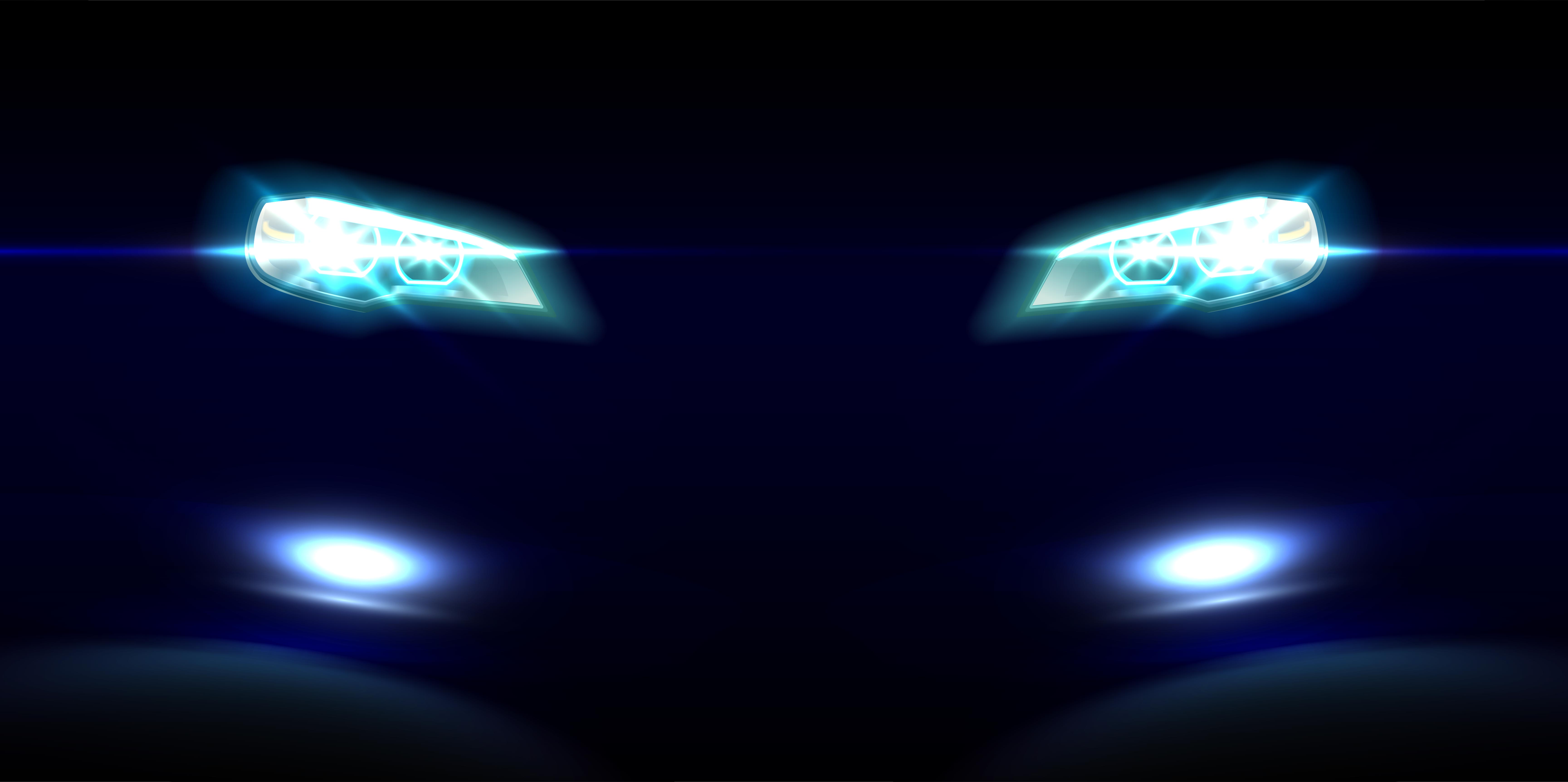 Priced at Rs 15.82 lakh, the Mahindra Thar petrol AT 4WD is now being offered with a cash discount of Rs 45,000. Customers can also avail of an accessories package worth Rs 60,000 if they do not wish to have the Rs 45,000 cash discount. Apart from these benefits, the Thar petrol AT 4WD is also offered with corporate bonuses worth Rs 10,000 and exchange bonuses worth Rs 15,000 as per information by CarWale.
In addition, this version of the Thar is also offered with insurance benefits and a three-year maintenance package. However, all of these benefits mentioned, which account for around Rs 1 lakh, are offered only on the MY2022 stock of the Mahindra Thar petrol AT 4WD, with no other version of the Thar offered with any of such discounts.
Launched in 2020, the second-generation Mahindra Thar has been a stellar success right from the start. Even today, the demand for the Thar hasn't slowed down and has only doubled with the introduction of the rear-wheel drive versions. However, while the diesel-powered versions continue to be the top pick of customers, the demand for the petrol-powered versions has slowed down a bit. Many people are citing the below-average fuel efficiency of the 2.0-litre petrol engine of the Thar for the fall in demand for the petrol-powered versions of the SUV.
Mahindra Thar 4X2 launched
In January 2023, Mahindra added rear-wheel drive versions to the already accomplished lineup of Thar, which was only offered with a standard four-wheel drive system to date. Available in diesel-manual and petrol-automatic versions, the rear-wheel drive versions are purely for those who want the road presence and macho appeal of the Thar, but not its four-wheel-drive hardware.
With a lower starting price of Rs 9.99 lakh, the rear-wheel drive Mahindra Thar is now finding many homes, with waiting periods stretching to almost 18 months. Even the four-wheel drive Thar diesel is commanding a waiting period of almost four months.
The Mahindra Thar is offered with a choice of three engines – two diesel and one petrol. While the rear-wheel drive version is available with a 1.5-litre 115 PS diesel, the four-wheel drive version gets a 2.2-litre 130 PS diesel. Meanwhile, both RWD and 4WD versions of the Thar are also available with a 2.0-litre 150 PS turbocharged-petrol engine.