Simply put, lateral upgrade means sell used and buy used. In other words, lateral upgrading involves selling your current car and buying a used car from a few segments higher, for a small extra charge. Let's look at some lateral upgrades with examples.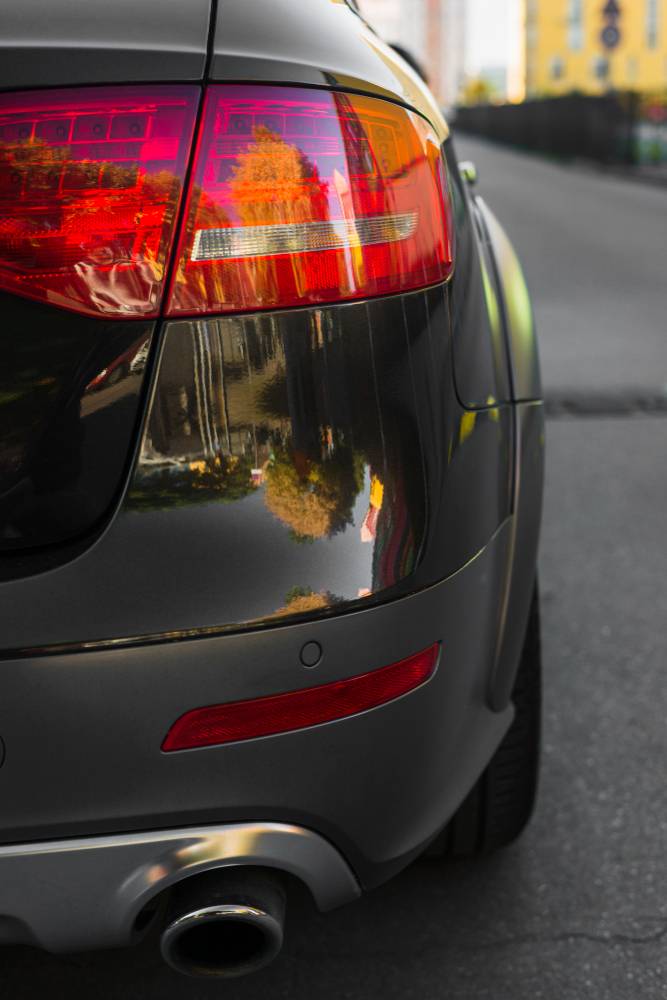 Assume you own a 5 year old Maruti Swift ZXI Petrol with about 40,000 Kms on the odometer. It'll sell for around 2.75 lakh rupees in a city such as Delhi. Now, if you add 3 more lakh rupees, you can drive home a beautifully modified Honda Civic with about 20,000 Kms on an odometer.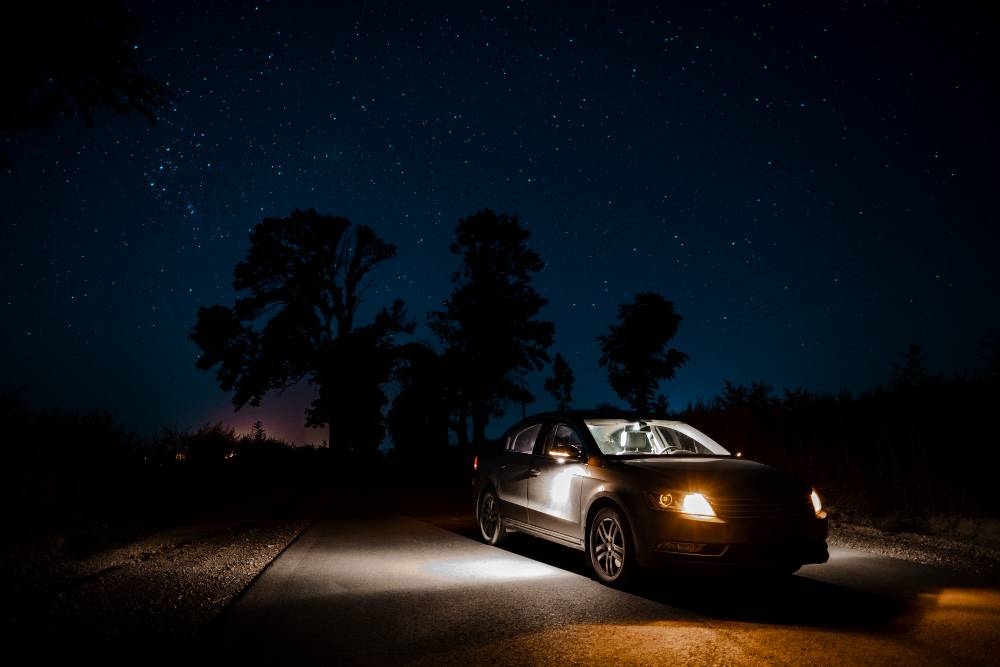 The Civic is a much larger car than the Swift, with much better performance. The car also has many more features than the Swift, and with just about 20,000 kilometers on the odometer, will last for at least 5 more years. Moreover, it's known for very high quality and reliability levels.
Now, that's what you call a great lateral upgrade, without spending too much money. Just to compare, buying a brand new D-Segment car such as the Toyota Corolla Altis, with comparable equipment levels of the Honda Civic S MT, will cost you around 15 lakh rupees.
So, you save a straight 9 lakh rupees by lateral upgrading, and still get a comparable D-Segment car that should last you a good 5 years and 100,000 Kms. Assuming that you set aside a couple of lakh rupees for the Civic's maintenance over the next 4-5 years, you can invest the 7 lakh rupees, and convert it to about 12 lakh rupees after 5 years. Smart, isn't it?
5 tips to pick out the best lateral upgrades
Avoid cars with high resale values
Don't choose cars with good resale value while upgrading laterally. If you do so, it'll will make the cost of upgrade much higher. For instance, the Maruti Dzire, the Mahindra Scorpio and the Toyota Innova Diesels have strong resale value, especially when they're 3-5 years old. Avoid these. Also see – Imported used car – Should you buy one?
Instead, choose depreciation disasters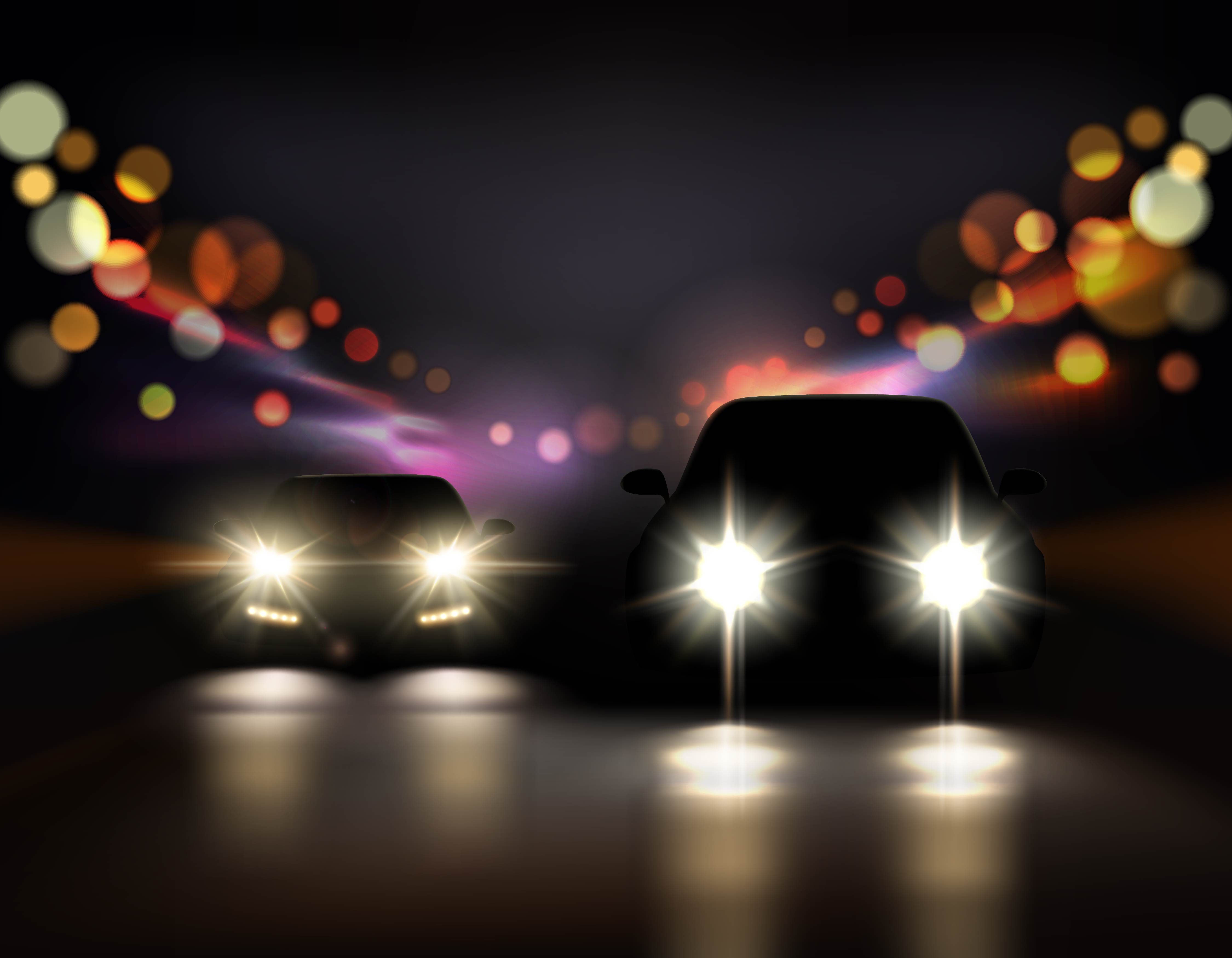 Petrol cars such as the Ford Fiesta, Honda Civic and the Fiat Linea T-Jet are depreciation disasters. The same applies to the Toyota Camry and the Honda Accord V6 as well. Choosing cars such as these will ensure that you get big bang for your buck, especially if you're a car enthusiast.
Buy low mileage, well maintained examples
This is very important. Low mileage, well maintained cars simply tilt the odds to your side. Such cars are likely to last much longer, and also expected to be trouble free for most part of the ownership cycle. So, keeping an eye out for such cars is vital. Also see – 5 steps to buying a used car in India
Search, research, and patience is a virtue
To spot low mileage, well maintained examples, be ready to search hard, and then research more. Such cars aren't likely to be found in a day or two. So, being patient, and continuing to scour the used car market consistently is a key to finding low mileage, well maintained examples.
Follow used car buying guidelines religiously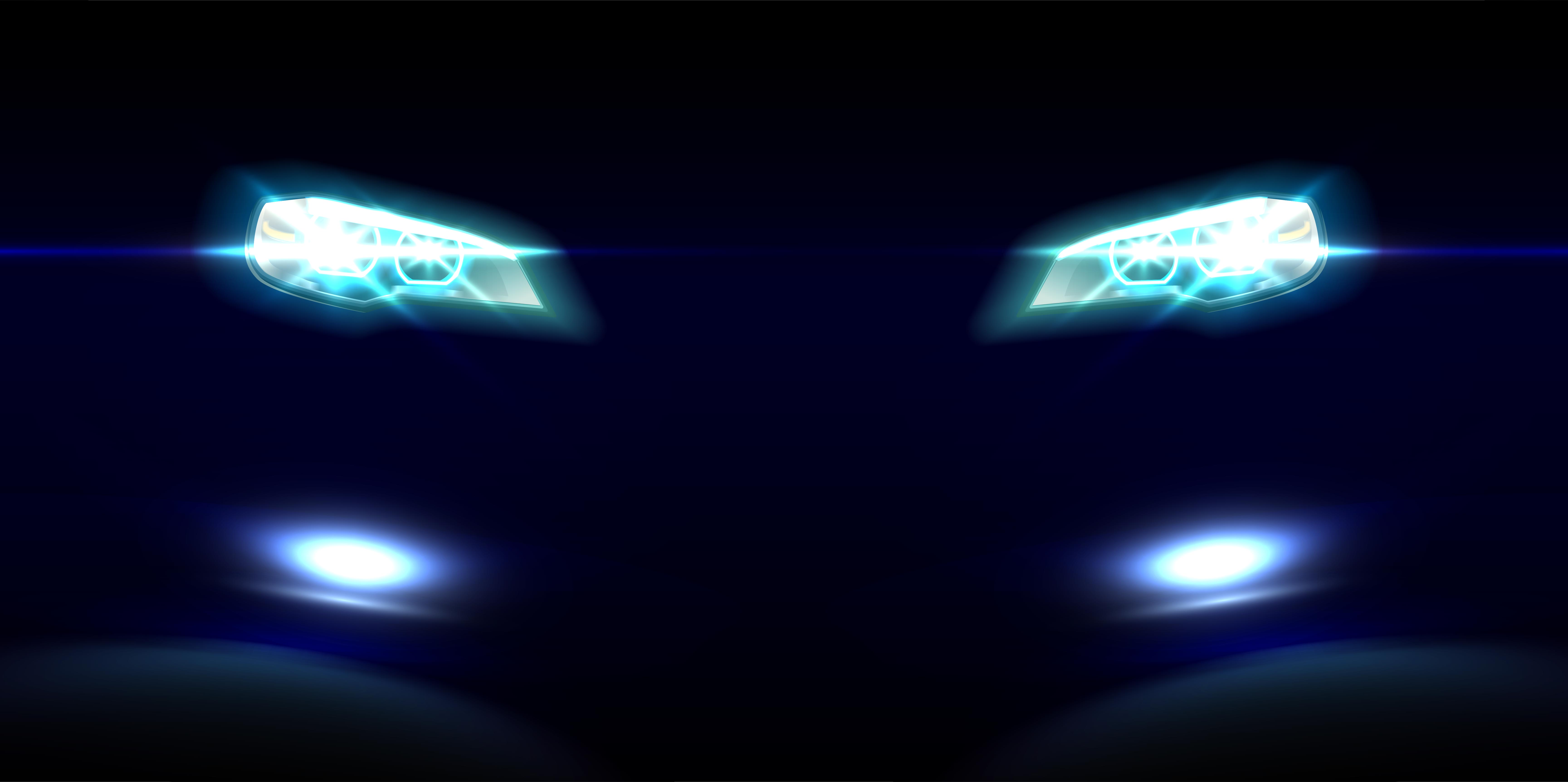 After you've zeroed in onto a low mileage, well kept car, you shouldn't get hyper excited. You have to follow the used car buying guidelines, which include checking ownership and service details of the car thoroughly. A test drive is mandatory, and so is an independent inspection by your trusted mechanic. All these factors will ensure that the used car you're buying is a clean example, both in terms of documentation and actual mechanical condition. Also see – How to buy a used car