Performance lovers might not be too concerned about the frugality aspect of their cars but when it comes to getting the most value — read the performance to price ratio — they are brutally demanding. Hop on if you too are looking for cars that can match — and in some cases, beat, too — performance of vehicles from a segment above.
We'll start with the smallest of the lot:
Ford Figo >> VW Polo GT TDI
While there's a certain hue and cry about the loss of the hydraulic power-assisted steering, the Figo is a huge improvement over the first generation version. To start with, the 1.5-liter engine makes 100 PS and 215 Nm of maximum torque. That, in a small package, makes the Figo diesel a proper pocket rocket. In fact, it can challenge the Polo GT TDI — a performance-oriented diesel hatchback — in 0-100 times by being about a second quicker. It's also a lakh and a half cheaper. Also, you get a total of six airbags in the Figo, making it safer.
Ford Figo Aspire >> VW Vento
The Figo Aspire is based on the same platform as the Figo hatchback, so it retains the same powertrains but gets a larger boot. The petrol automatic version is powered by a 1.5-liter petrol engine that makes 112 PS and 136 Nm of maximum torque. What makes it stand out is the inclusion of a six-speed dual clutch automatic gearbox. The combination allows a 0-100 time comparable to that of the VW Vento TSI. The latter is larger, comes with a turbocharged petrol engine and a dual-clutch gearbox, but sits in a segment higher, and is more than Rs 2 lakh more expensive than the Aspire.
Fiat Punto Abarth >> Skoda Octavia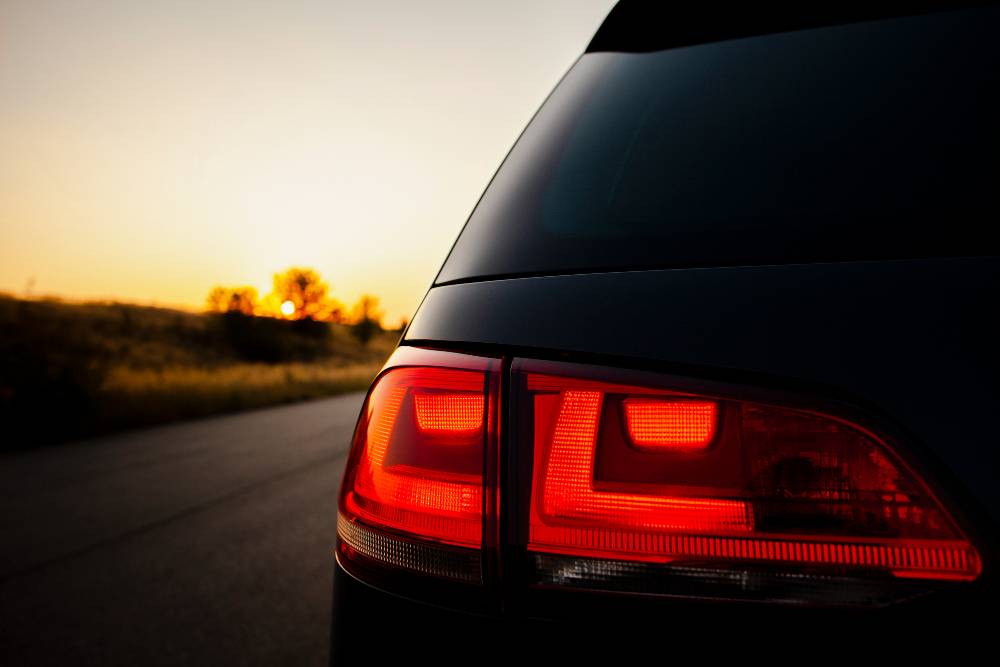 Powered by a turbocharged 1.4-liter engine that makes 145 PS and 212 Nm of maximum torque, the Punto Abarth is one of the most enthusiast-orientated cars in India. It can entertain you all day long with its sublime chassis balance and the brutal power delivery. In fact, it matches the Skoda Octavia 1.4 TSI in everyday performance. The latter — albeit following a hatchback form — is from a segment above, comes with a slicker six-speed gearbox, and uses a similarly powerful 1.4-liter turbocharged engine.