It's a special day today, Children's Day. And if you're a car enthusiast, there are chances that you want your kid to be one too. Well, here are some ride-on cars and motorcycles to introduce your kids to the happy, fun world of cars. Broadly, ride-on cars and motorcycles come in two forms: pedal power and electric power.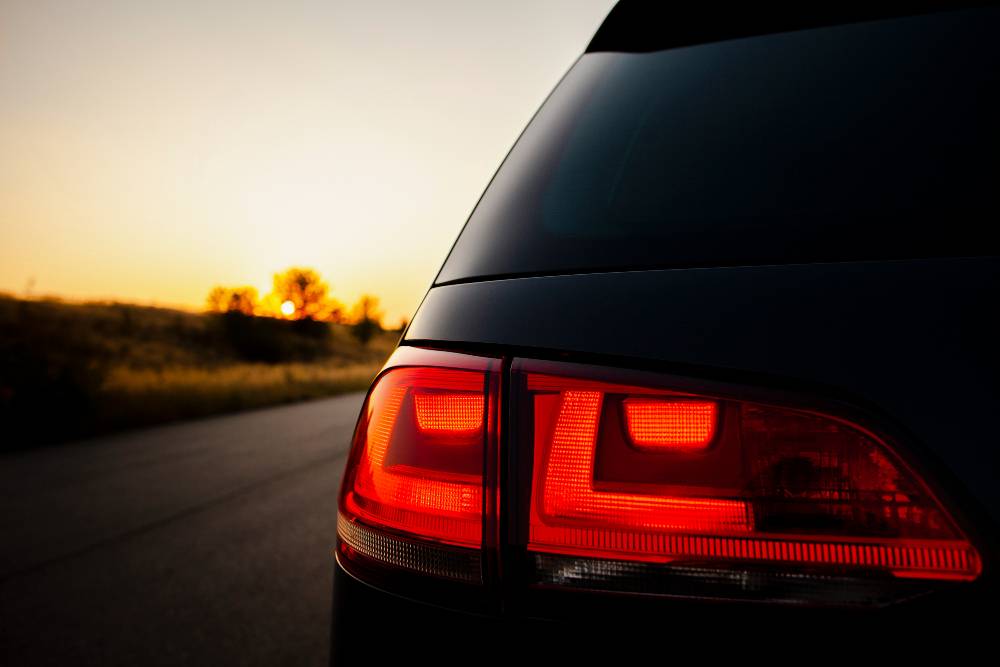 Rido pedal go-kart
Racers start off on go-karts. Here is one, finished well, and mechanically very simple. Built by Rido, this pedal powered go-kart offers an uncomplicated chain drive, with a metal for safety. It has tyres that allow for outdoor use. It's priced at 9,307, and can be ordered here.
These pedal powered ride-on cars also offer good exercise to kids. They allow allow kids to figure direction and the objects around them.
Pink pedal car
Have a little girl. This pedal car might just be what she needs to get initiated into the world of wheels. This pedal powered car looks like a Cadillac with the top down and painted in pink. Simple to use and maintain, this car is priced at 19,824 rupees. You can buy it here.
Jeep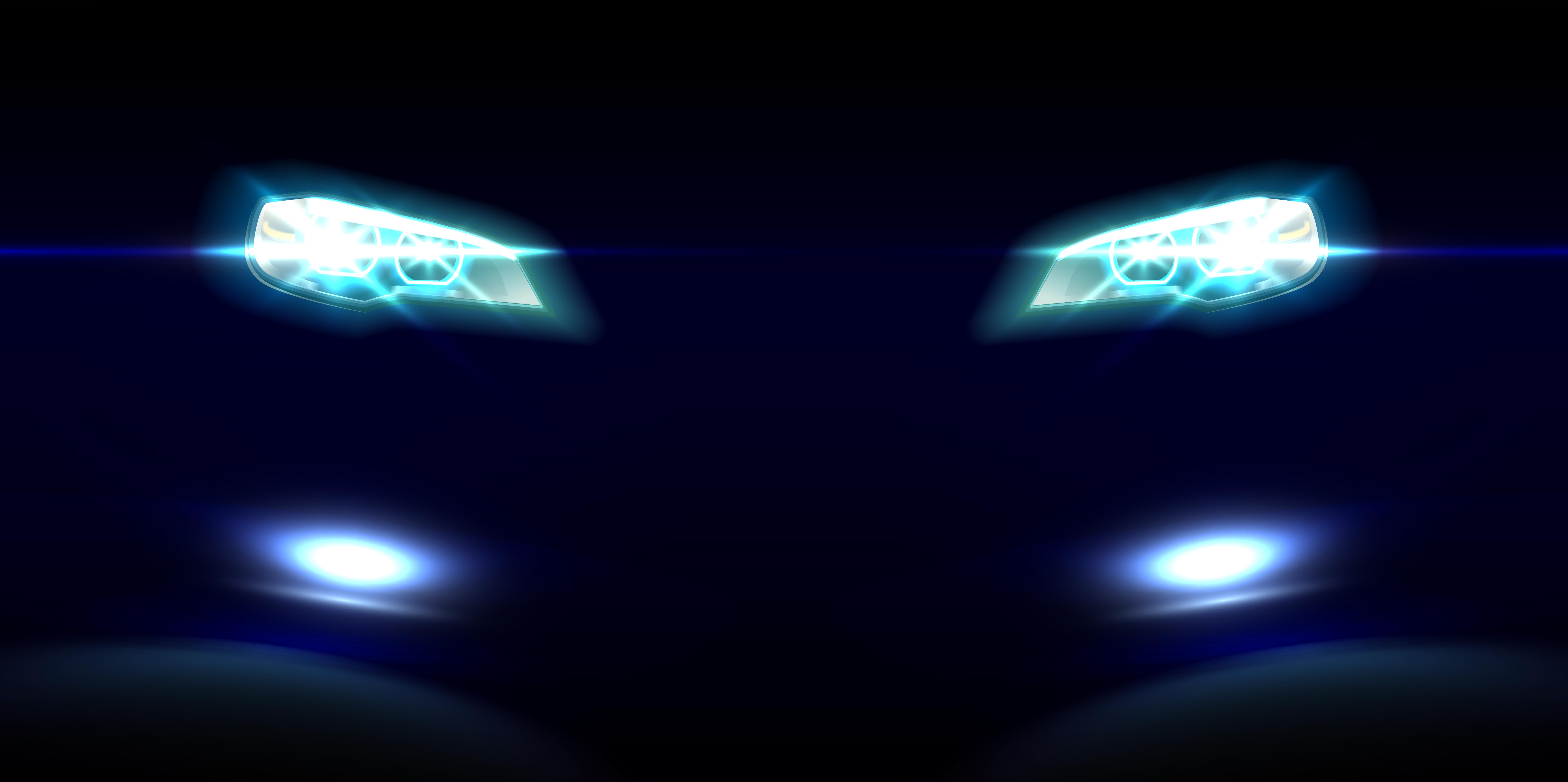 Most kids love Jeeps. Here's one, whose doors open, and that has plenty of lights all around. Made by Brunte, this Jeep has chunky wheels and is powered by two 6V batteries. The Jeep is designed for kids aged 3-6 years, and can handle up to 40 kilograms. Price: Rs. 9,600. Buy it here.
Vespa 946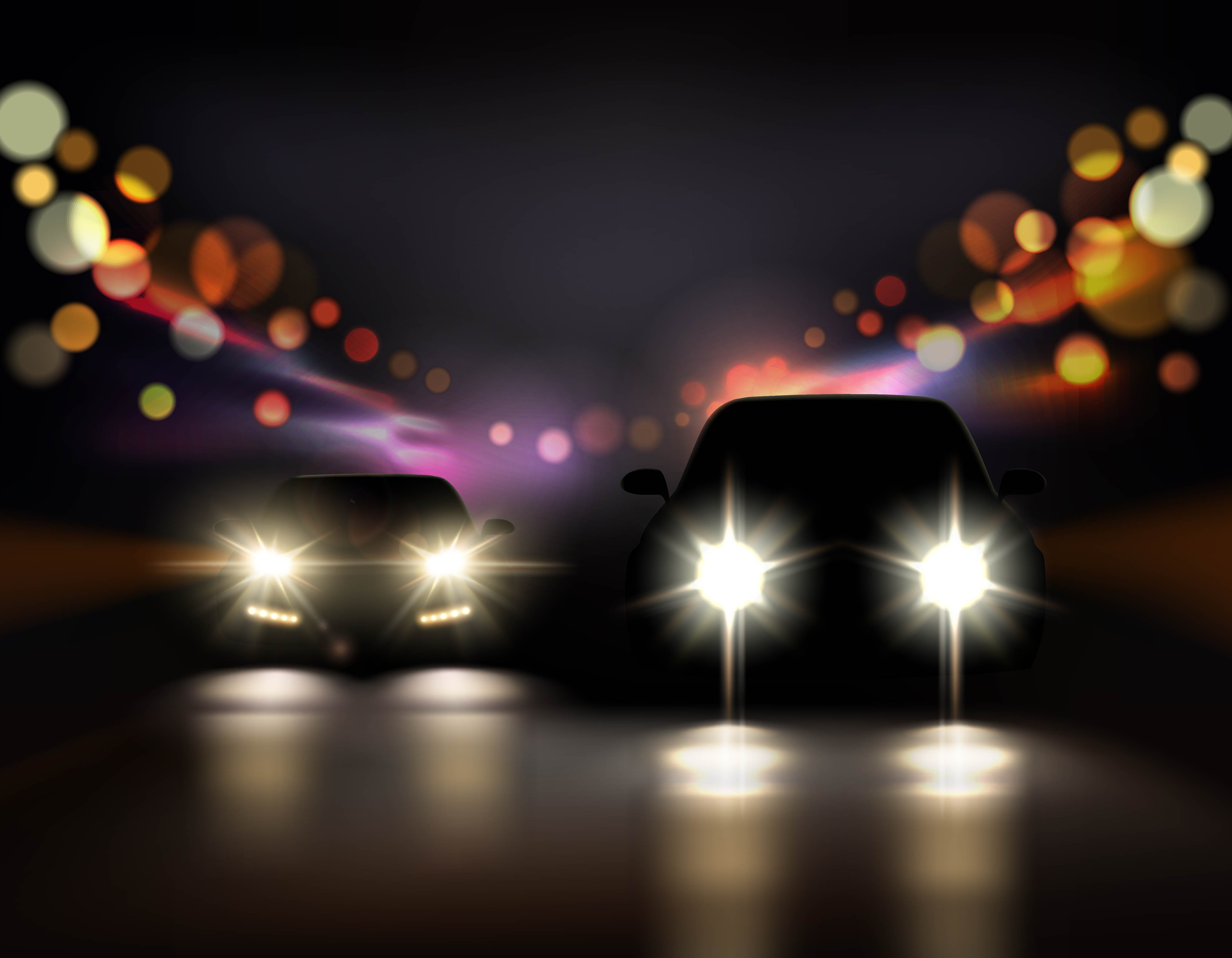 The priciest scooter on the planet is now available as an electric, ride-on bike, courtesy Happy Kids. This scooter comes with 2 support wheels for balance and has a 6 volt battery powering it. It weighs about 25 Kgs, and is priced at Rs. 9,999. You can buy it here.
Audi TT RS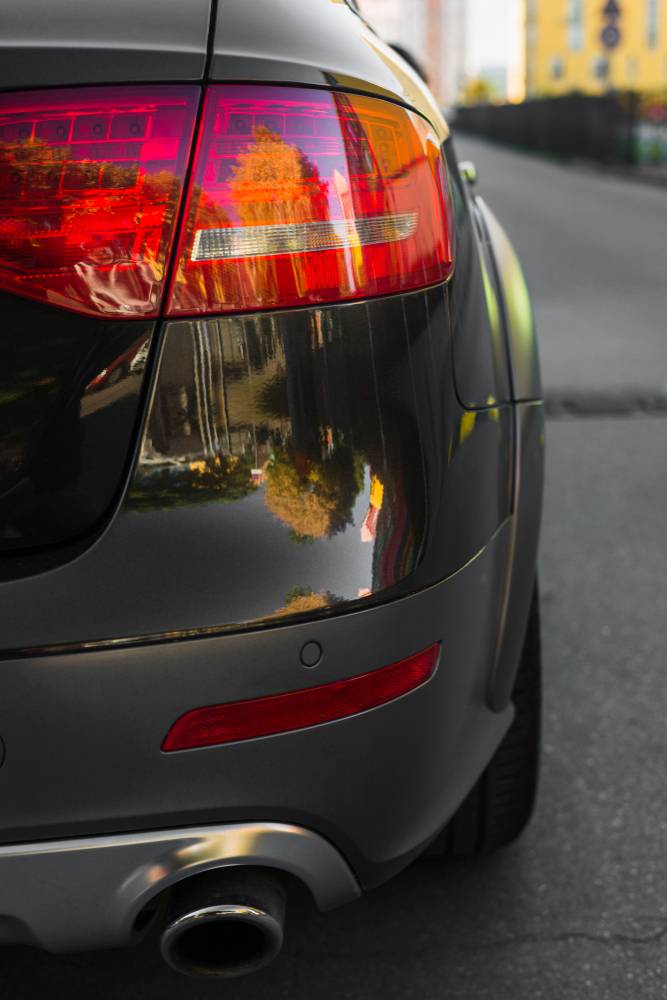 Sold by 'Mera Toy Shop', this Audi TT RS is a single seat machine, that runs on a 12 V battery. It offers a ride time of about 1-2 hours, and needs to be charged for 8-9 hours prior to that. It offers both remote-control and manual modes. In manual mode, he child will be able to steer, move ahead, reverse and honk. Braking is achieved by lifting the foot off the accelerator pedal. This ride-on car is priced at Rs. 11,559. Buy it here.
BMW X6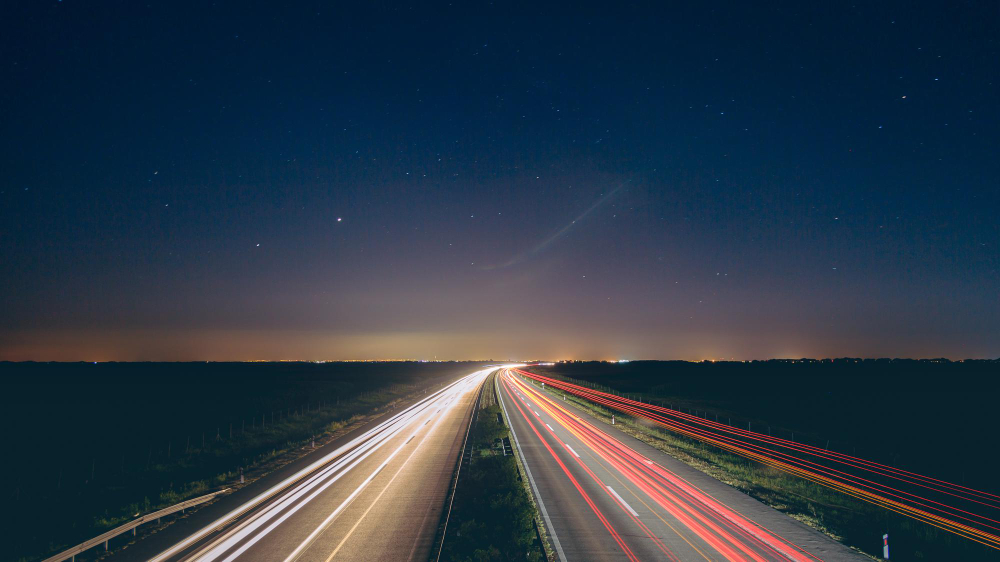 This X6 from ZH is a single seater but attention has been lavished to make this toy car more life-like. From doors that open, to a leather seat and tall wheels, the X6 even gets a partial roof line. Powered by a battery, the car can operate in remote and manual modes. It has two gears, and is priced at Rs. 14,977. It's available here.
Ford Mustang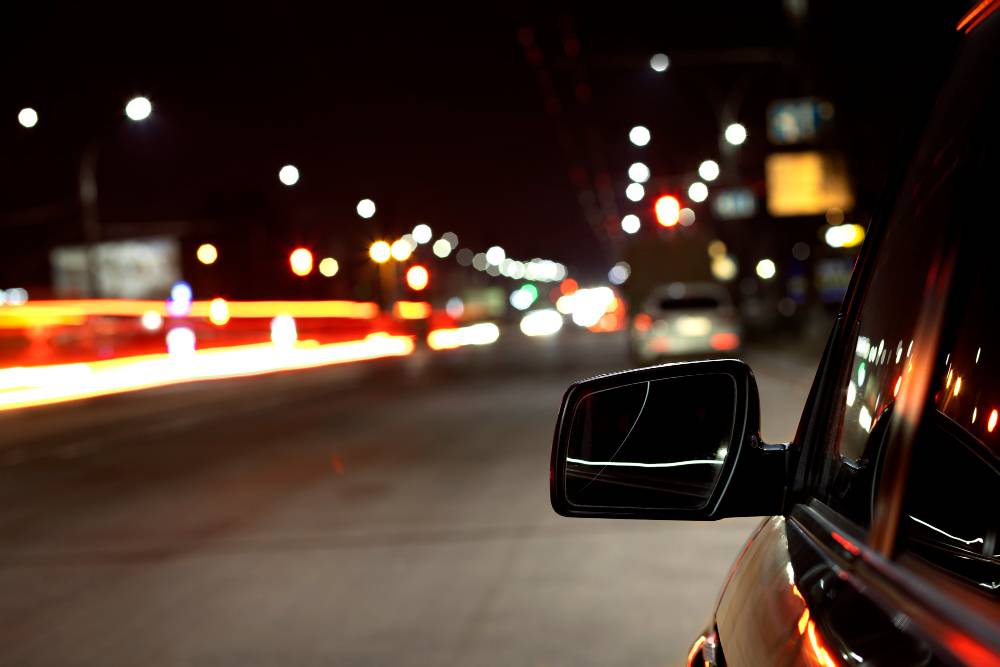 This Ford Mustang built by Fischer-Price can accommodate two kids, and runs on 12 V battery power. It even has a realistic dashboard with a radio in it and real doors. It can travel at speeds of up to 8 Kph, has a working steering and two gears (low for 4 Kph and high for 8 Kph). Price: About 23,000 rupees. You can buy it here.