The lockdown across the country has completed a month today in India. The government has allowed some relaxations to the employees or certain industries like IT and digital payments to resume work in a phased manner. Also, the essential service providers have got some relaxation from the government to deliver the needful things. However, a large portion of the general public remains under the lockdown to ensure that the spread of the coronavirus is contained. Police forces across India are working round-the-clock to check the vehicles of the people who are on the road and asking for reasons for coming out of their homes. Here is a similar video from Lucknow where a girl completely loses her temper and goes through a meltdown. This video shows exactly what happened.
The video is currently becoming viral on the Internet. The video shows a Hyundai Eon driven by a young lady accompanied by two other women at a police barricade. The video does not show what happened before but it starts with the girl screaming at the police and asking them why they have stopped them and what is their problem.
The cops keep on asking for "papers" which we think is the registration documents and other vital documents required. The girl who is on the driver seat screams at the cops and throws the documents outside the window. The lady sitting in the rear seat comes out to collect the papers while the lady on the driver seat comes out and screams at the cops. We are not sure why she is having a meltdown and what exactly the cops asked for here.
However, putting the details of her car on the online official transport authority application, we got to know that the cops have issued two challans against the car. Without giving any reason, the cops have issued Rs 3,000 fine twice. The reason is not mentioned on the app though but it seems like that the fine has been issued for breaking down the lockdown rules. The lady then starts crying loudly and sits on the road while the cops keep on asking her to keep calm and sit inside the car. Towards the end, the lady can be seen getting inside the vehicle.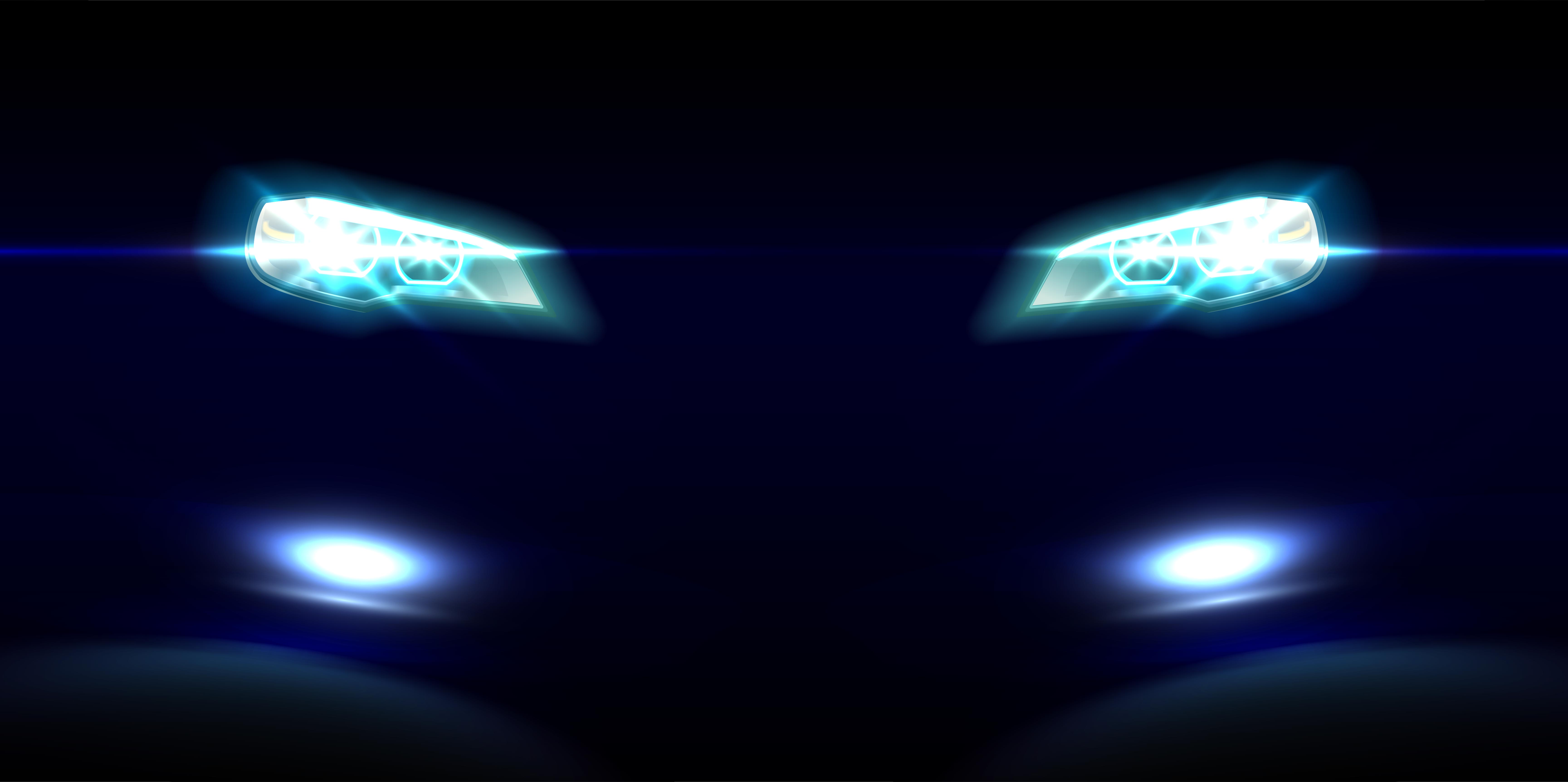 It sure can be distressing to get stopped at every checkpoint during this time but since there is a country-wide lockdown, such checking is becoming a new norm across the country. In many states, the cops are even seizing the vehicles of the owners for breaking down the lockdown rules. Many states are offering official lockdown slips that allow people to travel. However, whoever wants to use these slips need to provide the necessary information and give a valid reason to travel.