We have seen multiple videos of girls sitting on the fuel tank of motorcycles. While police have issued a lot of challans in the past on the same offences, even celebrities have been spotted doing the same. Tejasswi Prakash, who appears in many Marathi movies and Hindi television series, was spotted sitting on the fuel tank of a Royal Enfield bike.
View this post on Instagram
It seems like that they were shooting a scene while doing the stunt. We are not sure about the identity of the man riding the motorcycle. Tejasswi sat on the bike and rode for a short distance. They were on a bridge. We are not sure about the exact location.
Also read: Modified Royal Enfield Thunderbird 500 motorcycle from Eimor Customs look beautiful
Both the riders were not wearing a helmet while doing the stunt. This is not a new video. However, it seems like there has been no police action on the two. It is quite possible that they have taken prior permission for shooting such a scene on the public roads.
Many young people attempt to perform stunts on cars and motorcycles in order to gain attention and become popular on social media. However, they fail to realize the danger and illegality of performing these stunts on public roads. Such stunts should not be encouraged to be carried out on open roads as they can be fatal and pose a risk to both the performer and those around them.
First incident happened in Goa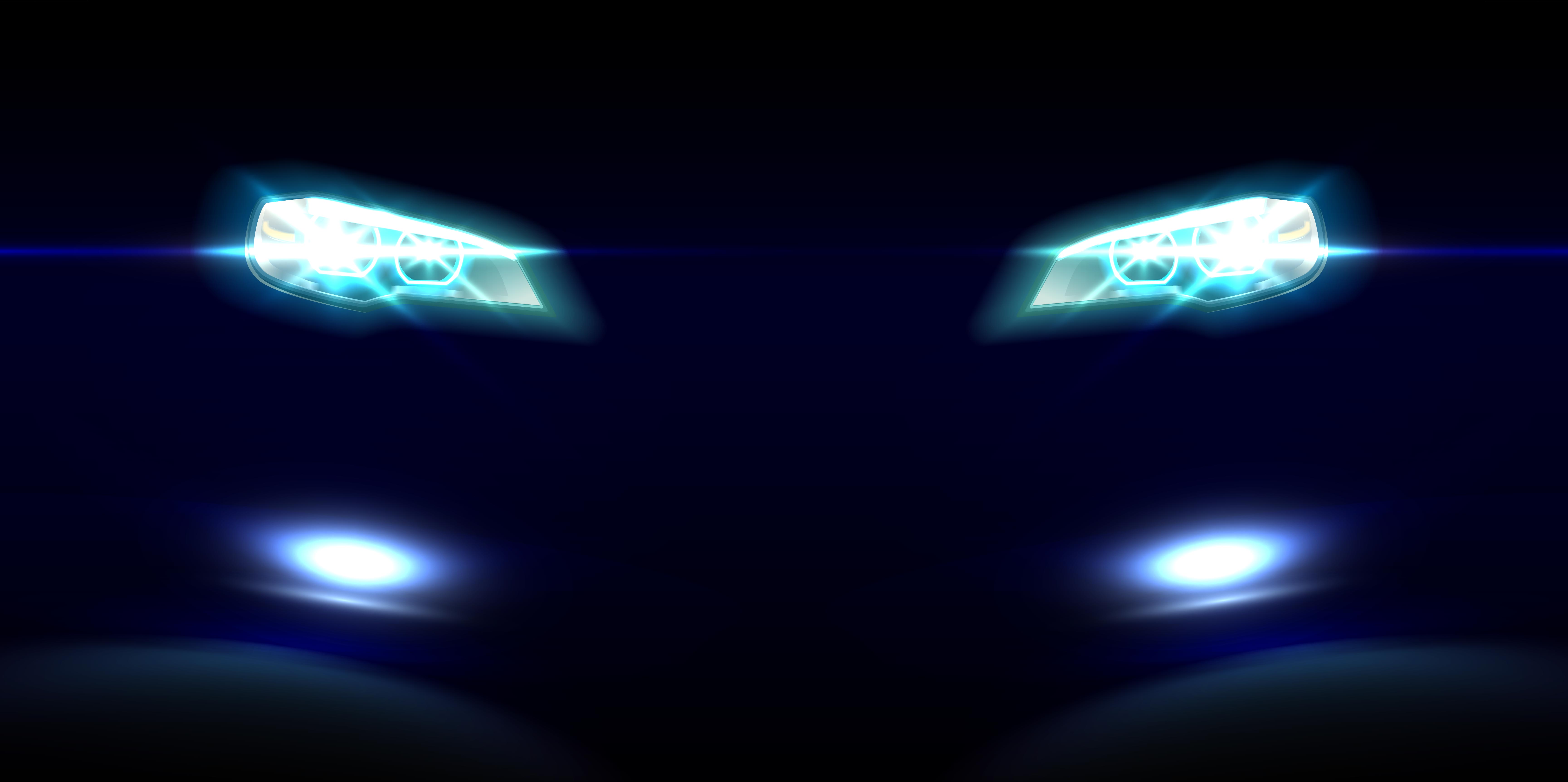 While these incidents have become very common across the country, we saw this for the first time in Goa many years ago. The Goa Police then traced the couple and handed them a challan of Rs 1,000 for riding in a dangerous way on the public roads.
It should be noted that this is not the first time such an incident has occurred in the country, as unusual as it may seem. In fact, there have been a few similar incidents in India before. One such incident occurred in August of 2021 when a video went viral from Bihar, showing a couple riding a bike in the same peculiar manner.
In the video from Bihar, the couple was also riding on a motorcycle with the woman sitting on the fuel tank, facing the man who was operating the motorcycle. They were riding on deserted roads, paying little attention to their surroundings, when locals on another motorcycle spotted them and began recording.
Also read: BSA Motorcycles unveil Gold Star 650: Will Rival Royal Enfield 650 Twins