Global NCAP released safety ratings for three new "Made-in-India" cars yesterday. Kia Seltos scored three stars, Hyundai Grand i20 got two stars while the Maruti Suzuki S-Presso received zero stars. Maruti Suzuki has released an official statement about the crash test and here is what they say.
According to the test by Global NCAP, the Maruti Suzuki S-Presso has achieved zero stars for the adult occupant protection and two stars for the child occupant protection. Since Global NCAP tests the base models only, the Maruti Suzuki S-Presso gets a driver-side airbag as standard. According to the Global NCAP report, the passenger's neck receives high readings, which has caused for a zero star result.
Also read: This S-Presso hatchback customised by Maruti Suzuki"s ARENA dealership looks good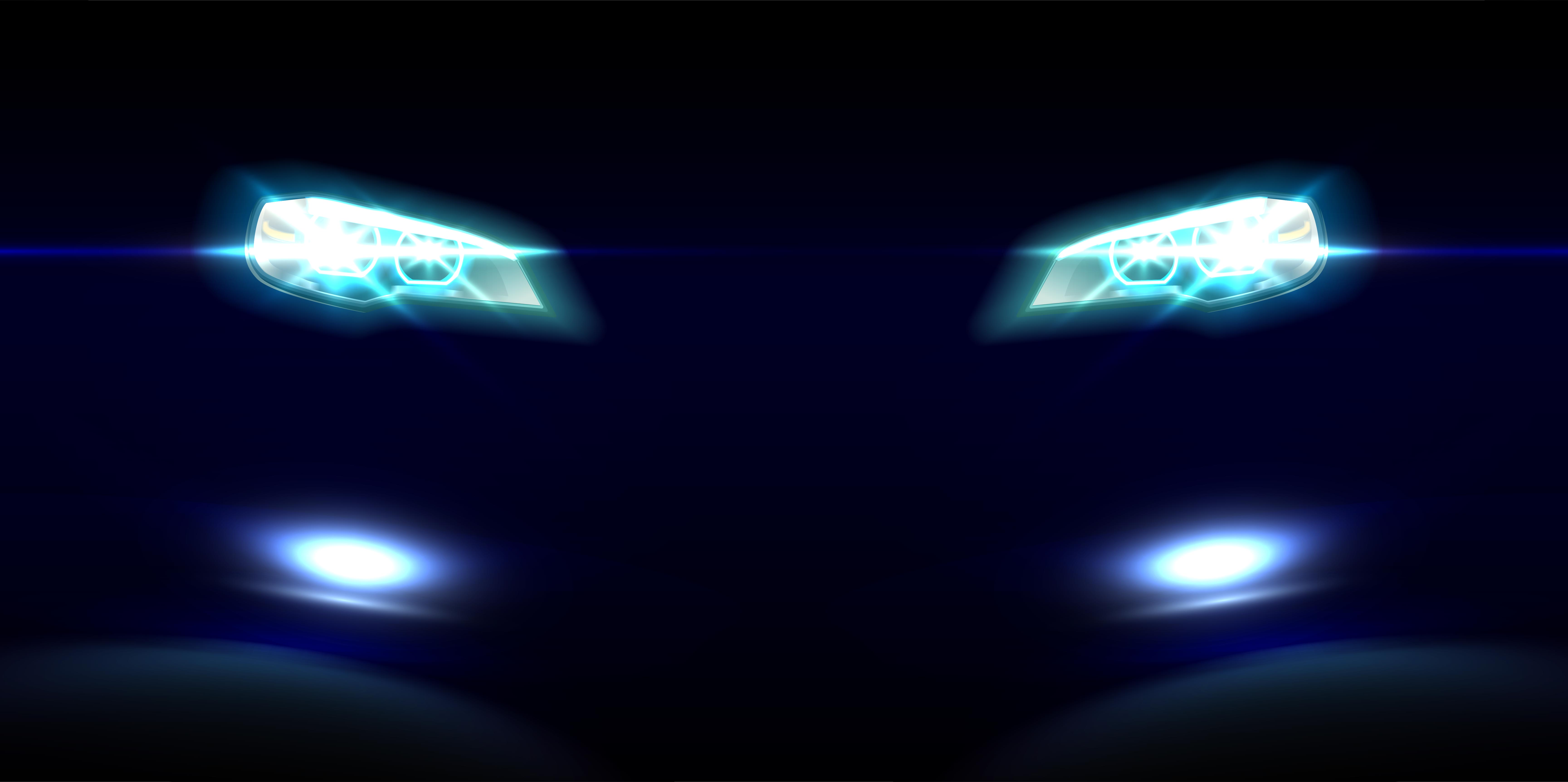 Here is the statement from Global NCAP:
The protection offered to the driver and passenger heads was good. Driver's neck showed adequate protection and passenger's neck showed poor protection which explains the zero stars. Driver's chest showed poor protection and passenger's chest showed weak protection. Driver's knees showed marginal protection as they could impact with dangerous structures behind the dashboard supported by the Tranfascia tube while the passenger's knees showed good protection. Driver's tibias showed weak and marginal protection while passenger's tibias showed adequate protection. The bodyshell was rated as unstable and it was not capable of withstanding further loadings. Footwell area was rated as unstable. The car offers standard SBR for driver and passenger. All of the above-explained the zero stars for adult occupant protection.
CHILD OCCUPANT
The child seat for the 3-year-old was installed FWF with adult seatbelt and was not able to prevent excessive forward movement during the impact over the 550mm limit. The 18-month-old CRs was installed with the adult seatbelt rearward facing with poor protection for the head as it was exposed and vulnerable for the chest. CRS marking was permanent only for the Q3 CRS. The recommended CRSs did not show incompatibility. The vehicle does not offer 3 point belt in all seating positions and it does not offer ISOFIX anchorages. All of the above-explained the two stars for child occupant protection.
Coming to the scores, the S-Presso received zero points out of 17 for adult safety while 13.84 points out of 49 for child safety. The structure has been read unstable and the footwell area is rated unstable as well.
Official statement from Maruti Suzuki:
"Safety is a critical issue and is therefore closely regulated by governments around the world as they are responsible for the safety of the people in their countries. It cannot be left to the opinion of any self proclaimed party. The Government of India has recently increased the stringency of car crash test standards and made them identical to European standards. All products of the company are fully compliant with these global standards and duly tested and certified by the Government of India."

Also read: This is the sportiest Maruti 800 you will ever see (Video)