First thing that comes our mind when we think about a true blue American SUV is their size and their massive engines. Unlike India, pick  up trucks are very popular in America and GMC and Ford are some of the most popular manufacturer who sell pick up trucks. We have featured several imported vehicles on out website in the past and GMC pick-up trucks are also among them. There are couple of GMC Denali SUVs in India and it looks like one of them is in North East part of India. Here we have the video where a GMC Denali pick up truck parked next to a Ford Endeavour looks huge.
The video has been uploaded by All in One Entertainment on their YouTube channel. In this video vlogger gives a quick walkaround of the GMC Denali pick up truck. In the same video vlogger is also seen comparing the size of the pick up truck with a Ford Endeavour. GMC is part of General Motors and is one of the oldest car manufacturer in America. The GMC is not offered in Indian market officially and is imported by individual owners. Some of these vehicles have been converted from LHD to RHD for convenience. The truck seen here was spotted in North Eastern part of India and is probably the only one in that part of the country.
Also read: Ford Endeavour with Raptor body kit is an absolute BRUTE
The owner of this truck has made minor modifications to the vehicle. The headlamps are smoked and there is a large metal bumper installed in the front. The tail lamps are blacked out and the exhaust is an aftermarket unit as well. The vlogger does not show how the interiors on this truck look like. Just like many other American trucks, there is decent amount of chrome usage. The wheels are chrome plated and the truck runs on MT tyres. GMC Denali runs on 20 inch wheels. The truck is so huge that even 20 inch wheels are looking small on it.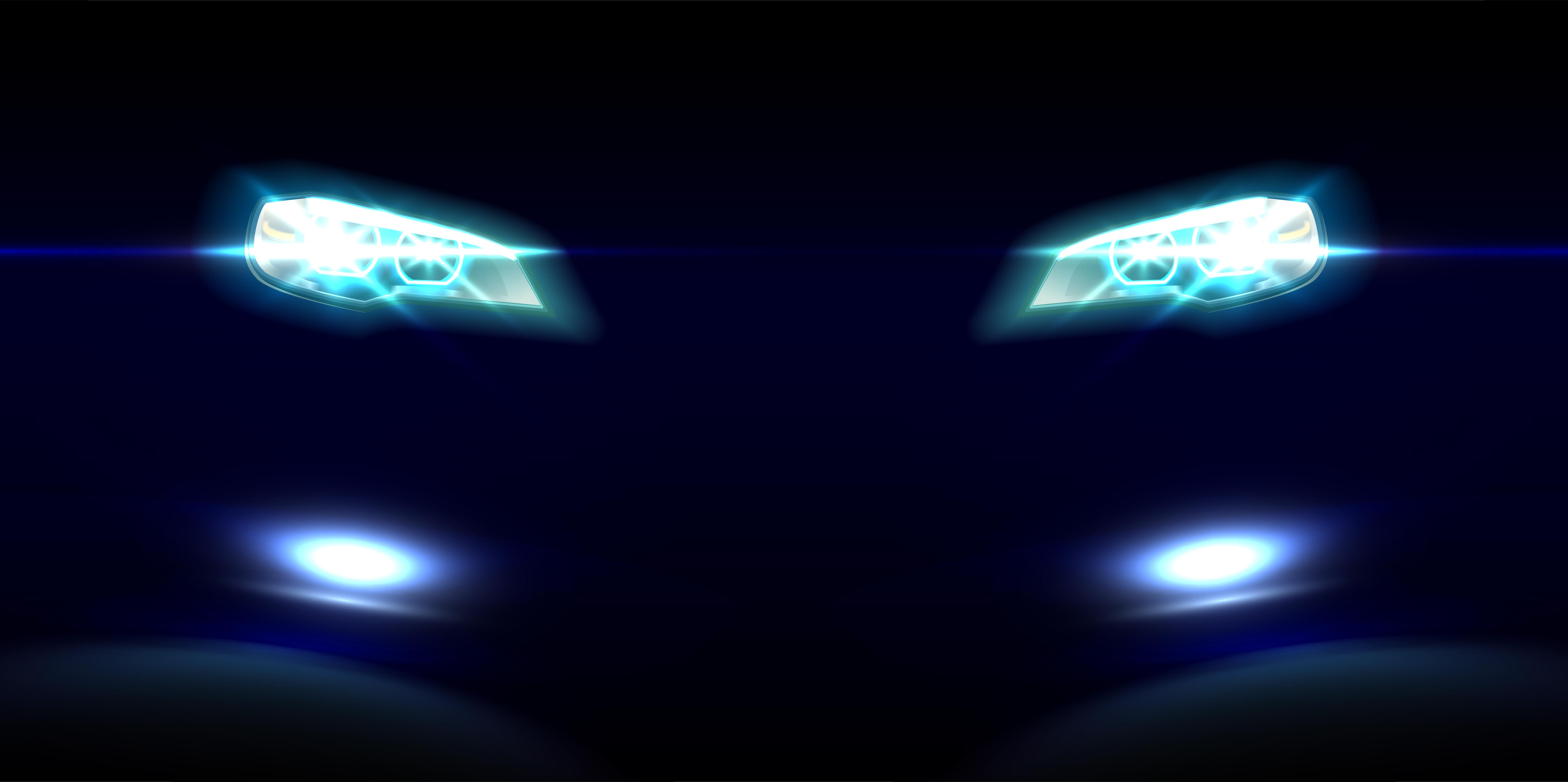 In order to show how big this truck actually is, vlogger compares the size of the GMC Denali with a Ford Endeavour that was parked next to it. The Ford Endeavour is not a small SUV by any means. It is a proper full size 7-seater SUV and even that was looking very small in front of the pick up truck. When this thing rolls on Indian roads, it definitely looks different and every other car on the road would look small. It is so huge that driving it through narrow Indian roads might be a task for the owner.
The GMC Denali is not a vehicle built for Indian road conditions. Large vehicles like this take more space on the road and the driver will have to always keep an eye on where he can find some space to squeeze this car in. GMC Denali is powered by a 6.6 litre V8 Duramax turbo diesel engine. The engine generates 401 Ps and 629 Nm of peak torque. The engine mated to an automatic transmission.
Also read: 10 DC Design cars & how they look in the REAL world: Maruti Swift to Mahindra XUV500