It is not everyday that one finds expensive luxury cars are SUVs moving around on village roads. Whenever it does, it definitely attracts a lot of attention from people living in the area. We have seen several videos of people reacting to expensive luxury and performance cars and SUVs. Although import duties on cars in India are very high, this hasn't stopped people from importing vehicles that are not officially sold in India. There are several rare imported cars and motorcycles in India and some of them have been featured on our website as well. Here we have a video where a GMC Sierra pick up truck and two Mercedes-Benz G 63 AMG SUVs are seen on a village road.
The video has been uploaded by AMERHADI700 on their YouTube channel. In this video a group of GMC Sierra 2500 pick up truck and two Mercedes-Benz G Wagen SUVs are seen moving through a village road. The sheer size of the GMC Sierra is clearly visible in the video. The GMC Sierra is so huge that the Mercedes-Benz G-Wagen started looking small in front of it. As they were driving through the village roads, it was clearly getting some attention from the locals as it is not everyday that they see a massive pick up truck followed by two Mercedes-Benz SUV on the road.
Also read: GMC Denali: Massive American pick-up truck in a detailed walkaround video right here in India
GMC Sierra 2500 is a very rare car on Indian roads. This pick up truck is quite popular among buyers in America. We have seen several cars being imported from Dubai to India via Carnet and a GMC Sierra was also imported to India. The one seen here in the video however is different. It is a RHD version which is actually registered here in India. The massive black pick-up truck takes up almost all the space on the narrow village road.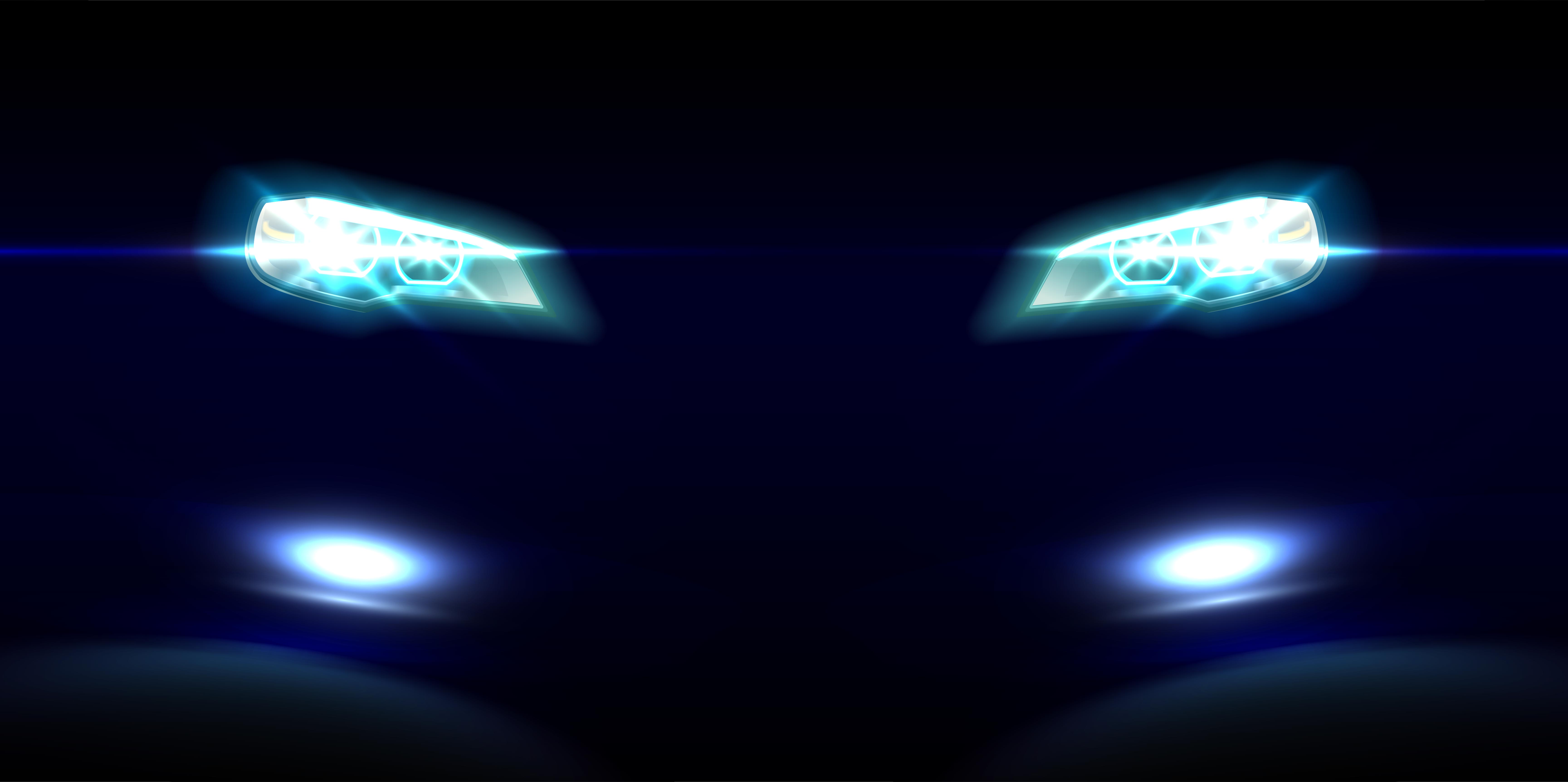 Coming to the G-Wagens in the video, the black G-Wagen SUVs are acting as an escort vehicle to the GMC Sierra. It is not clear from the video whether it the G 63 AMG or the G 350d SUV. The four minute long video is actually nothing but these three SUVs moving through the village road. The video does not share why they were being driven through these roads or the specifications of any of the vehicles. People were definitely looking at the vehicle as they probably have seen a GMC pick-up truck for the firs time in their lives.
Coming to the GMC Sierra 2500 pick-up truck, it is powered by a 6.6 litre V8 engine that generates 401 Ps and 629 Nm of peak torque. The engine is mated to a 6-speed automatic transmission. Talking about the G-Wagen, The G63 AMG is powered by a 4.0 litre turbocharged V8 petrol engine. The engine generates 576 bhp and 850 Nm of peak torque. It is a capable off-roader and comes with 4WD and automatic transmission. The 350d on the other hand is powered by a 3.0 litre, turbocharged six-cylinder diesel engine. The engine generates 281 Bhp and 600 Nm of peak torque. The G63 AMG is priced at Rs 2.45 crore, ex-showroom and the G 350d is priced at Rs 1.64 crore, ex-showroom.
Also read: Modified Royal Enfield Thunderbird 500 motorcycle from Eimor Customs look beautiful