Imported vehicles are quite rare in India. So, whenever there is an expensive luxury car on our roads, it attracts a lot of attention. We have seen several videos of such vehicles to which people are reacting to these vehicles. Despite being expensive to maintain and heavy import duties, people are still importing vehicles that are officially not sold in India. We have covered several of them. Here, is another one, it is a GMC Sierra pick up truck.
The video is uploaded on YouTube by AK PHOTOGRAPHY 1503. The first thing that anyone would notice in the video is the sheer size of the GMC Sierra. It is the 2500 Heavy Duty Truck. This is not the only example in India, there are a few other GMC trucks also that have been privately imported.
Also read: Tata Sierra SUV Concept"s production-spec version rendered
The pick-up truck gets a huge grille in the front. It has GMC badging on it and there is a lot of chrome on it. There are two tow hooks also that can come in handy if the truck needs to tow anything. There is also a hood scoop that feeds air to the engine and helps in cooling it down. The headlamps and daytime running lamps are in a single housing, there are fog lamps and a skid plate too.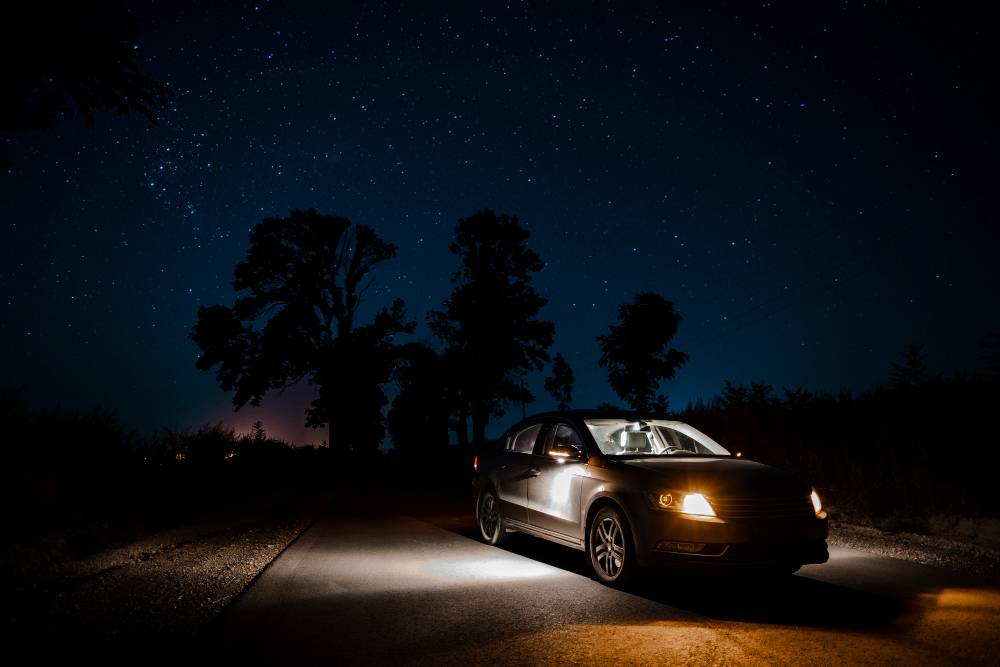 Once you move to the side, you will realise how long the GMC Sierra Denali is. It runs on 20-inch all-terrain tyres. There are huge wheel arches with plastic cladding. There is a side step that makes it easier to get in and out of the pick-up truck. Because the truck is so huge, the outside rearview mirrors are quite large and protrude outside.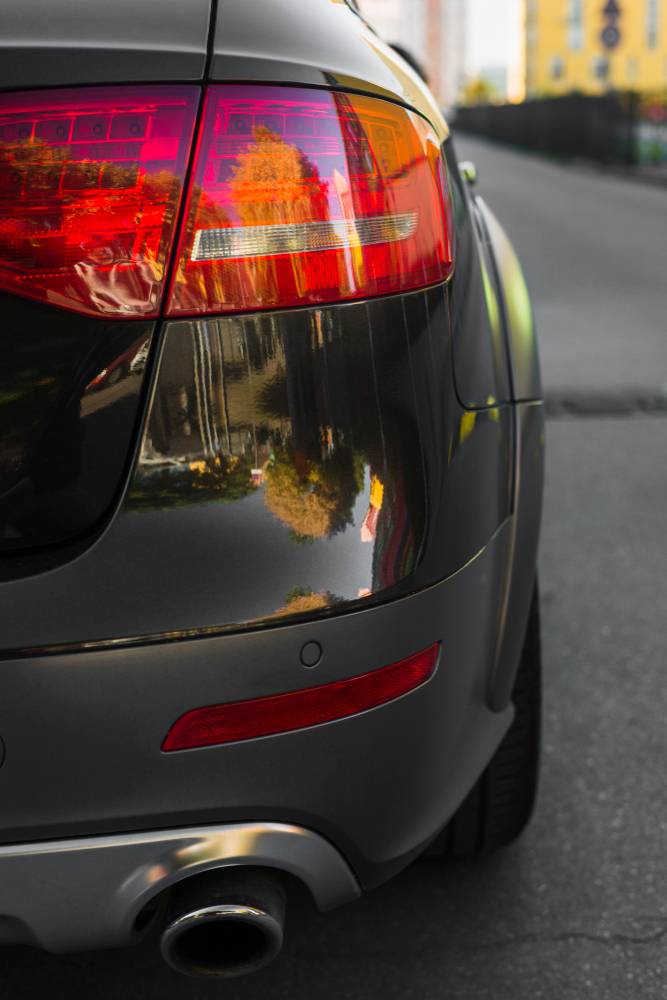 We do not know which engine this Denali is equipped with. We do know that there is a 6.6-litre, naturally aspirated V8 engine on offer. It produces 401 Ps of max power and 629 Nm of peak torque. It is mated to an automatic transmission.
Imported cars in India
Chevrolet Camaro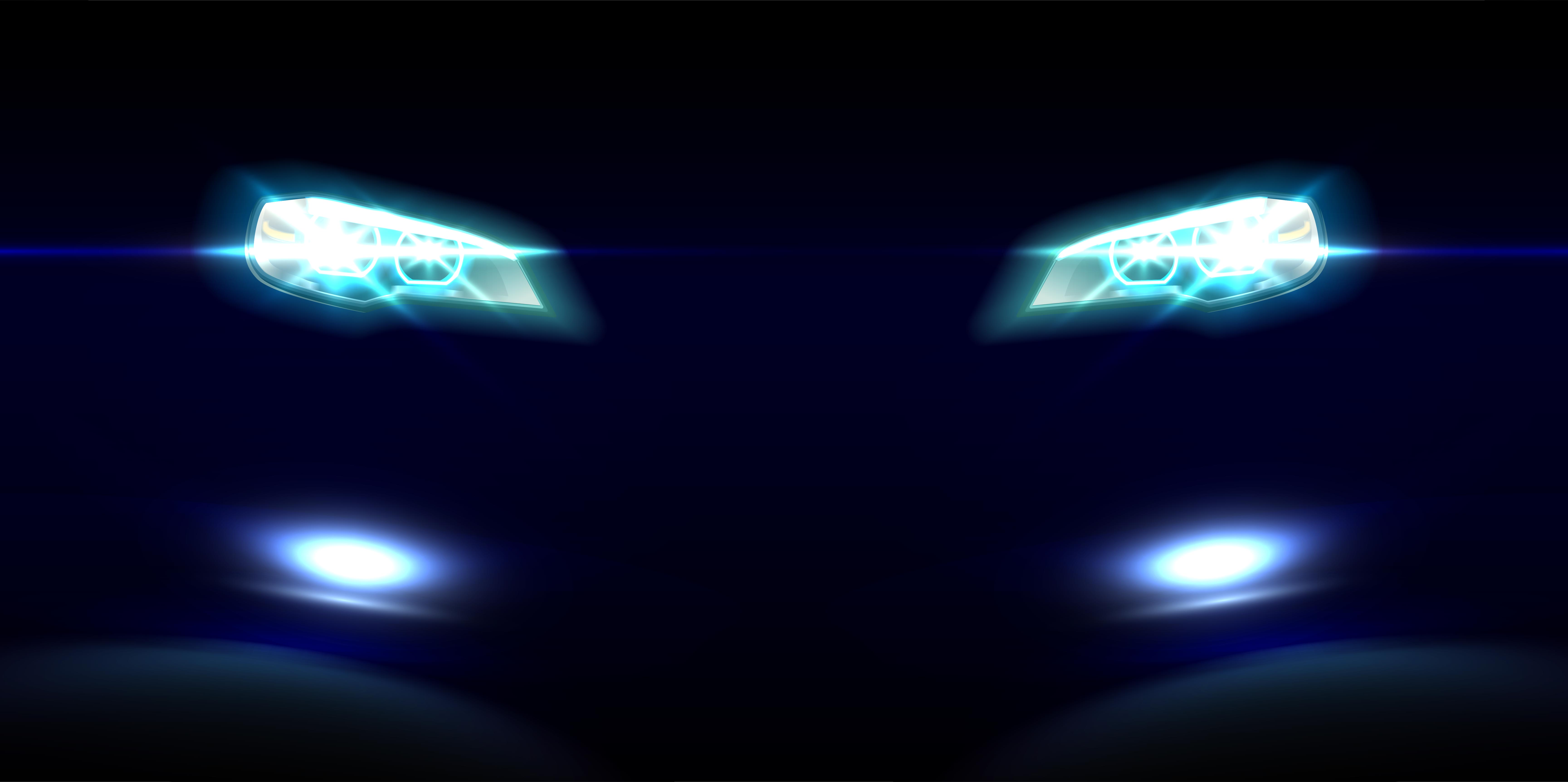 Chevrolet never sold Camaro officially in the Indian market but that did not stop hardcore enthusiasts from importing one. There are quite a few Camaros in India. The one we see here is finished in silver and is the Roadster version. This one was first sent to Sri Lanka for conversion from left-hand drive to right-hand drive and then it came to India.
Dodge Nitro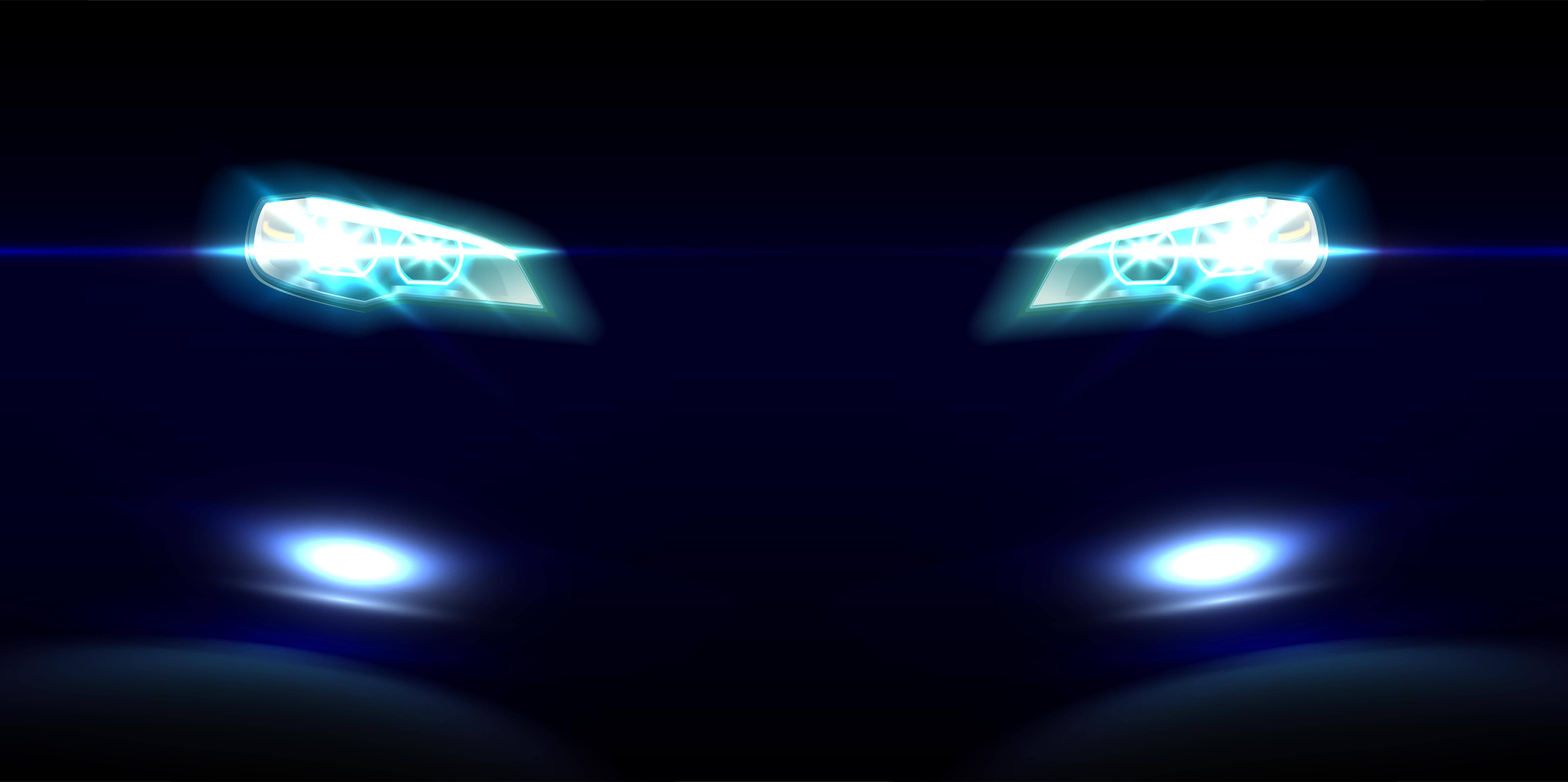 Dodge is known for their cars with raw muscle cars with massive engines. They also make SUVs that get those massive engines. They once made a SUV called Nitro and it has been spotted in Mumbai, it is also registered in Mumbai. There are only two Dodge Nitros in India.
Cadillac Escalade
There are a couple of Escalades in India. A black one was spotted in Hyderabad while the other one is owned by the Ambani family. Escalade is known for its huge road presence and imposing looks. The SUVs are converted from left-hand drive to right-hand drive. It is powered by a 6.2-litre V8 engine that produces 420 bhp of max power and 624 Nm of peak torque. Transmission duties are done by an automatic gearbox.
Also read: Upcoming 2022 Maruti Suzuki Vitara Brezza rendered