Goa's taxi situation makes no one happy. Goan travelers find them too costly, tourists find their extortionate, and the taxi drivers themselves face the heat from all directions.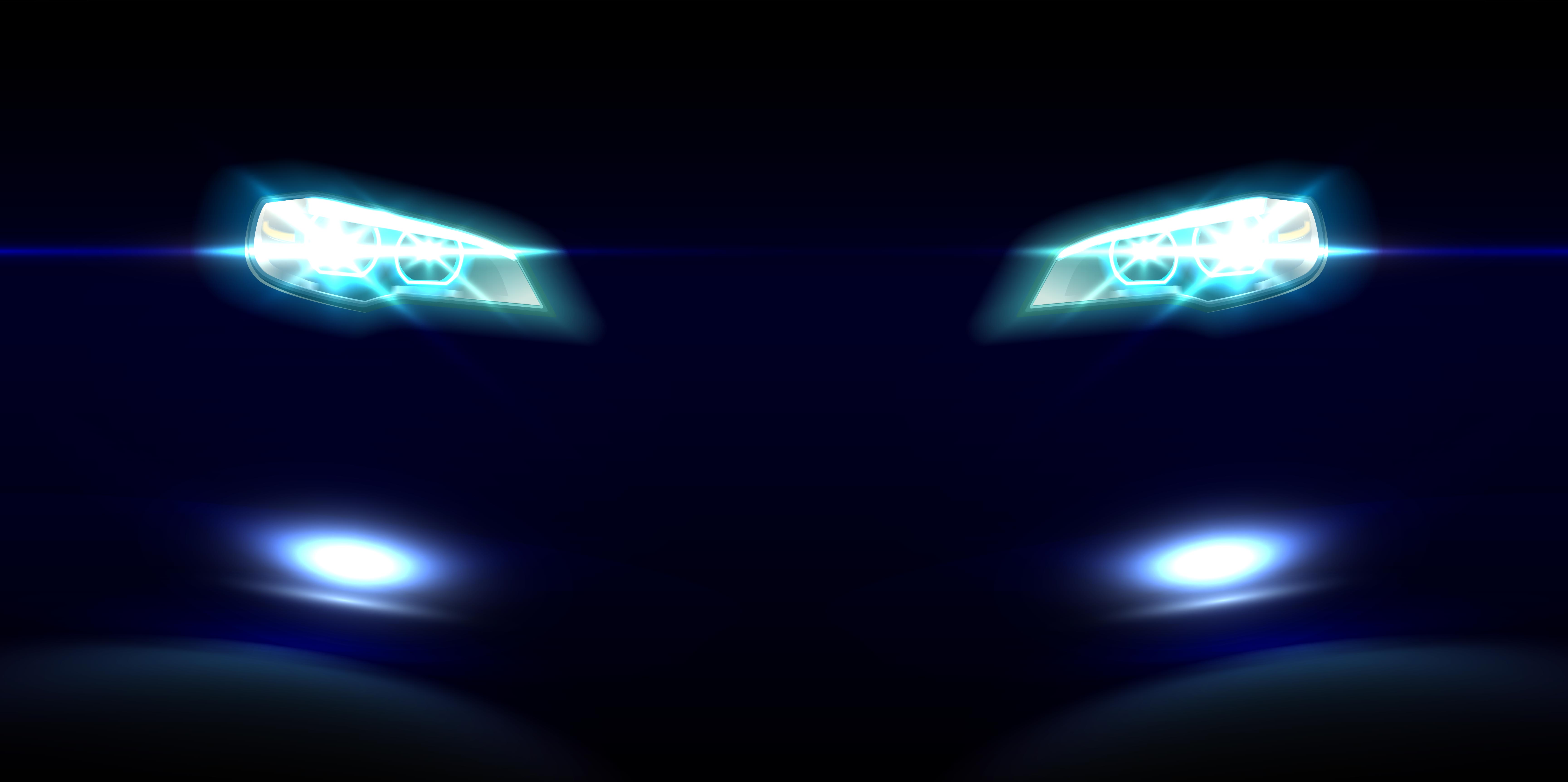 Efforts have been on for a long time to settle the ongoing conflicts over the regions in which local taxi firms and the state-owned only app-based taxi service Goa Miles can operate. Recent calls for the larger app-based cab providers like Ola and Uber to launch operations in the state of Goa came from the state's chief minister. This was said by CM Pramod Sawant in answer to a query from Delilah Lobo at the State assembly. With everyone's help, he promised, an app-based taxi service will be put into place.
During the assembly, Sawant stated that, "App-based taxi service is the only solution. I am telling this in the interest of Goa taxi owners and in the long run, without app-based service, we will not survive. Don't oppose app-based taxi service… we are ready to give this service. We will take all stakeholders in confidence," He further stated, "They keep meters off, so even tracking can't take place. We had given subsidies on meters considering they will use it, but they are not using it."
Also read: 10 DC Design cars & how they look in the REAL world: Maruti Swift to Mahindra XUV500
Meanwhile, he also added, "The government has given them (taxi owners) Rs 11,000 as full subsidy for the meter, but they are not using it. They cheat even tourists, we need to be serious about this. If we need the tourism industry for the long run, then we need to think about this area. I have sympathy for taxi owners, and if anyone is interested to venture into this business, we need to encourage them."
Taxi owners have their own complaints, on the other hand. They say the meters are often incorrect, and some have stopped working altogether.
The govt, instead of allowing Ola and Uber to operate in Goa, had initially created its own service called GoaMiles – but this led to clashes between regular taxi drivers and the drivers of the Goamiles service. Taxi drivers are against Ola and Uber as an influx of such dial-a-cab services would increase the competition, and affect livelihoods negatively. Goa also has a thriving business of rental scooters and self-drive car services, who would also be impacted with the entry of Uber and Ola.
In other Ola News, the Bangalore-based Indian cab aggregator Ola recently released teaser images of their upcoming electric car. This would be the second product from Ola Electric in the Indian market. Ola launched their first product, the S1 and S1 pro electric scooter in the market last year. The teaser images of the upcoming electric car were released during OLA's customer day at their factory outside Bangalore. Ola's CEO Bhavish Aggarwal said that they will be revealing more details about the upcoming electric car on 15 August 2022.
The taxi aggregator, which is now a maker of EVs, previously displayed a rendered image of its EV idea. Bhavish Aggarwal posted a photograph of the concept car—a hatchback—on social media. The teaser image that was just made public does indeed resemble a hatchback. It resembles a low-slung sedan more. Ola appears to have altered its mind and is currently working on an electric car rather than a compact hatchback. In the teaser pictures, there are actually two models. The preview photographs that are posted online allow you to tell the two models apart.
The sedan or electric car from Ola is anticipated to have a driving range of at least 400 kilometres. There are also rumours that Ola may offer the EV in 2WD and AWD configurations. The sedan is presently in development by the company and is anticipated to hit the market by the end of 2023. Ola is anticipated to maintain a competitive price in order to draw customers. The S1 and S1 pro electric scooters from Ola were introduced to the market last year to a resounding reception.
Also read: Upcoming 2022 Maruti Suzuki Vitara Brezza rendered