Goa is one of the favourite destinations among tourists in India and abroad. This smallest state of India is popular for its Portugese architecture and pristine beaches and forts. Most of the tourist who arrives in Goa prefer taking rented cars and two-wheelers that they can drive around. Most of these rented cars and bikes come with a commercial permit however there have been case where tourists are offered cars with private registration. This is illegal. In Goa's Calangute, police has detained six cars and 18 two-wheelers that were being used by tourists with private registration.
Also read: Ford Endeavour wrapped in matte military green is understated menace
This has become a common thing in many parts of the state. A meeting was called at police headquarters last week. Following the meeting, it was decided to launch an inspection drive to check illegal use of private vehicles. Calangute police launched the Motor Vehicle Act enforcement drive in the Calangute-Candolim beach belt. As per the law, only vehicles with rent-a-bike or rent-a-cab permits are allowed to be given on rent. These bikes or cars should also have yellow number plates. However, most of the tourists who arrive in the state are unaware of this rule and they are often offered private vehicles with regular black and white number plates.
The police in their inspection has detained cars and SUVs like Maruti Baleno, Toyota Fortuner, Toyota Innova, and Hyundai Creta. Even the new generation Mahindra Thar is also rented to tourists on private registrations. Other than these cars, automatic scooters and bikes have also been offered to tourists in the same manner. Calangute police inspector Dattaguru Sawant said, "A report will be submitted to the competent court authority and also to the Regional Transport Office for further action."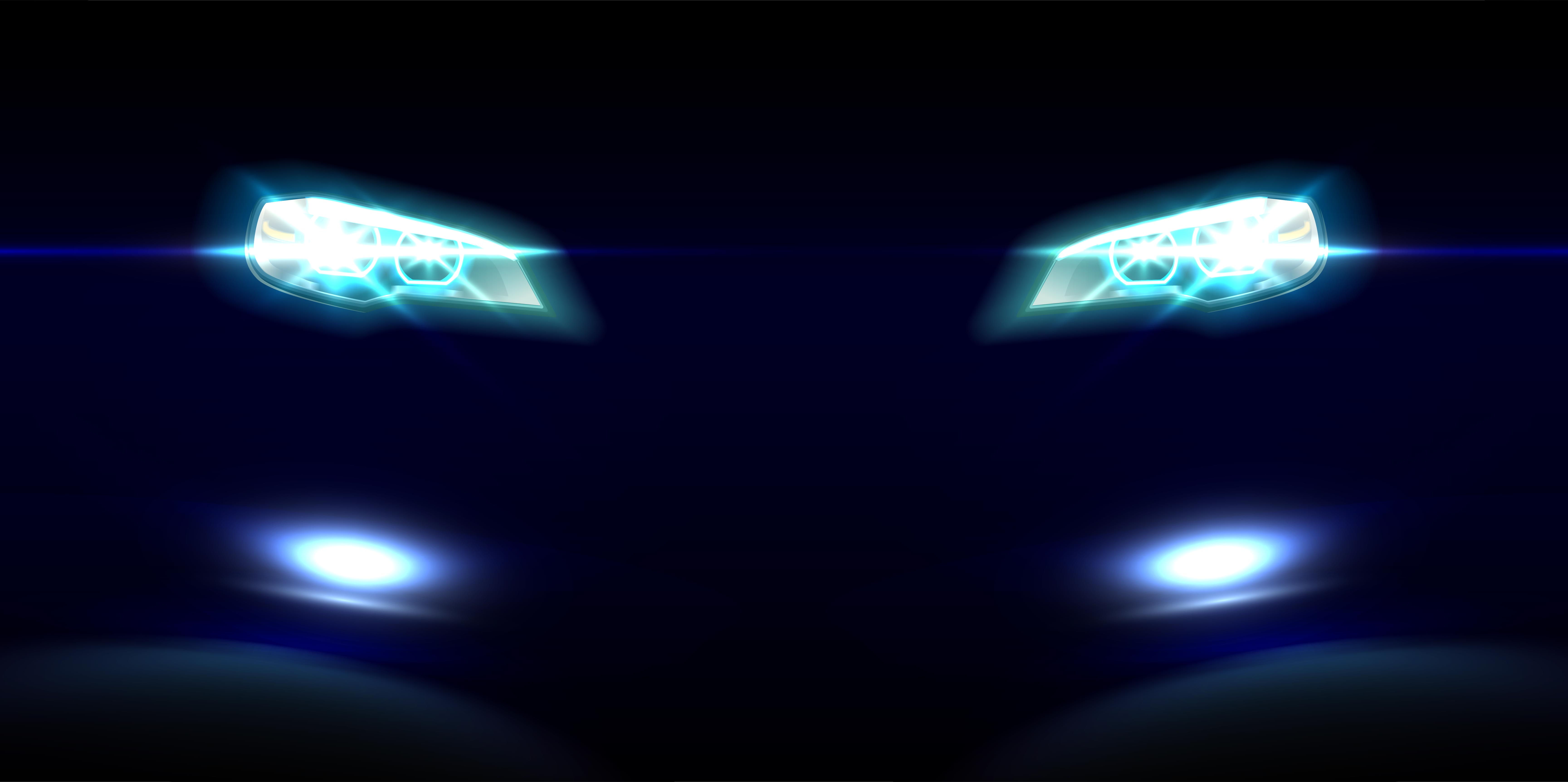 The owners of the detained vehicles will have to come to court and pay a fine of Rs 10,000  under the Motor Vehicle Act. The flow of tourists from around the world has started in Goa and similar incidents have been reported from all across the state. The state police has been carrying out similar inspection drives in different towns and villages on the coastal area. As mentioned above this is a time when tourists arrive in Goa and the availability of rented cars and bikes become difficult during this time of the year. In most cases, tourists have to pay a premium to get hold of a car or a bike. Many of the tourists who were stopped by the police told them that they were not aware of the rules.
This is not something that happens only in Goa. There are many taxi or commercial vehicles in different parts of the country that use private registration plates to escape from the tax that they have to pay while crossing state borders. This is also illegal and the driver or the owner of the cab will be fined and the chances of getting the car detained are also high. Private vehicles that come with black and white registration plates cannot be used for any type of commercial activities.
via: In Goa 24×7, Herald Goa