Owning a Rolls Royce is a dream for many in India! While there are many Rolls Royce cars in India and many of them are available on rent, they remain out of budget for many. Here is a Rolls Royce Phantom VII wrapped in gold is a taxi and it is the most expensive vehicle that can be hired as a taxi.
View this post on Instagram
The Rolls Royce Phantom VII LWB here belongs to Boby Chemannur who is a businessman in Kerala. The new Rolls Royce Phantom VII was bought by him last year for the Oxygen Resorts. Boby says that this Rolls Royce Phantom VII can cost up to Rs 12 crores but he bought it through an auction, which allowed him to buy the car at a cheaper price. The car was recently wrapped in gold, which makes look exquisite! While there are many gold-wrapped cars in India, this is likely to be the first Rolls Royce wrapped in gold.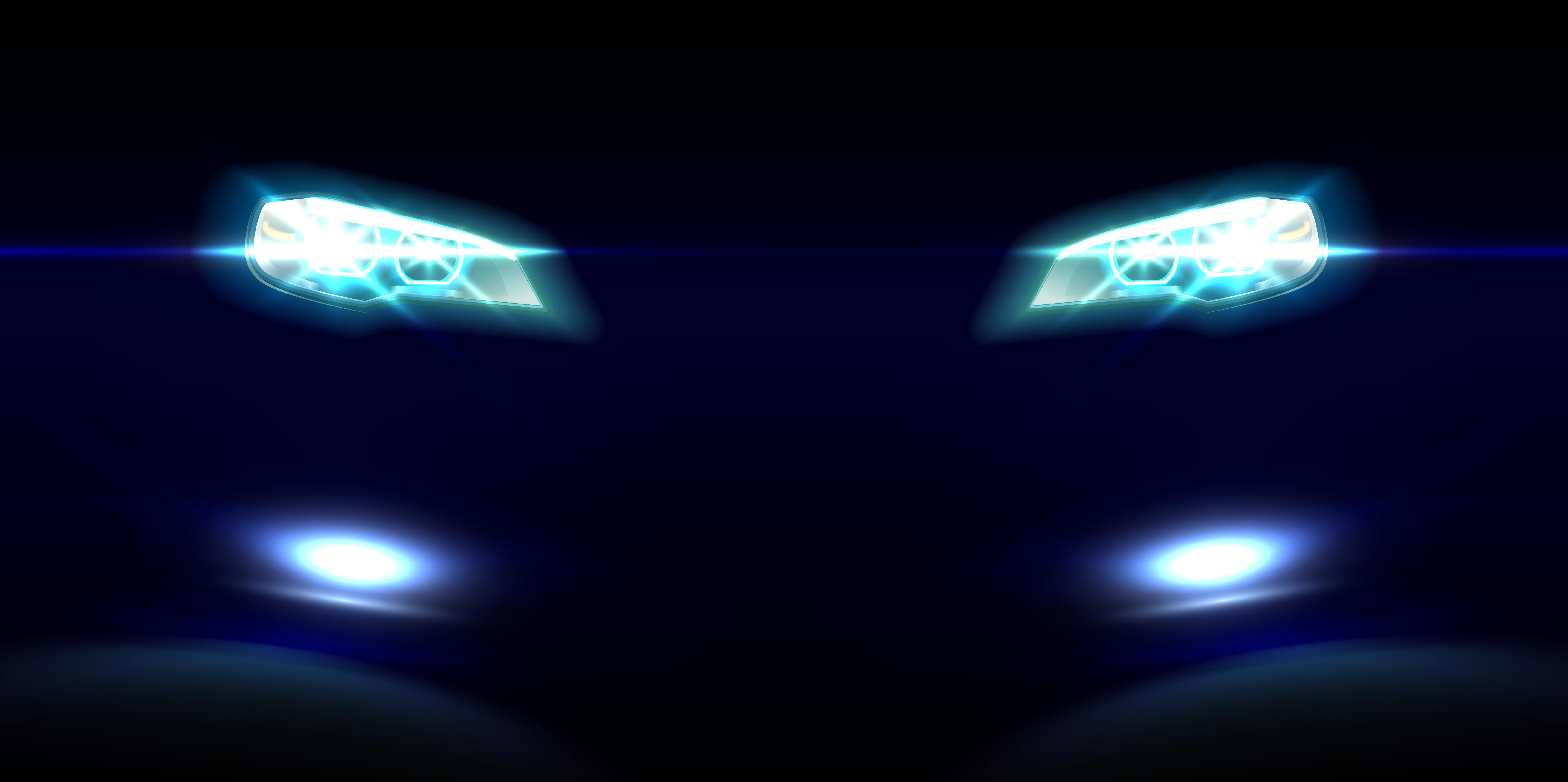 This Phantom VII LWB is available to the customers as a part of the package. The price of the package is Rs 25,00 only. For the price, the Rolls Royce is available for 300 km and it includes a stay of 2-3 days at their Oxygen Resorts. Boby says that the price of the rent is about Rs 4.5 lakhs for a total of 80 km in India. He is not looking to make a profit out of the project and is looking to provide an exceptional experience to the customers. The car has already been spotted around Kerala.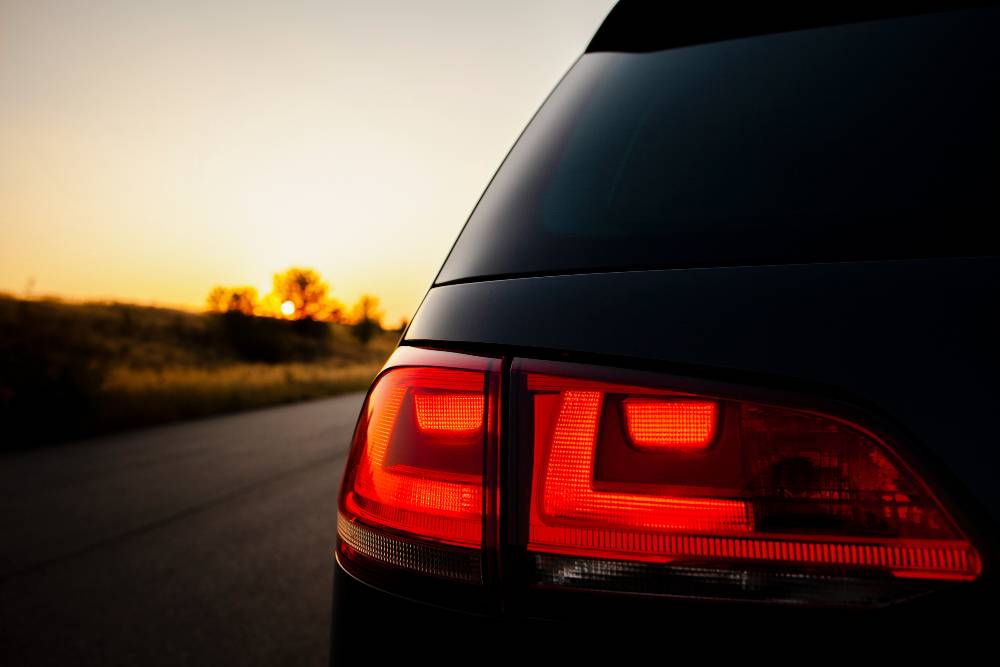 The Rolls Royce Phantom VII was launched in 2003 and was replaced in 2017 when it got replaced with a new model. It is one of the most expensive cars in the Indian market. It measures a whopping 6,092mm, which is around 250mm longer than the standard versions. The car comes with all the luxury features that one can imagine including a seat massager.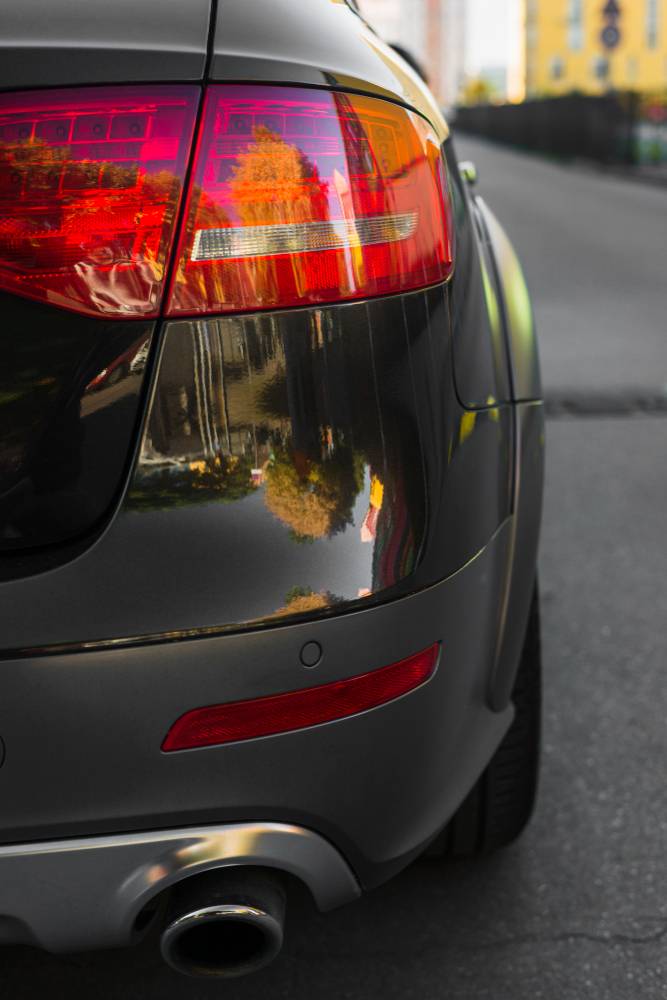 The Phantom VII comes powered by a massive 6.75-litre naturally-aspirated V12 engine. It produces a maximum power of 460 PS and peak torque of 720 Nm. The car gets an automatic transmission as standard and it can do 0-100 km/h in just 6.1 seconds. The car can do a top speed of 240 km/h, which is electronically limited. We are not sure about the bespoke custom changes inside the vehicle that increases the value of the vehicle but even with standard features, it is difficult to beat a Rolls Royce Phantom!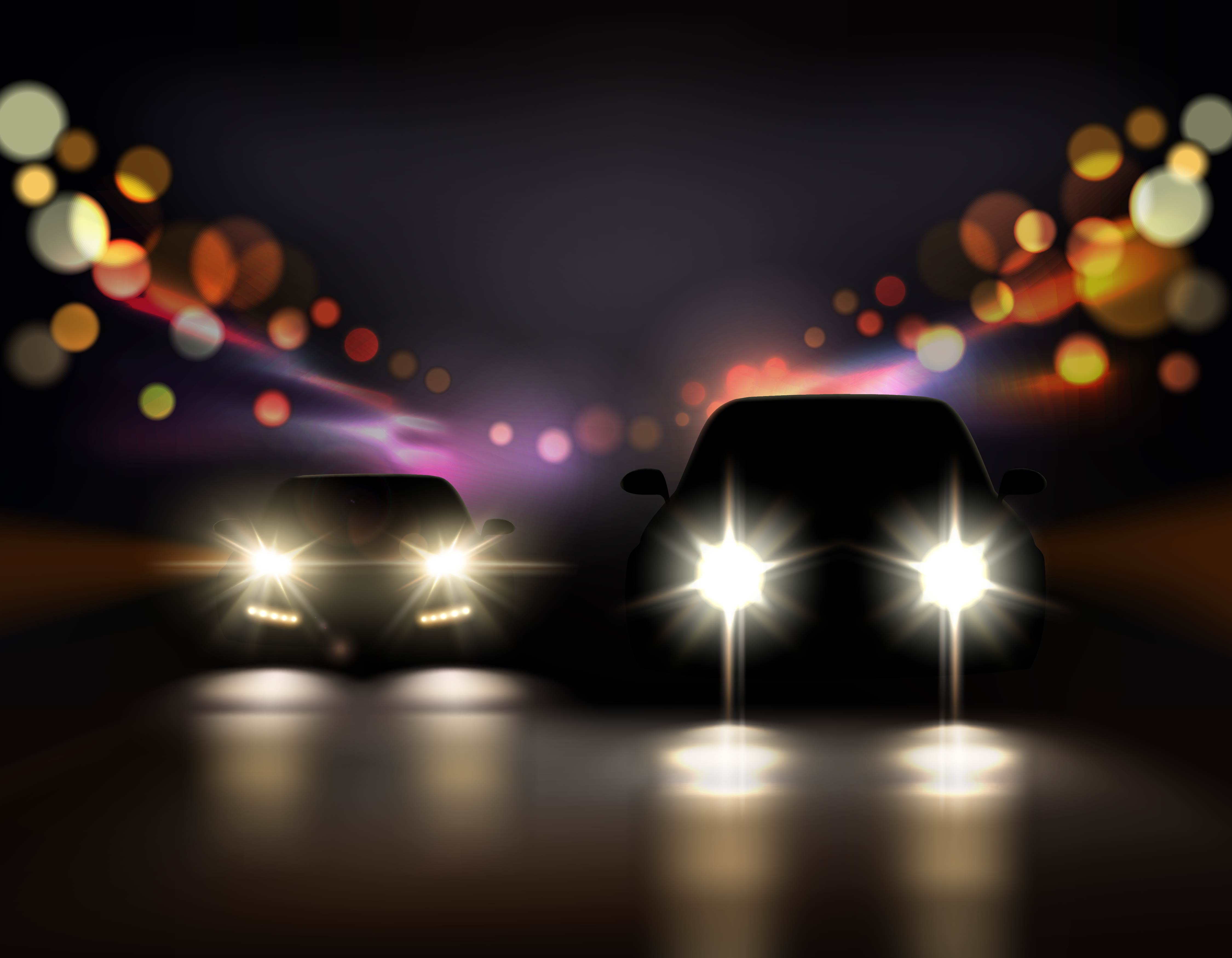 This is the only gold-wrapped Rolls Royce Phantom VII LWB in India and is available at a very affordable price when compared to the other Rolls Royce available on rent. With such a price, many people who dream of owning a Rolls Royce will be able to live with the car and experience the lifestyle, even if it is for a few days.
Want to see your photo feature about that exciting road trip published on Cartoq? Share your details here