A stitch in time saves nine, they say.
Replace 'stitch' with 'service', and you have the mantra for a car that gives you no reason to worry.
Routine maintenance is an integral part of owning a car. Each vehicle needs an inspection, servicing and if required, replacement of parts. This schedule is dictated either by the odometer reading or at specified time intervals.
Treat your car well, and it'll return the favour by serving you for years without complaint. That said, getting the car to the service station is only half the job. Conducting a proper post-service inspection is equally important. That too before you drive off the workshop parking area.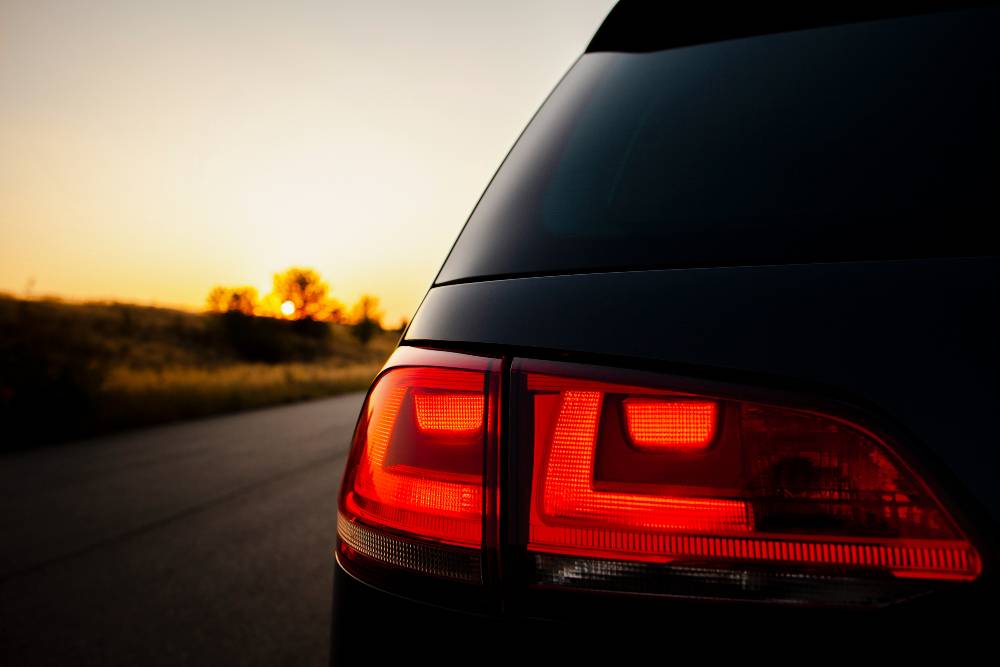 If you think that such a move might seem insulting to the trained staff of the workshop, let's assure you it won't. Rather, you'll score extra points for being a client that not just knows his vehicle but is aware of the key practices to be followed post service.
Allow us to give you a lowdown on what all to check:
1. Tally the job card and work done
A job card to a car is what a doctor's prescription is to the patient. It includes everything the consumer wants to get done and all the services that were actually carried out. Make sure any special instructions that you, as a consumer, might have added, have been carried out to your satisfaction. If everything checks out, but you still have some doubts at all, feel free to seek a clarification from the service advisor. Why? Because you'll be billed as per the descriptions in the job-card.
2. Verify the consumables and parts changed
Again, it's the job card that will tell you the full story. Each part or consumable that has been replaced is mentioned in it. And this is what the workshop's accounts department relies on to the make the final bill. So tallying the list of parts with the ones actually changed is essential.
3. Take a quick tour of the car
We know you love to do this anyway but post-service, do it to check on all accessories and stock items such as the spare wheel, tools and documents. Whatever you left in the car before handing it over should be at their respective places. It takes only a minute or two and ensures there's no surprise, nasty or unwanted, at a later stage. And while you are at it, make sure there are no fresh scratches or dents on the outside. A car is moved around at a workshop and 'incidents' do take place on occasions.
4. A short but sweet test drive
Request the service advisor to allow you to take the car for a quick spin before making the payment. For this, he will instruct one of the staff members to go along, as much for his peace of mind as to get an assurance that the work has been done to your satisfaction. If you find any niggling issues, report it to the staff who's with you and make sure it is taken care of immediately after you return to the workshop.
5. The final dekho
This may seem a cosmetic step but is important nonetheless. Since everyone knows that a car owner glows only as much as his car, the cleaning staff at the workshop frequently goes overboard while polishing the cabin. We agree that it looks great but all that extra polish will make the cabin prone to marks and stains. Ask for the polish to be removed completely – from the plastics panels and all the windows as well.
While a routine service might not take too much time, the post service inspection calls for patience. After all, you are paying for a job to be done well, and have all the right to ensure they meet your standards.
On the other hand, if you want to skip this boring bit but also need the assurance that everything has been double-checked for you, head over to a certified and genuine service centre via GoMechanic.com: their partner workshops treat customers as friends and not as mobile money-making units. Their service advisors explain each process that has been carried out, which gives that every customer that extra bit of confidence! Is your car service due? You know which site to log on to now! Get #Smart, head to GoMechanic.com today!
For more automotive blogs and articles, follow the GoMechanic Blog
— SPONSORED —