A new scam investment scheme in Mumbai came to light after Goodwin Jewellers shut down its shops and vanished. There are hundreds of investors who have gathered outside the showrooms of Goodwin Jeweller showrooms across the city. Earlier, Mumbai Police investigated and found out that the Kumars, who own the jewellery shops and are the mastermind behind the scam have left with all their valuables including their luxury cars on October 20.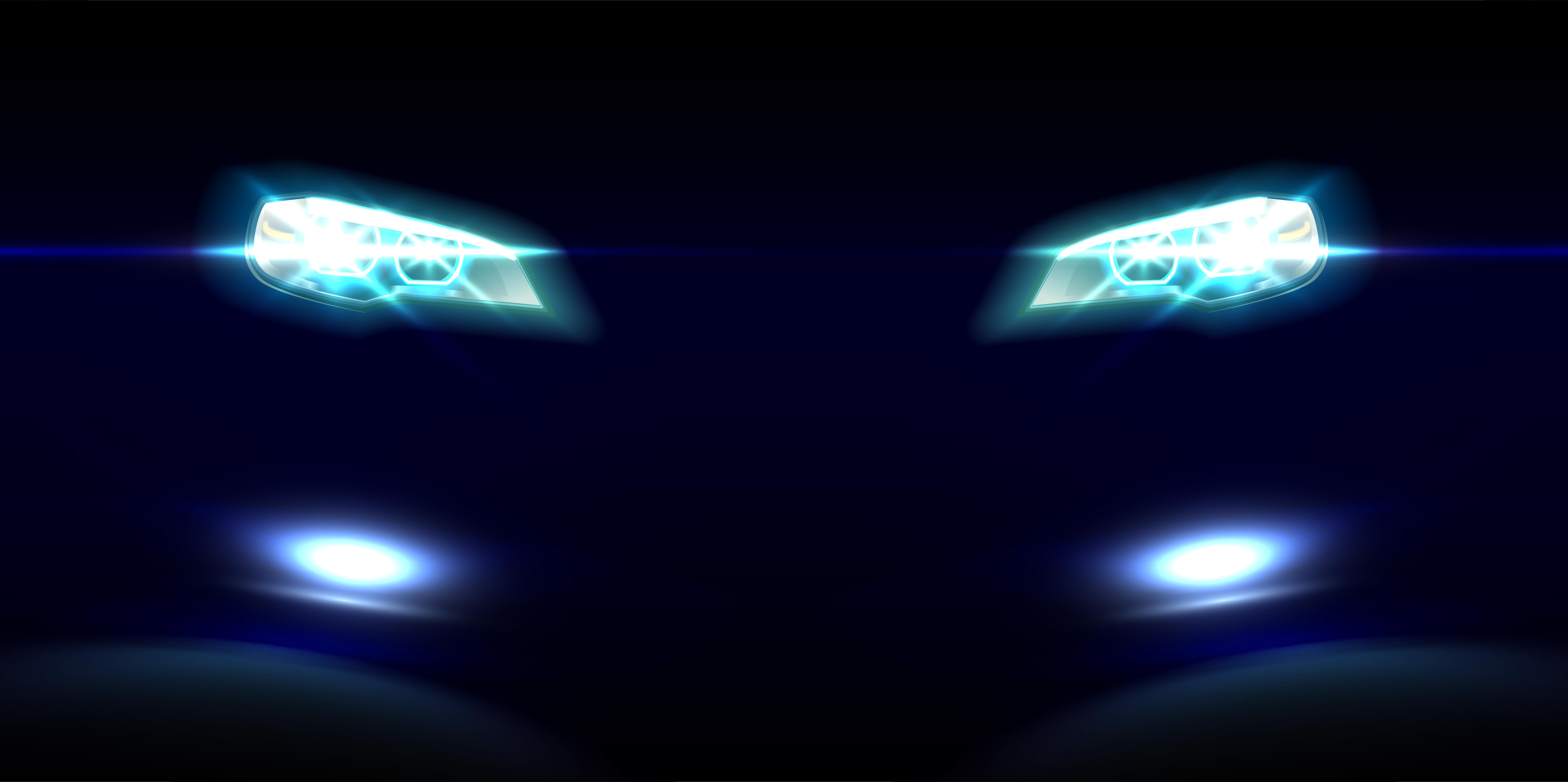 Now the Economic Office Wing of Thane police has seized a Mercedes-Benz GL-Class that belongs to one of the founders, Suneel Kumar. According to the police, the vehicle was voluntarily handed over to an investor as collateral for Rs 70 lakh investment in the Goodwin Jewellers. The vehicle seized is a Mercedes-Benz GL-Class, which is the predecessor of the GLS and is the most expensive SUV from the brand. The details and identity of the investor have not been revealed by the cops.
The car was handed over to the investor before the Kumar brother fled the city. It seems like that the investor from who the vehicle was recovered is an influential person. Which is why the Kumar brothers decided to give them the car. The estimated market value of the GL-Class SUV seized by the cops is said to be Rs 1 crore. However, it should be noted that the car, which was discontinued in 2015 and was replaced by GLS was sold for around Rs 1 crore, on-road price. It is not known how the cops tracked down the vehicle to the investor. The RC of the vehicle still mentions the Kumar brothers as owners, which is why the vehicle was seized by the cops. The cops have also not mentioned when was the car handed over to the investor. Currently, all the investments made by him in the Goodwin Jewellery stores are being scrutinized.
Hundreds of investors in various branches have reported crores of investments. About 50 complainants have even recorded their statements. Currently, the Kumar and family are absconding along with as many as three high-end, luxury vehicles. One of these cars is said to be Rs 3 crore. It seems like the car is a Mercedes-Maybach. The Goodwin Jewellers group has as many as 12 branches in the city.
The cops have currently registered in various cases against the Kumar brothers and Manish Kundi, who is the branch manager of the Dombivli branch of the Goodwin Jewellers. Cops have used Sections 420 (cheating) and 406 (criminal breach of trust). The cops have already issued a lookout notice against the family and the search is ongoing. Also, five staffers of the Jewellery shop have been booked after the cops recorded the statements.