Wrapping a car is something that is in fashion currently. A wrap is a vinyl that is put above the paint of the car. It acts as a layer to not only protect the paint, but to give the car a more fresh look. Since it is not permanent, you can choose to go as outlandish and loud as you like. And yes, you can keep it classy too. Here are 10 gorgeously wrapped cars from across the country:
Maruti Baleno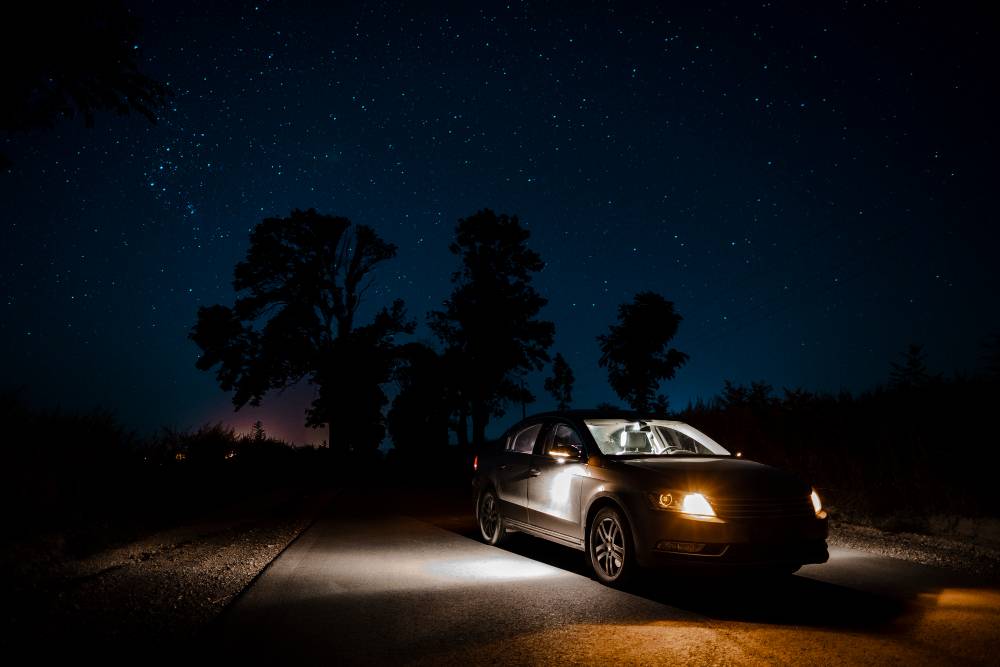 The Baleno has gone on to become a very popular premium hatchback for Maruti. Being so popular, there were bound to be wrapped examples of the same in the country. Here is one, done by Dhana Stickers, from down South.
The car, a top of the line Alpha variant has now been finished in a matte chrome material, in red. It surely does make the car look unique and classy.
Skoda Octavia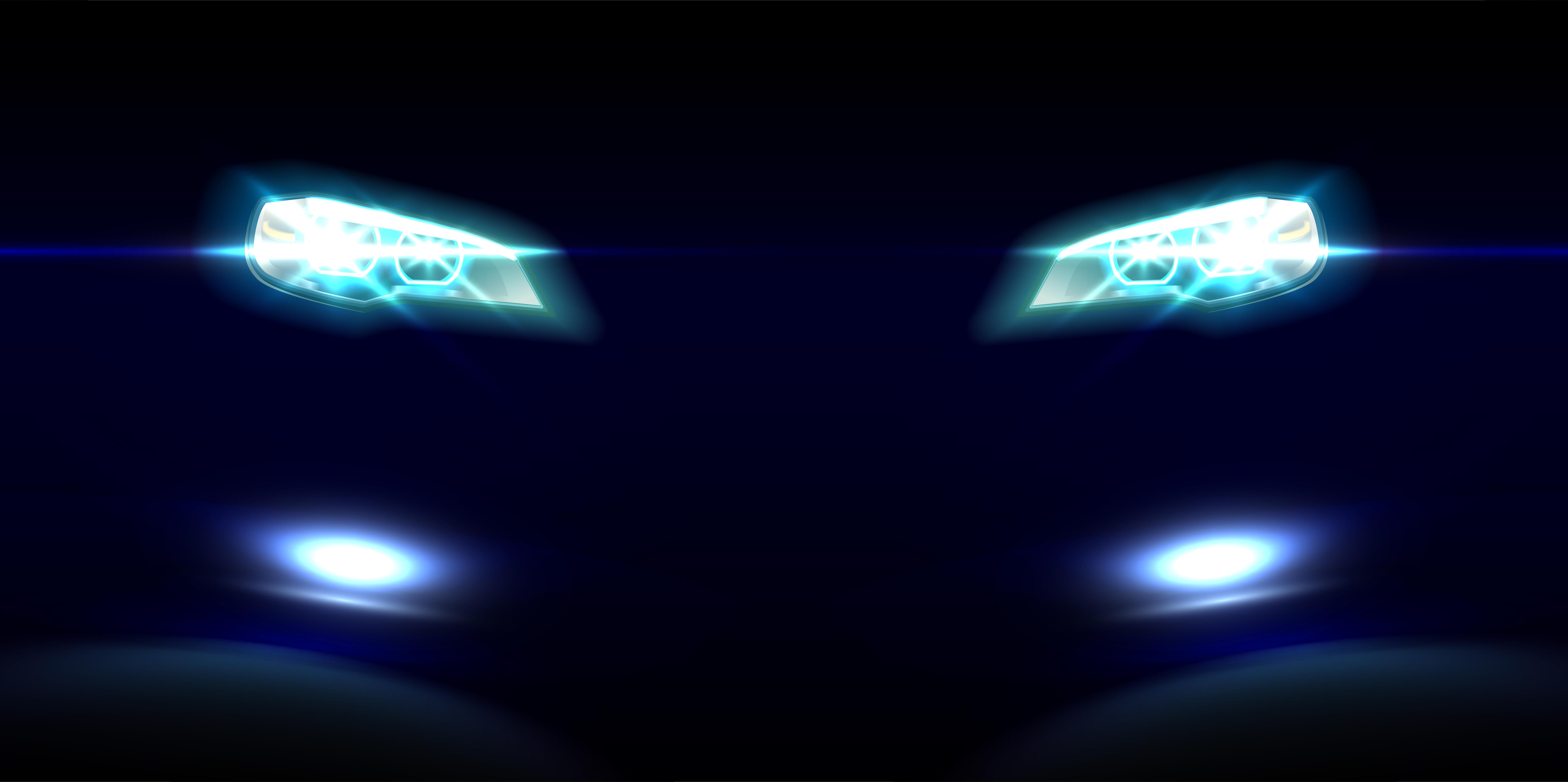 While the Octavia is a good looking car, it is more elegant than sporty. While the vRS gets loud colours abroad, the Octavia in India is only on offer in the usual shades. This owner decided he wanted to make his Octavia flamboyant looking. The wrap has been done by D.A.D Mumbai, and the car is finished in a matte copper shade, which is unique, since not many people opt for such a shade.
Renault Duster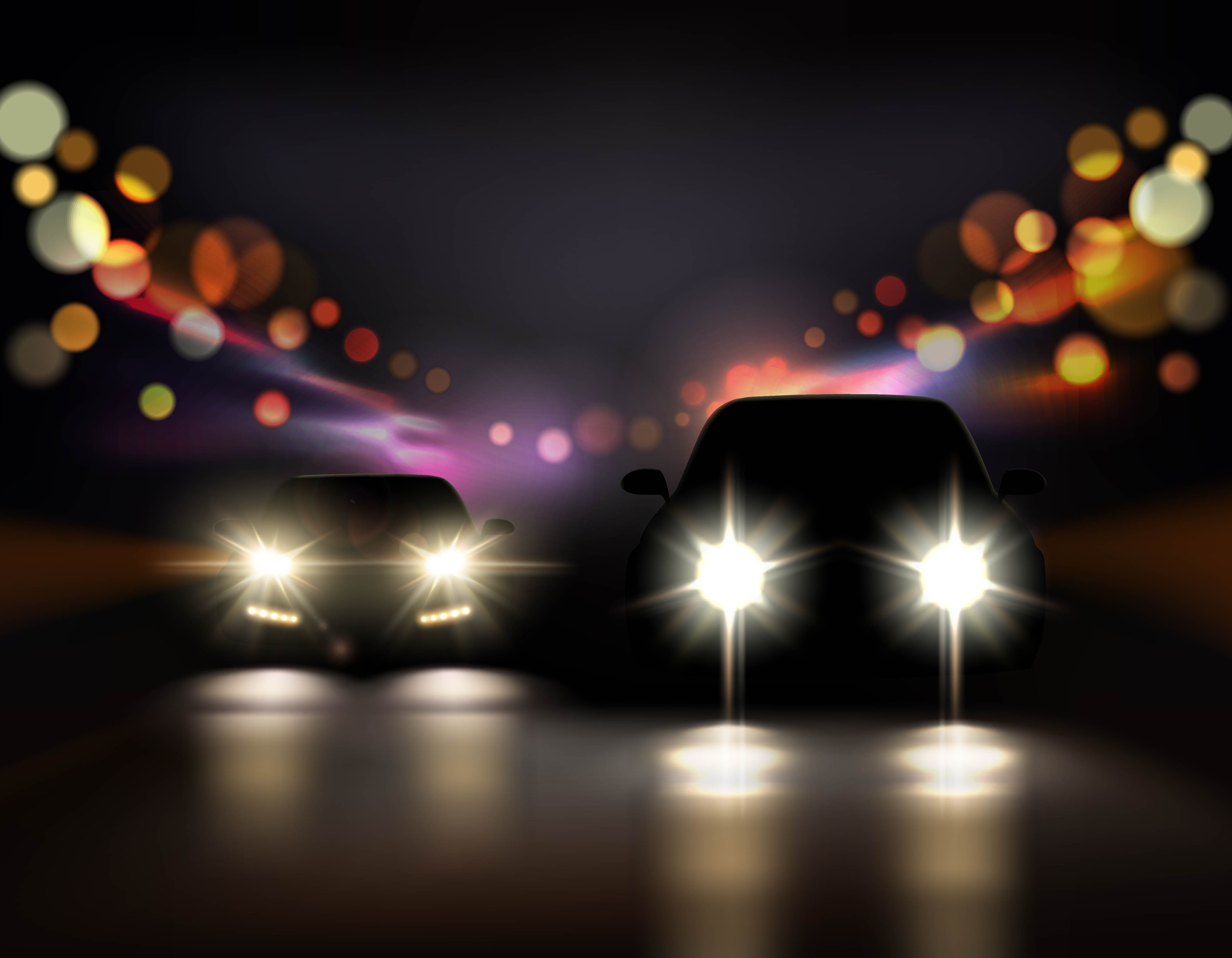 Here is a Duster that has received a matte treatment. The car is now finished in matte blue, which is not too loud. The car also has aftermarket headlamps and a bull guard, which makes it look adventurous. The vehicle was spotted at a dealership in the country.
Ford Mustang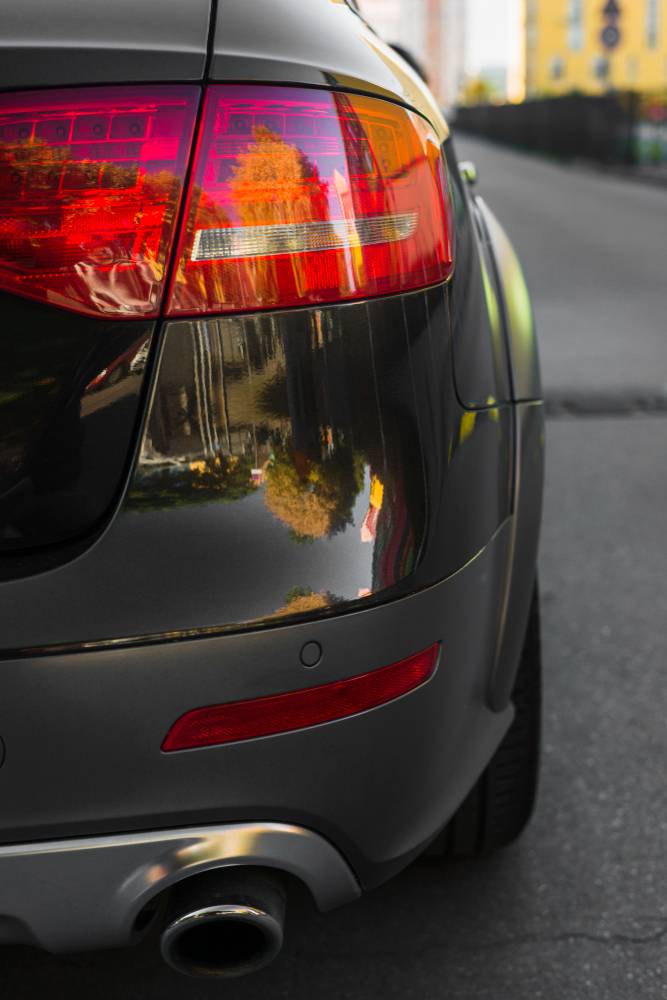 The Mustang went on to be a massive success in India, given that it is the first muscle car to be on sale in the country. Given our taxation policy, Rs 65 odd lakhs for a V8 makes it quite pricey. Here is one example of a modified Mustang, owned by none other than Rohit Shetty. The vehicle not only features a custom body kit, but has also been wrapped in a matte purple shade, which actually looks great. Full marks to him for thinking out of the box.
Tata Safari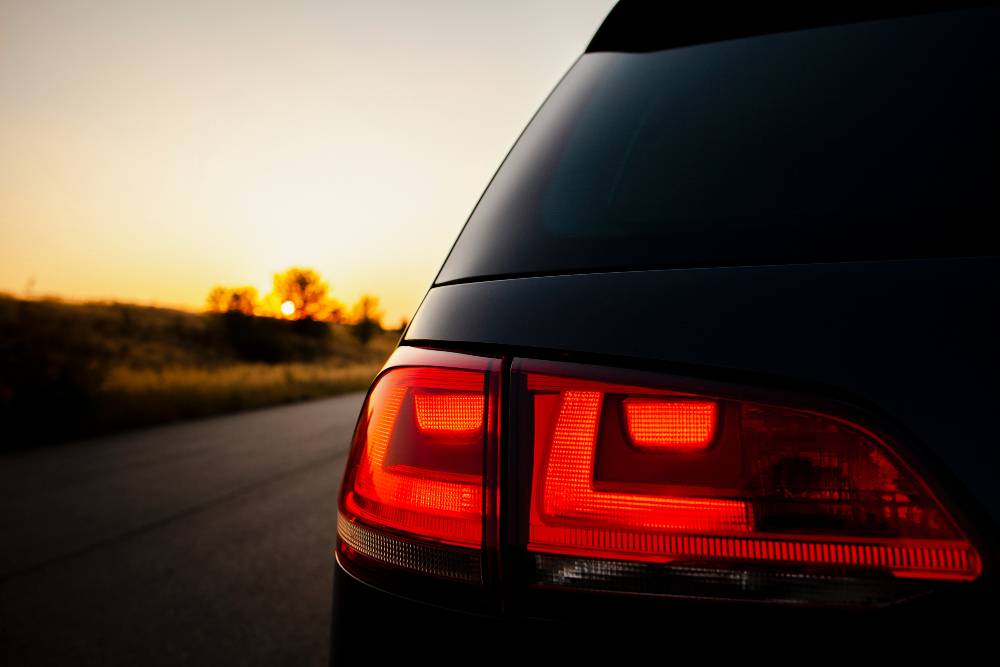 The Safari is a rough and tough machine. Here is one that has gone the elegant way, finished in matte blue with a black stripe on the side. The work has been done by Retro Rraps (yes Rraps), in Delhi.
Continued below: Gorgeous car wraps of India