The Energy Efficiency Services Ltd. (EESL) floated a tender of supplying electric vehicles last year. The tender was won by Tata and Mahindra and the electric cars are being delivered too. Now the company will again float a tender for 10,000 more electric vehicles in India. The tender will be floated by April 2018. The new vehicles will be supplied to the government of Andhra Pradesh and a memorandum of understanding (MoU) will be signed later this week too.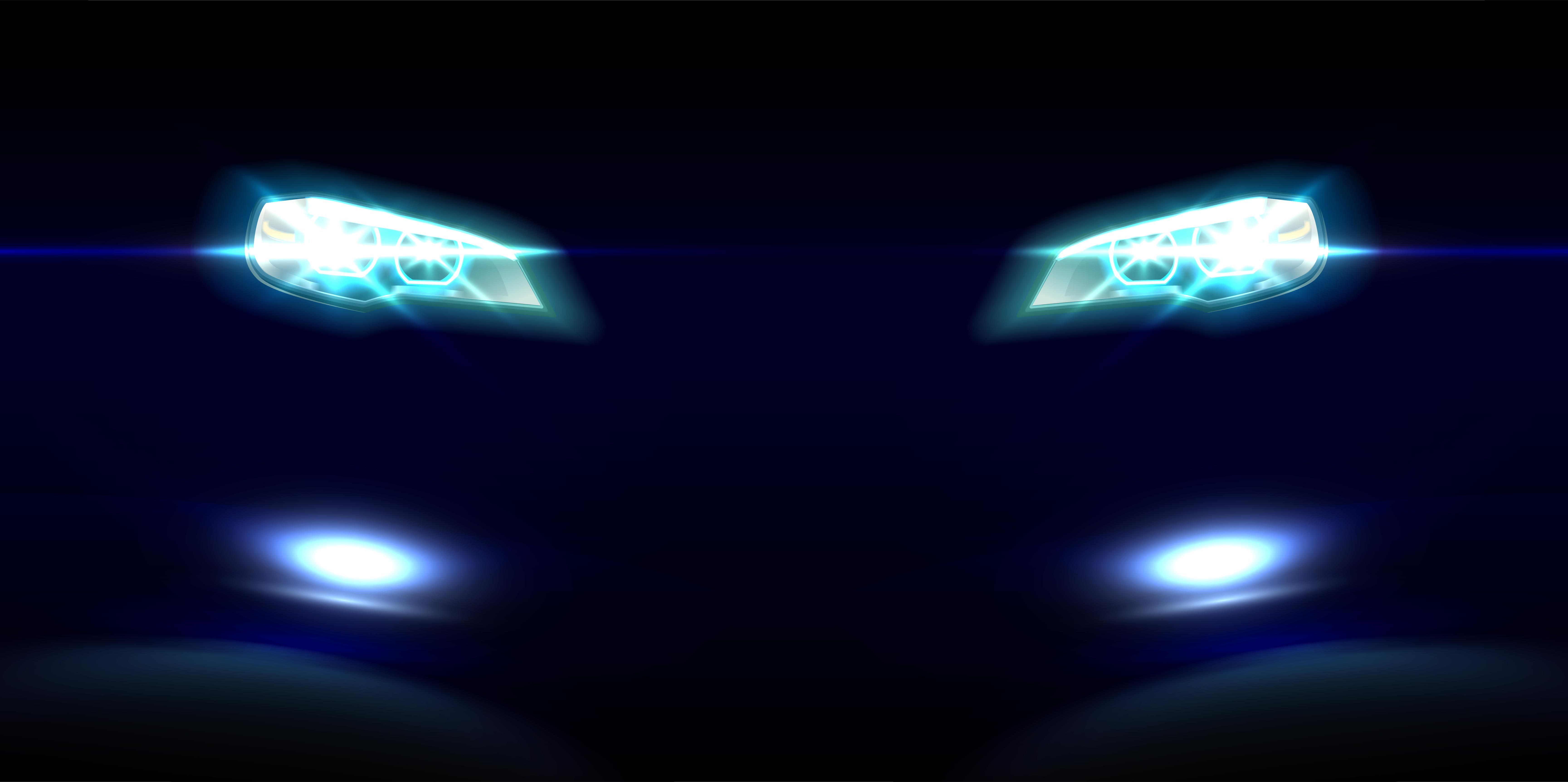 This will be the second such tender in less than a year. ESSL also says that the demand and popularity of electric vehicles are on the rise. Gujarat government has an aggregated demand of 4,000 vehicles while Maharashtra government has demanded of 2,000 electric vehicles.
This will be a global tender, which means that manufacturers from outside India can also participate in the bidding process. The last tender was won jointly by Tata and Mahindra. Both the manufacturers quoted Rs. 11.2 lakh including GST for each electric vehicle. Both Mahindra and Tata have started to deliver the vehicles through the tender. Tata will supply electric Tigor sedan through the contract while Mahindra's e-Verito sedan qualified through the terms laid out by ESSL.
Nissan also had done the bidding last year but could not match the price of the Indian manufacturers. Currently, Mahindra is the only manufacturer that sells electric vehicles in India. Later this year, Tata is expected to launch the electric Tiago and the electric Tigor in the Indian market. Mahindra is also expected to launch the electric KUV 100. Both the manufacturers have showcased their products at the 2018 Auto Expo.
A global manufacturer – Hyundai is also planning to launch an electric vehicle soon. The EVs are not very popular in India due to the lack of infrastructure in the country. That is expected to change in the coming years.