The complaints against taxi services like Ola and Uber have increased significantly. Because of this, the government has announced that they will be investigating both companies for unfair practices. The government will sit with Ola and Uber and will ask them about the issues.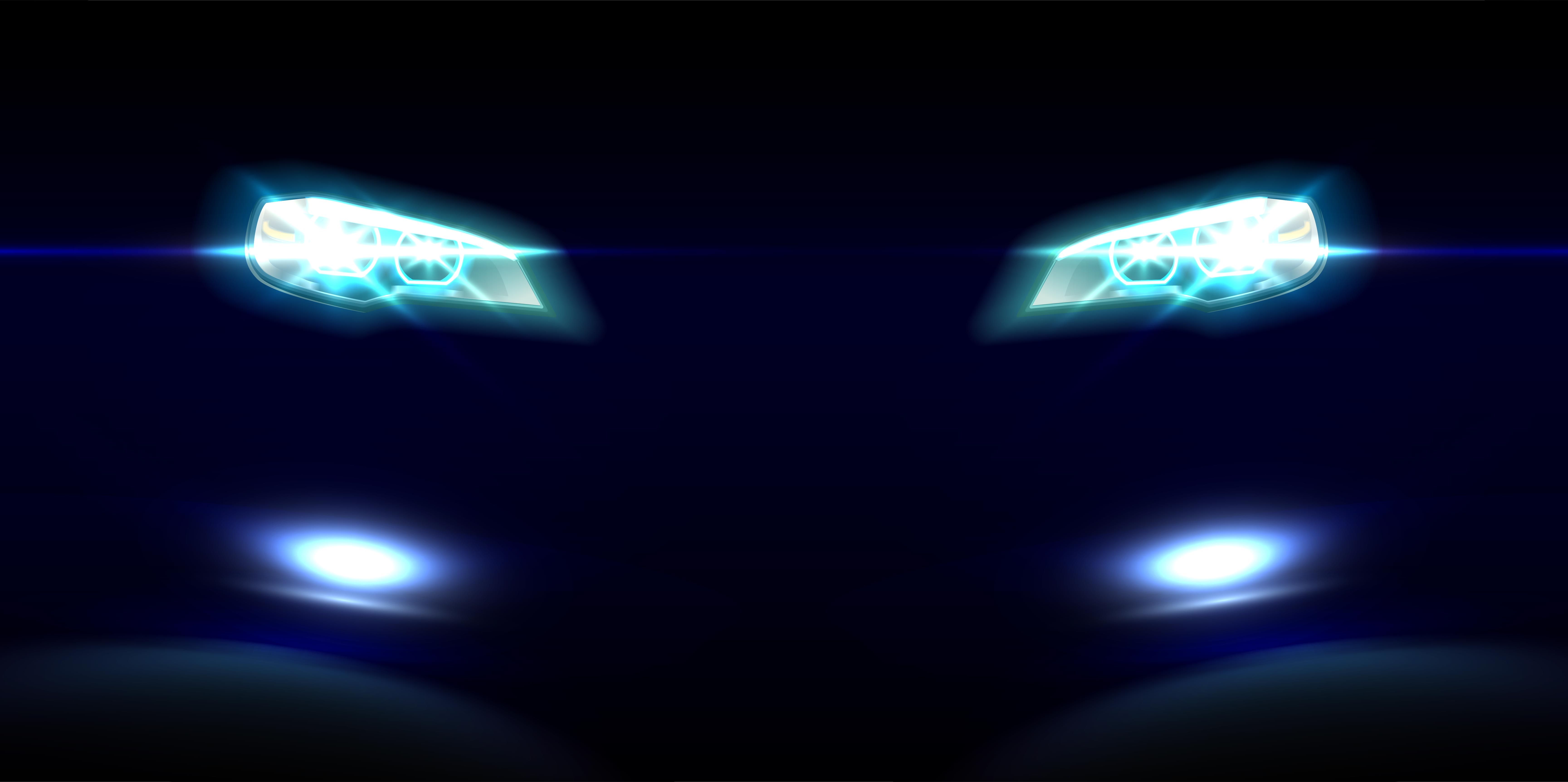 Demand for cabs is increasing because people do not want to drive themselves as the traffic on the Indian roads is increasing. But there are issues that the companies are facing. Tanveer Pasha, the president of Ola and Uber drivers' association in Bengaluru revealed that there were 1 lakh cabs on the roads before coronavirus hit. Now, there are hardly 30,000 cabs on the roads of Bengaluru. This is one reason which makes it harder to find a cab.
More than half of cab drivers have not returned to Bangaluru from their hometowns after the coronavirus lockdown. They might have decided this because of the heavy commissions that they have to pay to the companies. In some cities, the drivers would first ask if the customer will pay cash or not. If they pay in cash then it is okay otherwise the driver will cancel the ride. It is said that the commission is around 30 percent. The drivers need to pay for the EMI of the cab, house rent, house expenses, house rent, fuel, maintenance etc. Rather than going through all this, they are preferring to stay in their hometown to indulge in construction work and farming because then they do not have to worry about such expenses.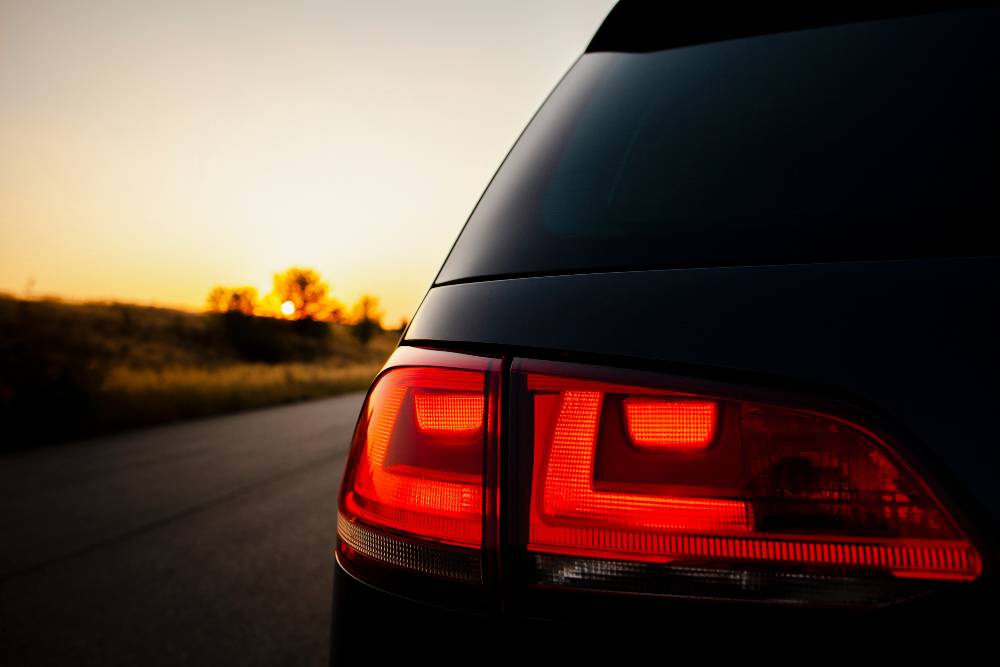 Also read: Modified Royal Enfield Thunderbird 500 motorcycle from Eimor Customs look beautiful
Another issue that was raised recently on social media is the 'no AC' policy by taxi drivers. Taxi drivers were not turning on the AC in New Delhi, Kolkata, Bengaluru, Noida, Telangana and West Bengal. They were charging extra if the passenger wanted AC. The drivers said that this is because of the high fuel prices or they would make an excuse of covid protocols or they would say that the AC is now available only on the Prime or sedan bookings.
Last month, we covered that cab drivers of Kolkata have decided to turn on the air conditioner without any extra charge. They turned on the air conditioners because the summer heat was getting unbearable. The drivers started to feel the heat of the summer because of this they also started using air conditioners.
The temperatures in cars can be even more than what is outside because of the greenhouse effect. What this essentially means is that the heat from the sun enters the cabin but is not able to get outside because of which the cabin's temperature starts increasing. This is the reason why sometimes the interior of the vehicle is, even more, hotter than the temperature outside.
Also read: BSA Motorcycles unveil Gold Star 650: Will Rival Royal Enfield 650 Twins