India is a country running on 'jugaad'. So in that fashion, when people find spare parts for cars expensive, they try finding cheaper alternatives available. Keeping this in mind, we tell you the places in various parts of the country where you can get cheap second hand car parts depending upon your bargaining skills.
Delhi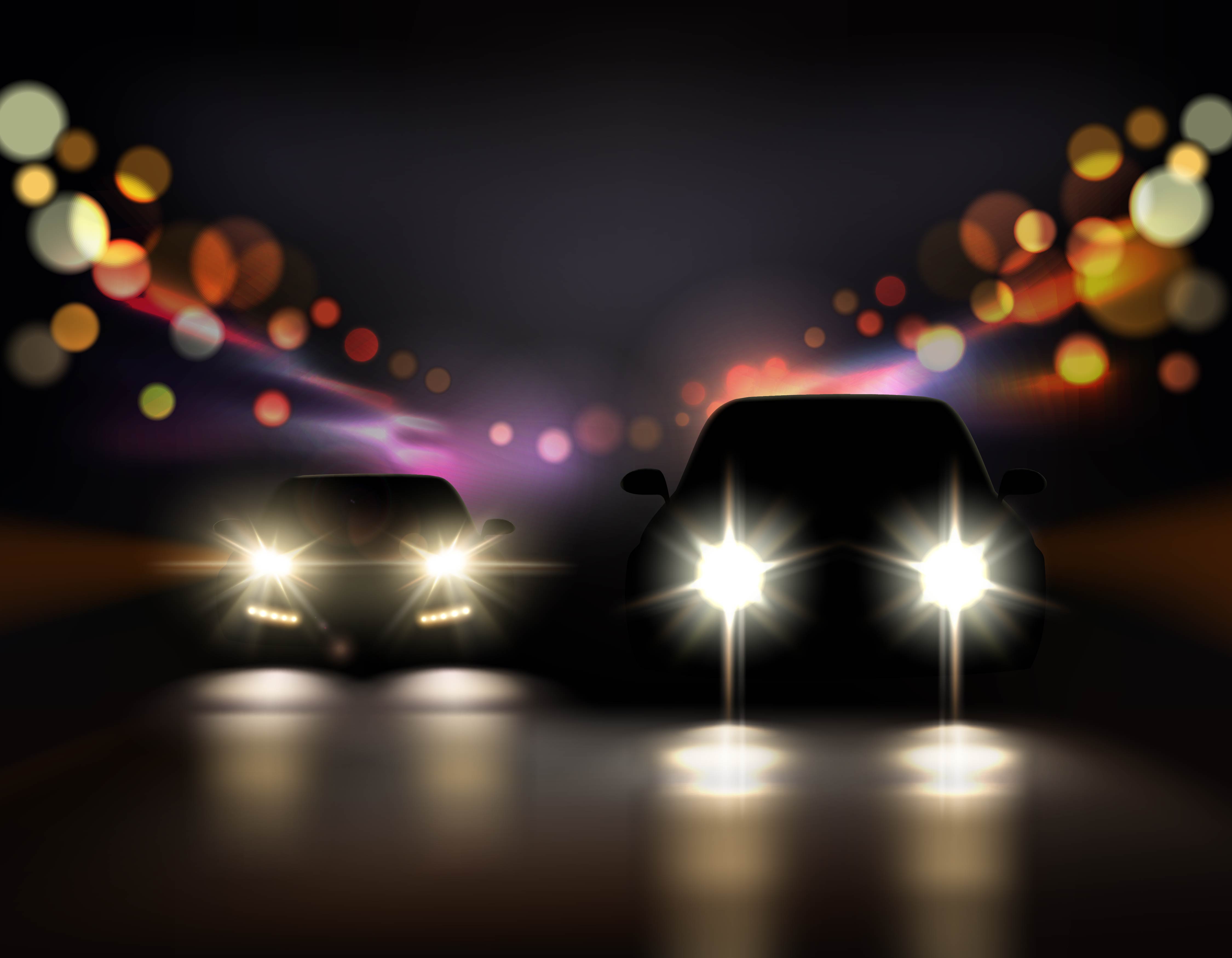 Delhi has 3 places where you can get parts for your car depending on the type of car. If it is a more mass market car, you will find parts in Mayapuri  &  Jama Masjid. The trick to shop there is to know what you want. A lot of scouting will be required but chances are you will find what you are looking for.
If you have a higher end car, you can find parts for them at either Khan market or Palika Bhawan.
Chennai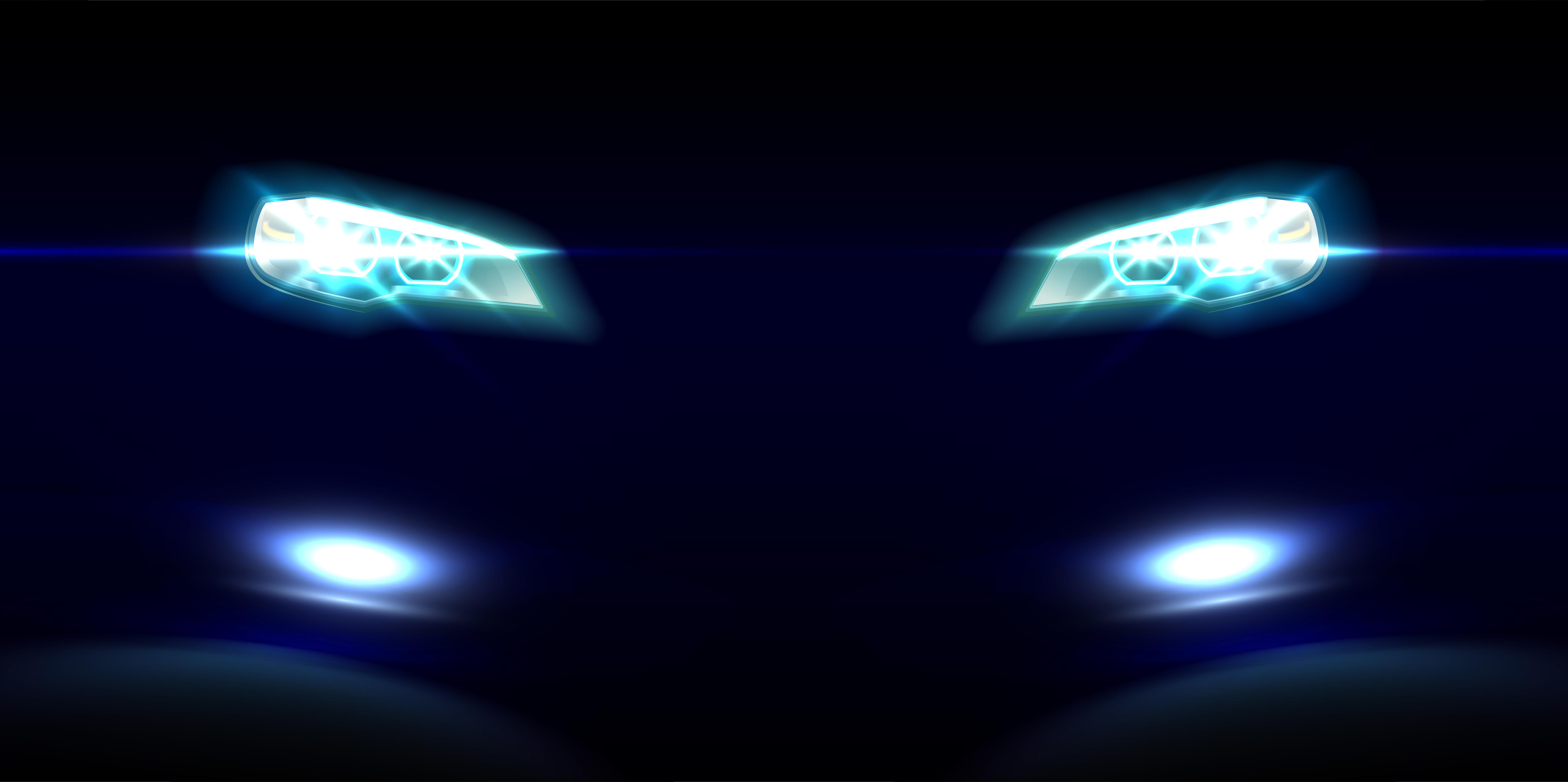 Chennai has an area called Pudupet where you get cheap parts. Now this is a  huge market, so it will take time to find what you are looking for if you are new to the market. The people there strip down cars for parts & hence chances of finding used original parts are quite high.
Mumbai
Mumbai has the Kurla market where you can find all the spares for your car.
Kolkata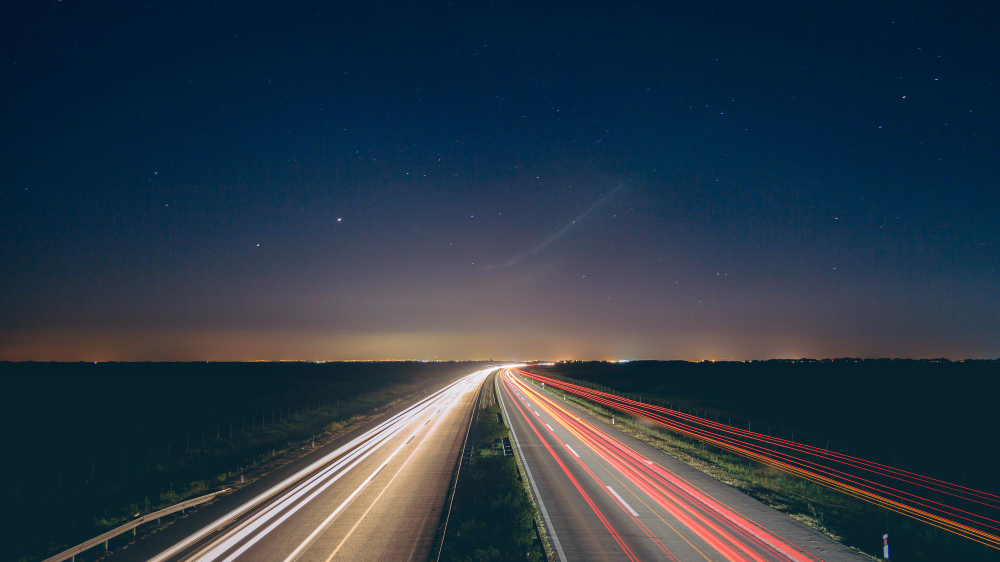 Mullick Bazar is the place where old cars go to die. They have various dismantling shops where old cars are dismantled and used for spares. Not only old cars, you can find parts for the newer cars also. There is another location called Panagarh that is located approximately 150 kms away from Kolkata where you can find parts as well.
Bengaluru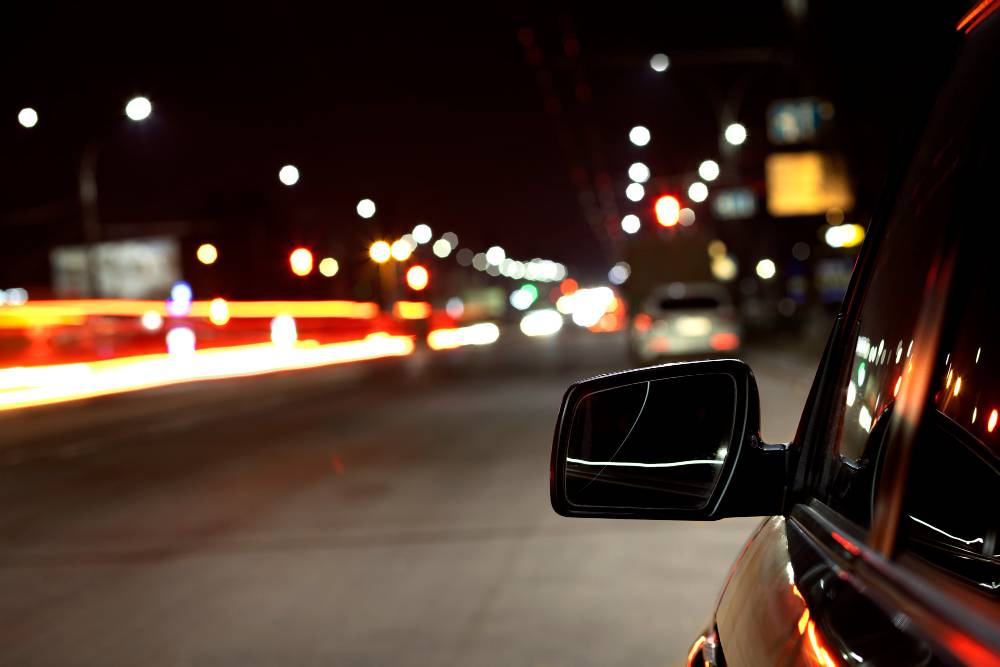 Bengaluru has a scrap yard area in Shivaji Nagar (Gujri) which deals with cars & hence there are many shops there that sell car parts. There are stores that even specialize in selling spares for vintage vehicles too.
Hyderabad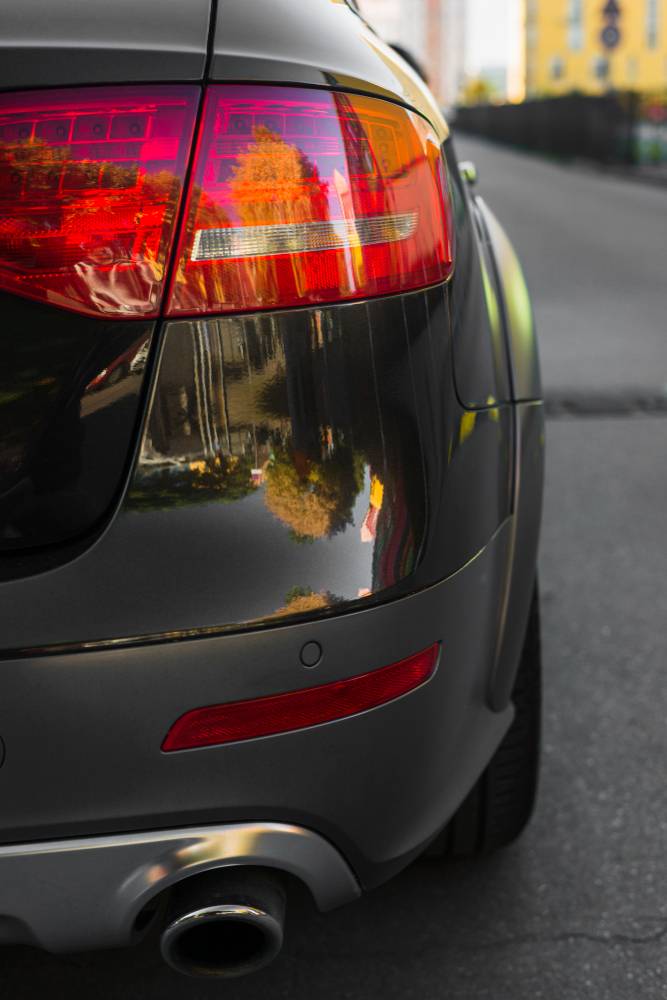 There are roughly 300 shops in the Afzalgunj area in Hyderabad that specialize in selling spare parts for vehicles ranging from two-wheelers to four -wheelers.
Pune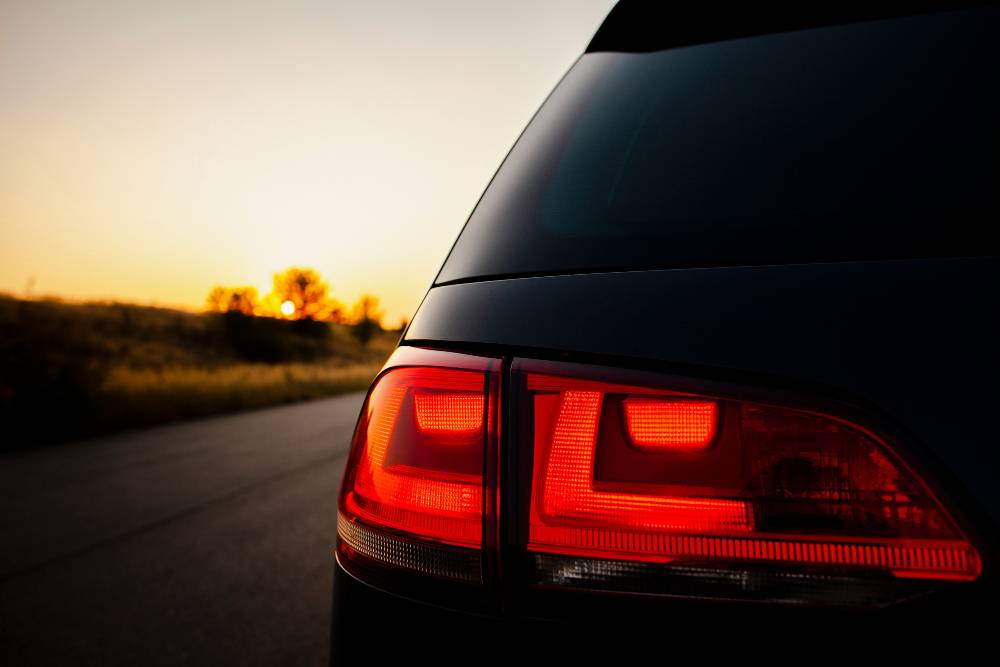 Like every other city, Pune too has an area famous for used car parts. The area in question is  Nana-peth. Most of the parts available there are from cars that have been wrecked or have been scrapped.
If you guys are aware of any other location to source parts, write into us.
Image Source:  3