Passion for cars normally starts off at an early age. I remember eagerly awaiting for NFS PC games to come out so that I could have a go at them. With changing times, people are now choosing to use their smart phones for gaming as well. Here are the top 10 FREE car racing games that you can find on the play store.
Real Racing 3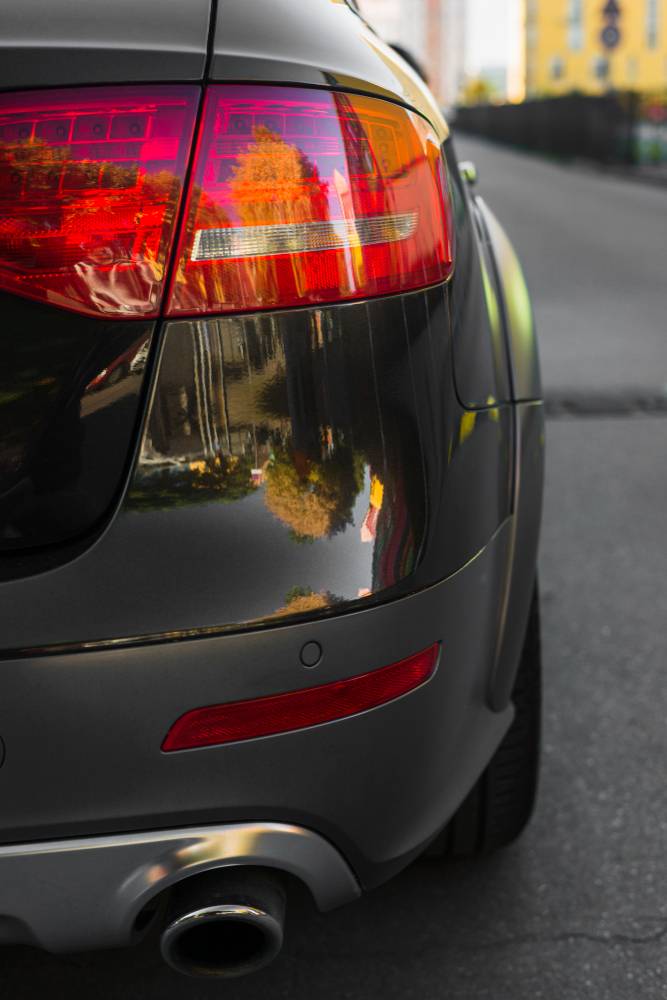 Looking for a good track simulation game? Look no further. Real Racing is one of the best track simulator games available on the play store currently. It has both a free and paid option, depending upon your requirements. It has a great interface and performs well on both Android and iOS phones. So if you want to experience a track day without having to go there, this is one of the best options available.
Asphalt 8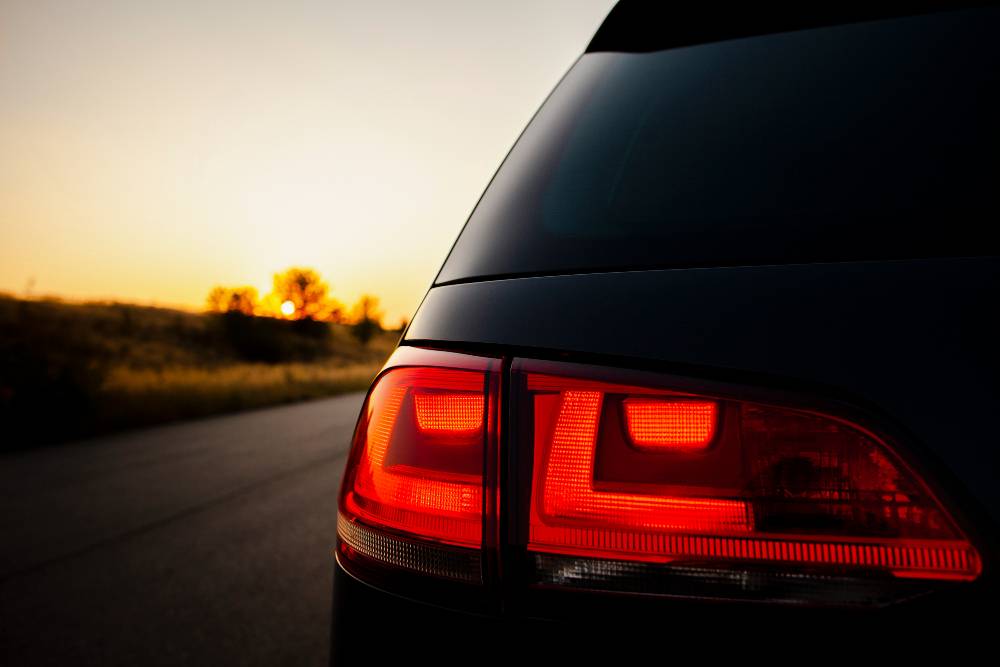 This game is a good mix of track and arcade gaming. This is more for those sort of people who don't want to go into the technicalities of racing and enjoy the game as is. There are a lot of fast cars to choose from, a lot of challenges to complete and  the game is highly entertaining. It is a heavy game and requires a lot of downloads initially. Graphics are very good as well. But the game play is not very realistic and is more like an arcade racing game.
Need for Speed No Limits
No racing game list is complete without a NFS game in it. The NFS franchise is one of the more famous racing games that most people grew up playing. This particular NFS game is free for the time being. There are other NFSs out there in the app store, however they are paid. The goal in this game is to become the ultimate street racer. There is no story line as such. There are 30 cars to choose from, each having their set of upgrades and customizable options. The only problem with having the free game is that you can only play for a limited period of time, post which you will have to either wait or pay for more fuel.
CSR Racing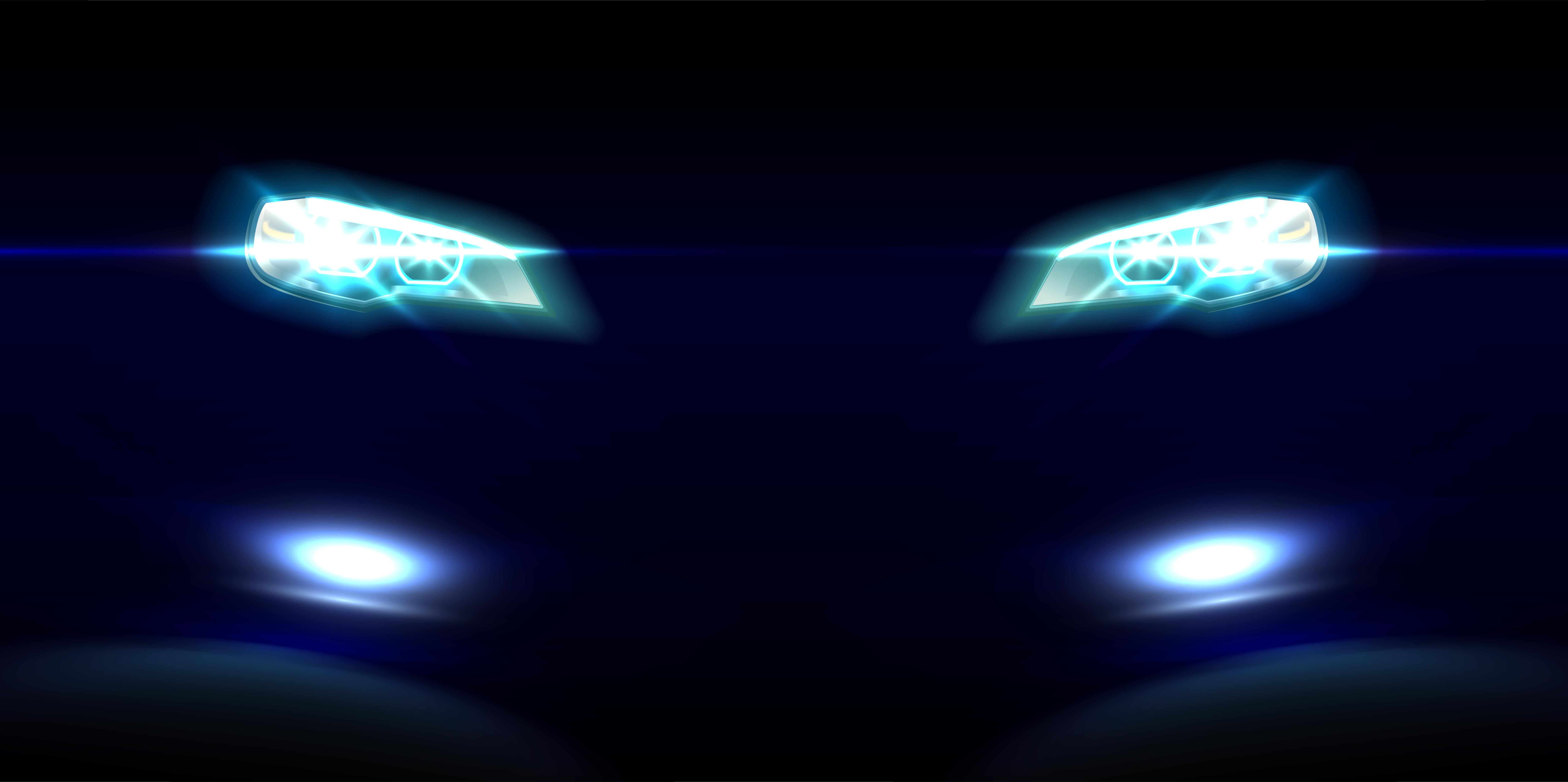 Are you the sort of person who likes to drag race between the lights? If yes, this is the game for you. CSR Racing has been around for a while now, but has constantly been getting updates to make the game more interesting. The whole purpose of the game is to drag your way from the bottom to the top of the world, having beating everyone. There are 2 versions of the game depending upon what sort of cars you like, one with modern cars and the other, CSR classics with older cars. You have to make sure you launch perfectly and then get the gear shifts right. If you get both of them right, you shall most likely win, if your car is capable that is.
GT Racing 2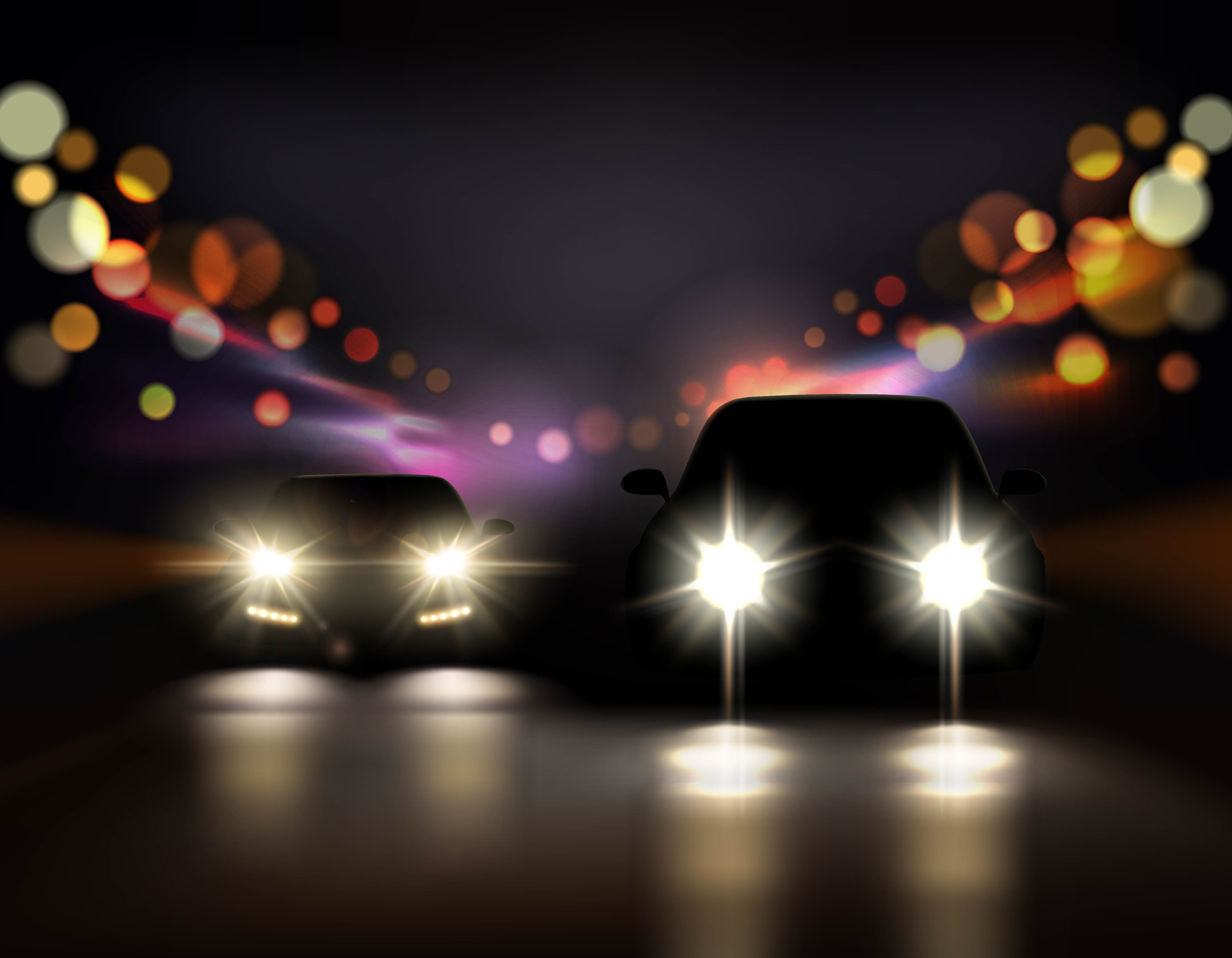 GT Racing 2 is another track based simulator that is pretty good. It is a free game but has in-app purchases. The game has really good graphics and a wide variety of racing classes to choose from. As a simulation game, it is very close to the Real Racing 3.
Continued below: GREAT racing games for your smartphone