India isn't an enthusiast-focused market, sadly for us. On the brighter side, this means that enthusiast cars have poor resale values. Great deals, guaranteed. Here are 5 such used cars that are certainly good buys for enthusiasts. These cost 25-50% of their original prices today!
Skoda Octavia vRS
The Skoda vRS needs no introduction. When it was launched, it brought turbocharged petrol engines to the masses. Powering it was a 2.0 liter engine from the first gen Audi TT which made 150 Bhp and was mated to a 5 speed gearbox.
This in combination with the vRS body kit made the car a stunner not only to look at, but to drive as well. There aren't many vRSs left though and it is tough to find one in a good condition. This one is certainly one that is there on bucket list of many enthusiasts.
We found one example of the same for Rs 2.25 lakhs here: Link. This vehicle has a lot of mod potential with people running close to 350 Bhp on this car.
VW Polo GT TSi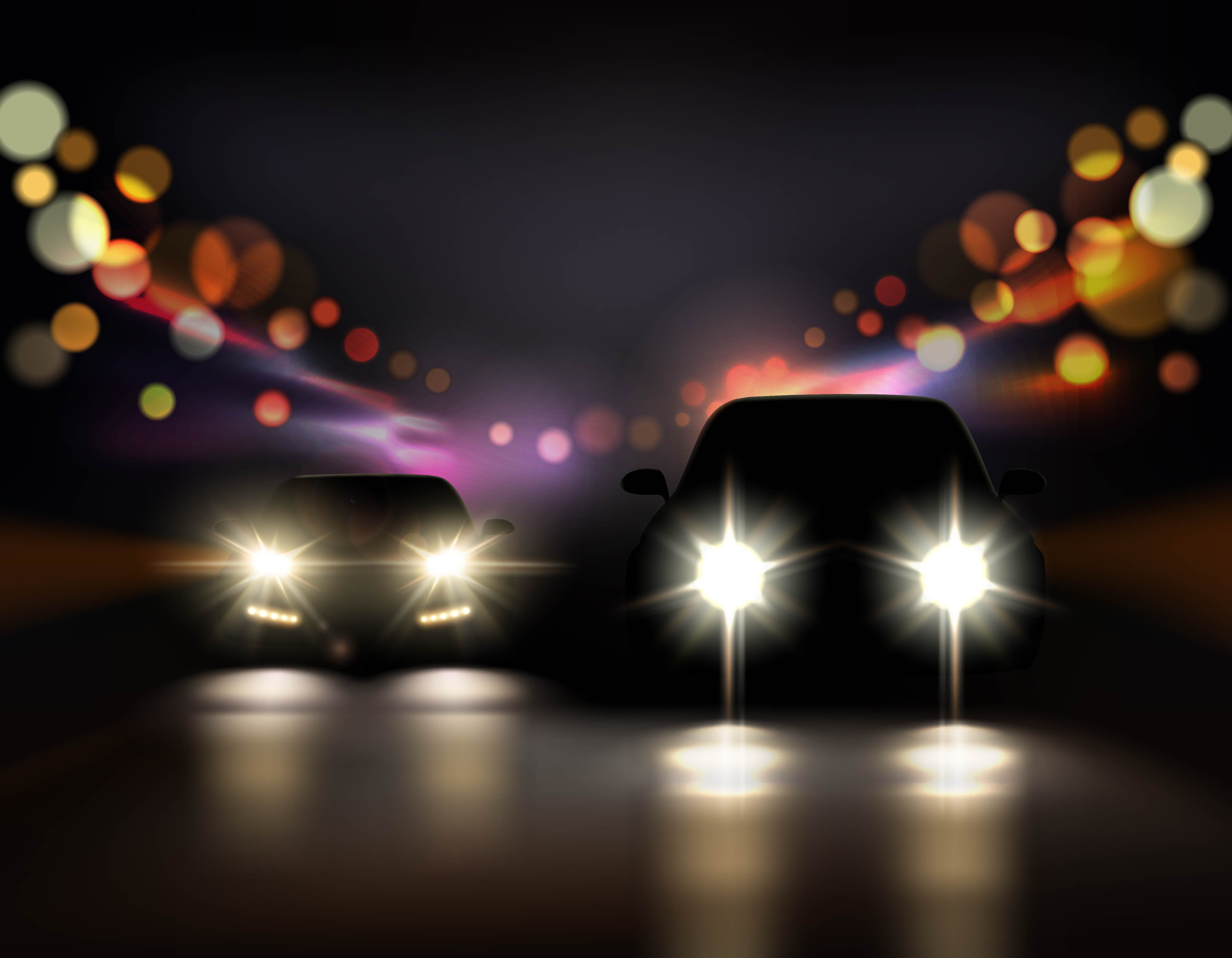 The hot hatch segment came back alive with the arrival of the Polo GT. The TSi continues to be a hatch that most enthusiasts want. Though it only comes with the 7 speed DSG, the vehicle has a lot of mod potential.
Remaps, exhausts, suspension, cosmetic mods, you name it and it is possible. For those looking for a cheap petrol project car, the GT is a good choice. Even in stock form the vehicle is pretty quick.
We found one for Rs 5.75 lakhs here : Link
If you want one, make friends with the local dealers, and keep an eagle-eye on the used car websites in India.
VW Polo GT TDi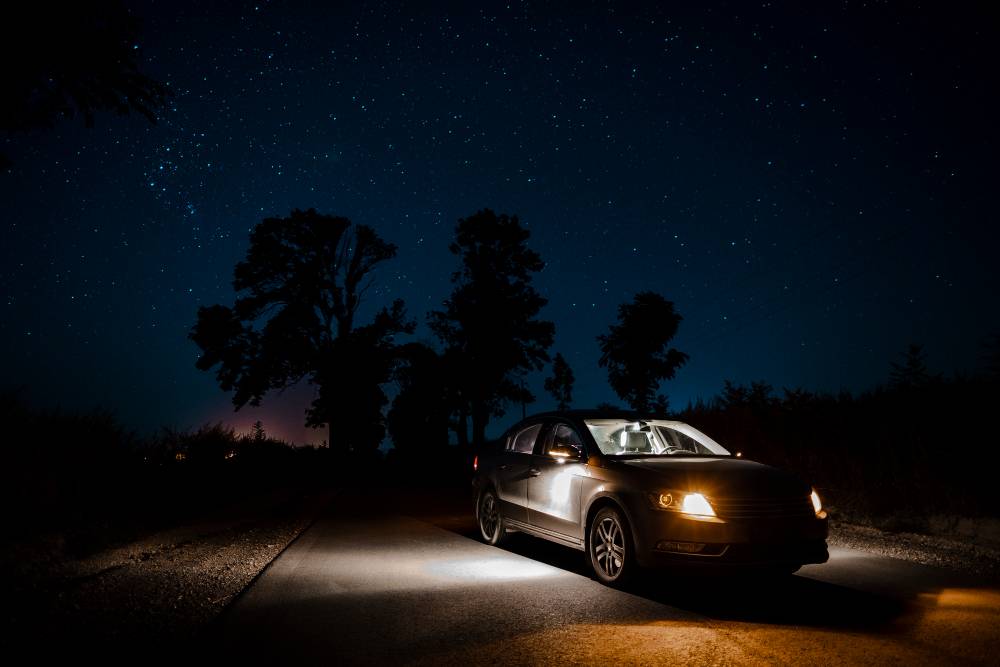 While coming out with the GT petrol, VW decided that it would be fun to drop in the 1.6 liter engine from the Vento into the Polo as well. Now, the Vento has quite a punchy engine. So imagine how good the Polo felt with the same engine and the lesser weight.
The GT TDi also comes with a 5 speed manual gearbox unlike the petrol GT and this can take a lot more abuse. There are a few that are running close to 170 Bhp courtesy a turbo upgrade and well, if that isn't reason enough to get one, we don't know what is.
We found one for Rs 5.5 lakhs here: Link
Finding a good one is a bit tough but possible. Same rules as Gt TSi mentioned earlier apply.
Chevrolet Cruze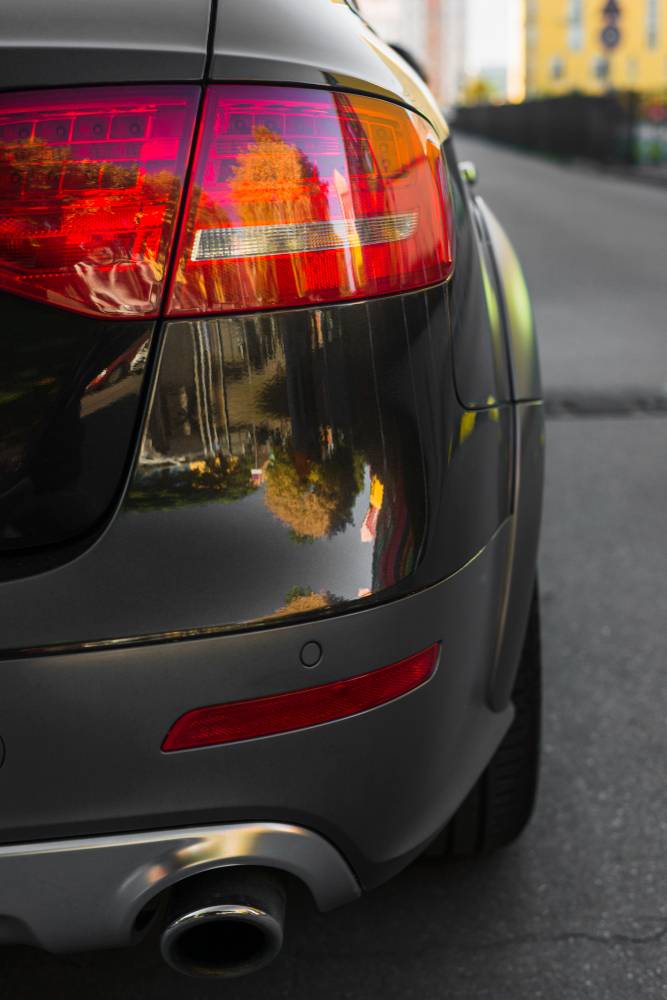 The Cruze is a risk, as General Motors is not selling cars in India anymore. But if you have a friendly neighbourhood garage, it is less so. The Cruze with its sporty and muscular looks appealed to a lot of enthusiasts who wanted a quick luxury sedan. When it was introduced, the vehicile was the most powerful in the segment and was also the quickest accelerating. Driving dynamics weren't really bad either as the steering had a good amount of heft to it that gave confidence. GM however doesn't have the best reputation for maintaining good resale value and hence there are a lot of Cruzes available at cheap rates.
Honda Civic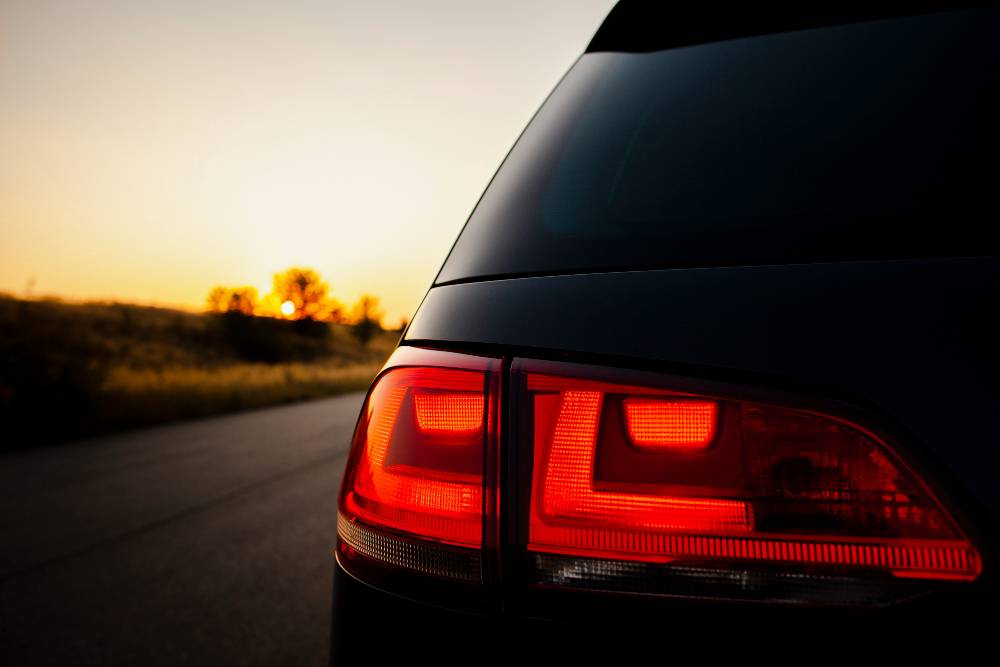 Honda got enthusiasts into showrooms in hoards when they introduced the Type Z City in VTEC form. However it has been a downward trip since then with the City brand name for enthusiasts. Luckily for Honda fans, the company came up with the Civic to appeal to the enthusiasts. The Civic is not only a great looking vehicle, it is also performs really well. Power comes from a 1.8 liter engine making 130 Bhp and 172 Nm. The engine came mated to a 5 speed manual and a 5 speed auto, which had paddleshifters. This car has a lot of mod potential as well. Today, you can find Civics, in great condition, that cost Rs 3 lakhs easily.