China's largest SUV maker, Great Wall Motors, has been planning its Indian foray since some time. The latest inputs suggest that the company will most probably launch its first vehicle in India by 2021. The company will bring in products which according to them will help it compete effectively in the market. The SUV market in India is growing steadily since some time and that probably explains why the Chinese manufacturer is interested in Indian market.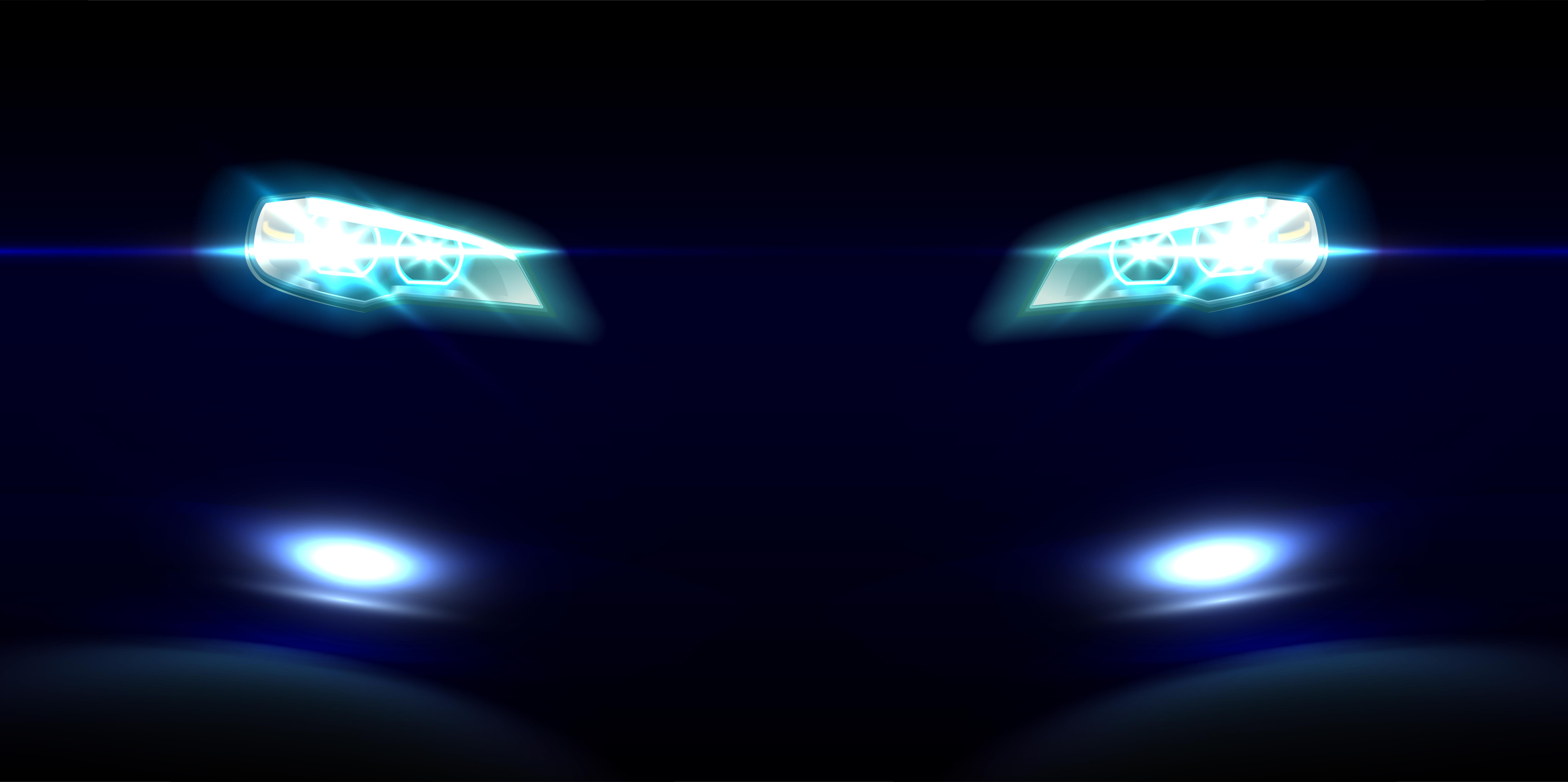 According to various reports and speculations, Great Wall Motors is investing around Rs. 7,000-8,000 crore in India. The company will use the capital to set up a manufacturing unit in Gujarat. The company's R&D team, however, has already been setup in Bangalore. It was also reported that to spearhead its Indian operations, Great Wall motors had recently hired Kaushik Ganguly from Maruti Suzuki. To let you know, Ganguly was among the main people in the product planning department at Maruti Suzuki. All this hints towards that the company is taking its Indian foray seriously and want to make a mark in the SUV segment.
Puneet Gupta, associate director for forecasting at IHS Markit, commented on the developments
" Chinese automakers have barely been able to break into the evolved markets of Japan, the US or Europe. With the demand environment softening in China, they need to look at new frontiers for growth and India fits their game plan in terms of product portfolio or growth potential,"
Though nothing is confirmed as of now, rumors are rife that Great Wall Motors may bring in the Haval H6 SUV as their first product in the Indian market. To let you know, Haval is among the four brands that come under Great Wall Motors. Haval primarily makes SUVs and its range of models includes the H2, H6, H6 Coupe and H9. The H6 comes equipped with two diesel engine options. This includes a 2.0-litre unit that makes 188 Bhp of power at 5,500 rpm along with 340 Nm of torque at 2,000-3,200 rpm. The other engine is a 1.5-litre diesel motor that churns out 161 Bhp of power at 5,600 rpm and 280 Nm of torque at 1,400-3,000 rpm. A 7-speed dual-clutch automatic transmission is standard fitment with both the engine options.
Also, factors like softening demand in China and the immense success of Chinese mobile companies in India has lead to many auto manufacturers looking for a share in the Indian market. India is showing a positive growth in private vehicle sales and ownership. The SUV segment is especially doing good business and almost every manufacturer now has a SUV on sale now. The latest of the SUVs to join our market will be Tata Harrier and Nissan Kicks, both of which are expected to be here by January next year.