The Chinese automobile manufacturers are notoriously known for blatantly copying the design of the iconic cars and two-wheelers from around the world. Many Chinese manufacturers have even lost cases for copying the design. The latest copycat car in the Chinese market is based on the newly launched Ford Bronco, which was launched in the USA earlier this month.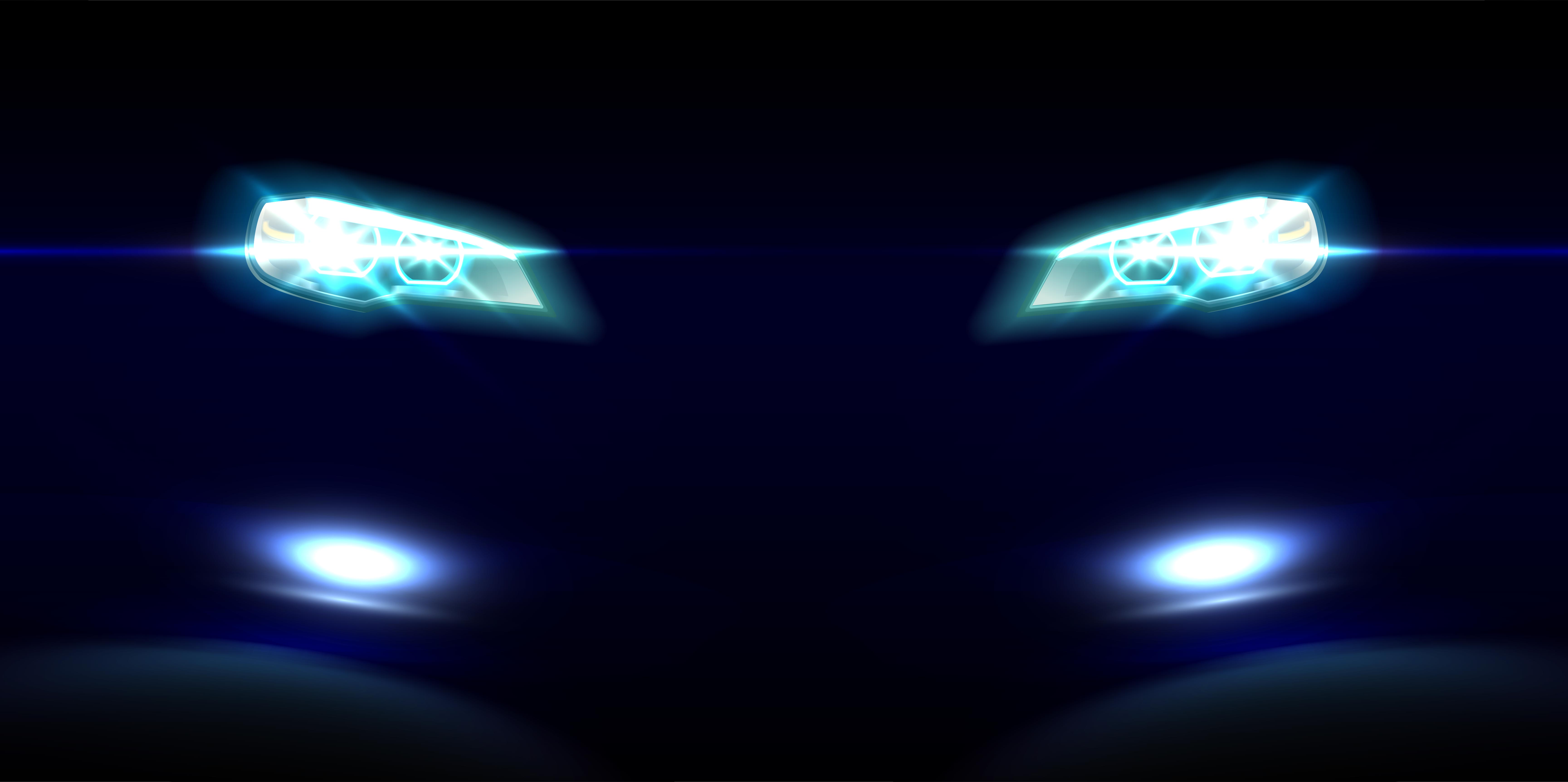 The teaser images were released by the Chinese automobile giant Great Wall Motors, which was also planning to make its grand entry to the Indian market. The official images show that new SUV that has been codenamed as P01 strikingly similar to the newly released Ford Bronco. The manufacturer WEY was established by Great Wall Motors in 2017.
Also read: 2020 Hyundai i20 in a full walkaround video
The front of the P01 gets round headlamps with strikethrough DRLs, which the Bronco also offers. Also, the overall body design, which is a straightforward boxy design also matches with the latest Ford SUV. It seems like the designers of the WEY P01 design the vehicle after getting inspired by the new Ford Bronco. The SUV design shows a rugged look with an upright design. The front grille design seems to be very different from the Bronco but it does not make the Wey P01 any unique looking.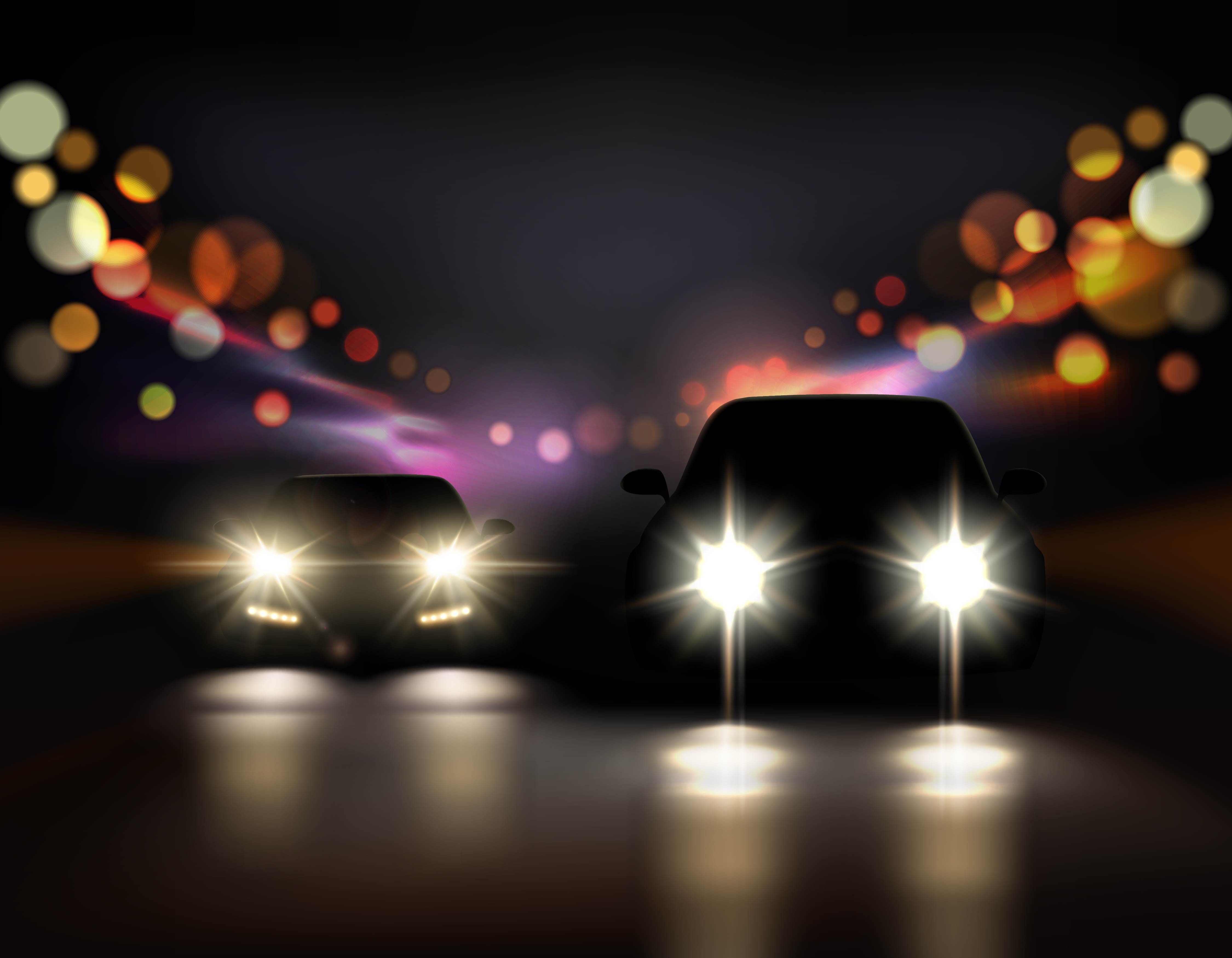 Currently, the details on the upcoming Wey's SUV are scarce as there is no official word from the manufacturer. However, Chinese automobile website autohome reveals that the car will get the double-wishbone independent front suspension and an integral bridge-type rear suspension. It is not known how the cabin will look like and if it will draw inspiration from the Bronco's design too. Also, there is no information available on the drivetrain. More details are likely to be revealed in the coming weeks when the Chinese manufacturer releases more information on the upcoming car.
Ford Bronco was revealed earlier this month and it became viral on the Internet with many praising the futuristic design of the SUV. After years, the Bronco has made a comeback and the production of the all-new vehicle will start next year. The 4X4 SUV has been designed to reach the most extreme places it is capable to reach the most extreme locations. The Bronco is already an iconic vehicle and with its latest avatar, it will find a lot of buyers.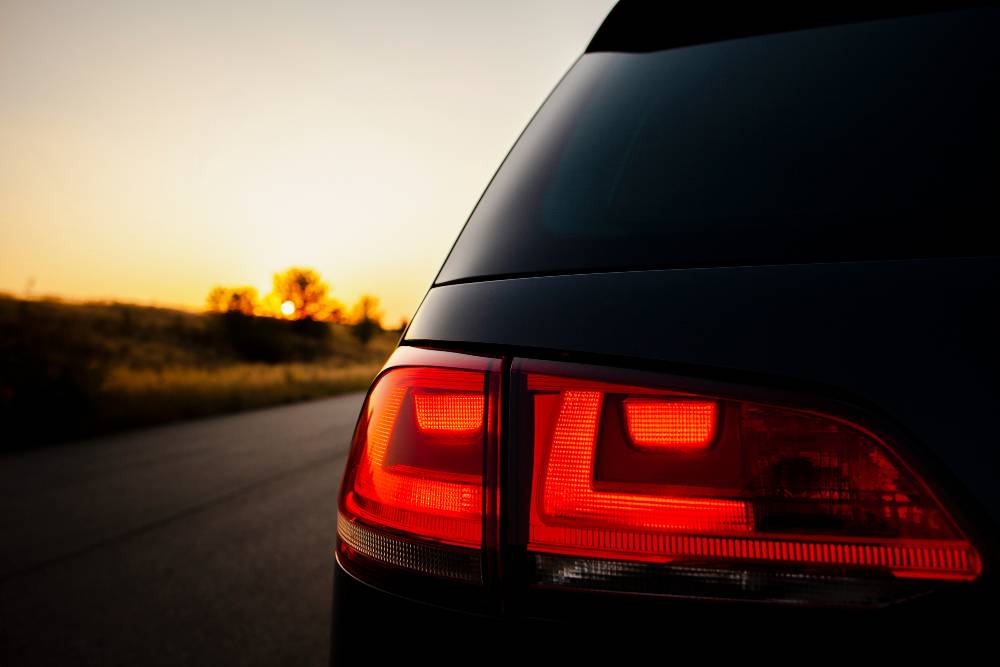 It is not known if Ford will take action against the Chinese manufacturer for copying the design but if they do, it sure will be a long battle in the court. In the past, Land Rover and Piaggio have won cases against the Chinese manufacturers for copying their vehicle's design.
Also read: Nissan Magnite teased again: Check out the new teasers