The ongoing Corona virus situation has definitely affected India just like many other developed and developing nations. We are currently just past the second phase of nationwide lockdown, which is now being extended well past May 3rd across most parts of India. This current situation has affected almost every sector and people from every section of the society. events and other programmes that were planed in advance got cancelled due this pandemic. In a recent incident, Delhi police helped a person reach his wedding on time after the car in which he was travelling caught fire.
@DCPSEastDelhi @DelhiPolice @ndtvindia
शादी के लिए जा रहे दूल्हे भूपेंद्र की कार में लगी आग
पुलिस ने कार से निकालकर बचाया
अपनी गाड़ी से शादी के वेन्यू तक पहुँचाया
कार हुई जलकर खाक
लेकिन शादी रही यादगार !
सरिता विहार थाने की मदद#coronavirusinindia #CoronaWarriorsIndia pic.twitter.com/69ye7cdSff

— Mukesh singh sengar मुकेश सिंह सेंगर (@mukeshmukeshs) April 27, 2020
The young man was travelling in a car in Delhi's Southeast Delhi's Sarita Vihar area. The groom Bhupendra was travelling with one more person in his Hyundai i20. As there is an ongoing nationwide lockdown in the country there were no cars on the roads as people are requested to stay inside to avoid the spread of Corona virus.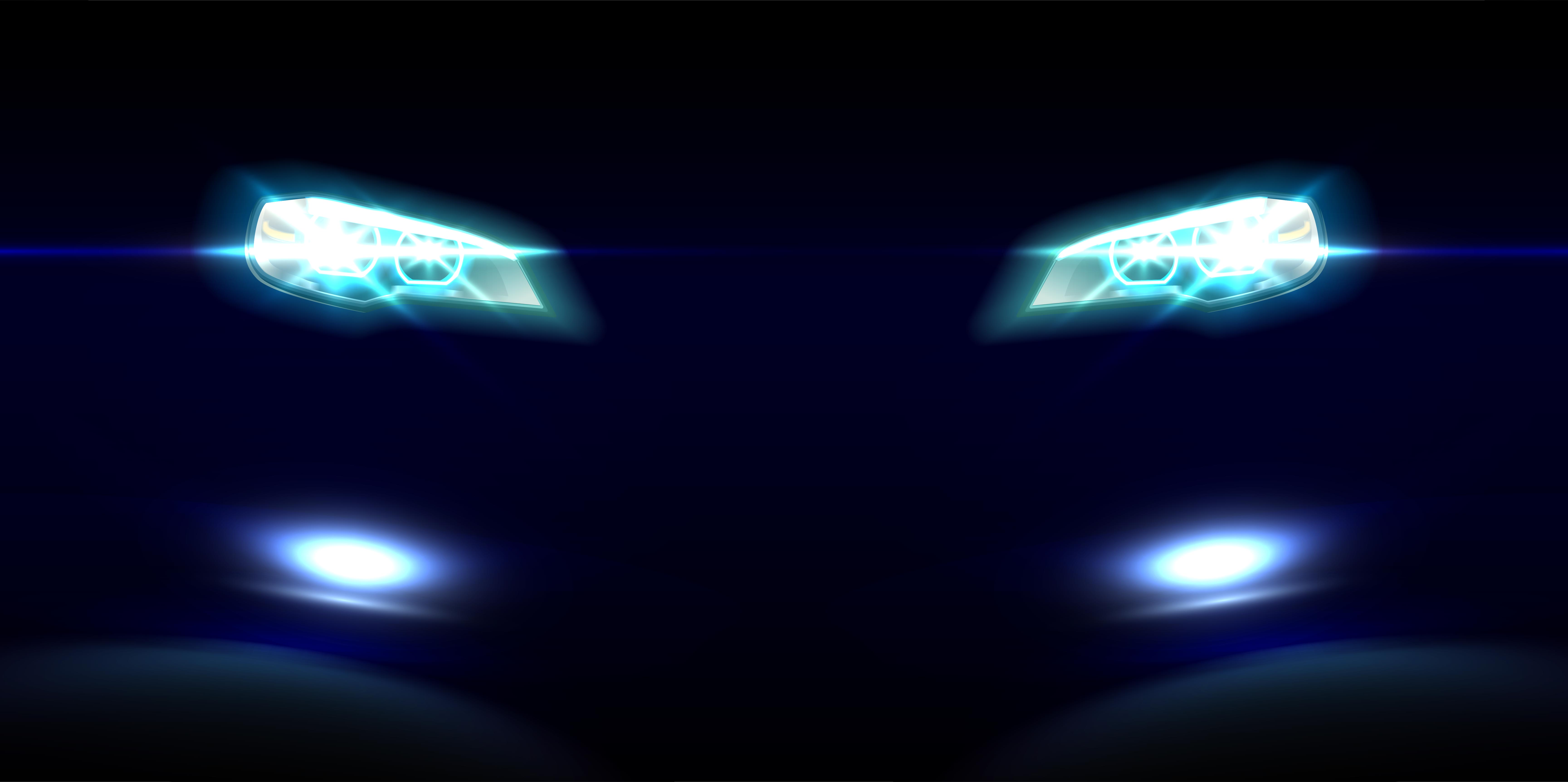 There were police officers  on duty on roads to ensure that people are not getting out on roads unnecessarily. Two policemen who were on lockdown duty spotted flames coming out of the car and stopped the car immediately. Police officers safely moved the groom and the other person out of the vehicle and within minutes, the wholes car was engulfed in flames.
The road was empty which is why the officers on duty were able to spot the flame in the car easily. If it had been a regular day then the thing could have got worse as there would have been other vehicles on the road too. The police noticed that Bhupendra was wearing his wedding attire when he got out and was also wearing a mask.
The police after talking to the groom came to know that they were travelling to Okhla which is a nearby place from Sarita Vihar where the car caught fire. The police officers then took the groom and the other person in their vehicle to the wedding venue. The exact reason why the car caught fire is not known so far. In order to avoid such incidents it is recommended to have detailed checkup and servicing of the car at equal intervals.
To know how to take care of your car during this lockdown period click here. It's very important that you take good care of the car even during the lockdown to ensure that it's in great shape to serve you once the lockdown ends.
Via NDTV