This monson, it's raining GST (good & sales tax) discounts left, right and center. However, hybrid cars are in for some rough times with the onset of the GST from the 1st of July, 2017. Cars such as the Maruti Ciaz and Ertiga SHVS diesel-hybrids, the Toyota Camry and Prius hybrids, and even the Mahindra Scorpio Mild-Hybrid will get pricier.
What! But why?
GST will begin taxing hybrids at a much higher 43 %, rather than the current 28 % (12.5 % excise duty + a 12.5 % VAT + 2 % central sales tax and 1 % national calamity contingent duty). This steep increase in duty structure means that a lot of hybrid cars will get quite pricey.
In fact, the Maruti Ciaz and Ertiga SHVS diesel mild-hybrids could get costlier by up to 1.5 lakh  rupees. Notably, both cars enjoyed large price cuts when they went mild-hybrid, and this resulted in a lot of buyers opting for the Ciaz over the Honda City, and the Ertiga over other MPVs such as the Chevrolet Enjoy, Honda Mobilio and Mahindra Xylo.
What next?
With prices of hybrid cars rising, competition could gain. The Honda City Diesel could start outselling the Ciaz in a big way as the major price advantage that the Ciaz SHVS enjoyed will no longer exist. However, the Ertiga Hybrid could continue to sell strongly despite the price rise as competition for this MPV is relatively weak.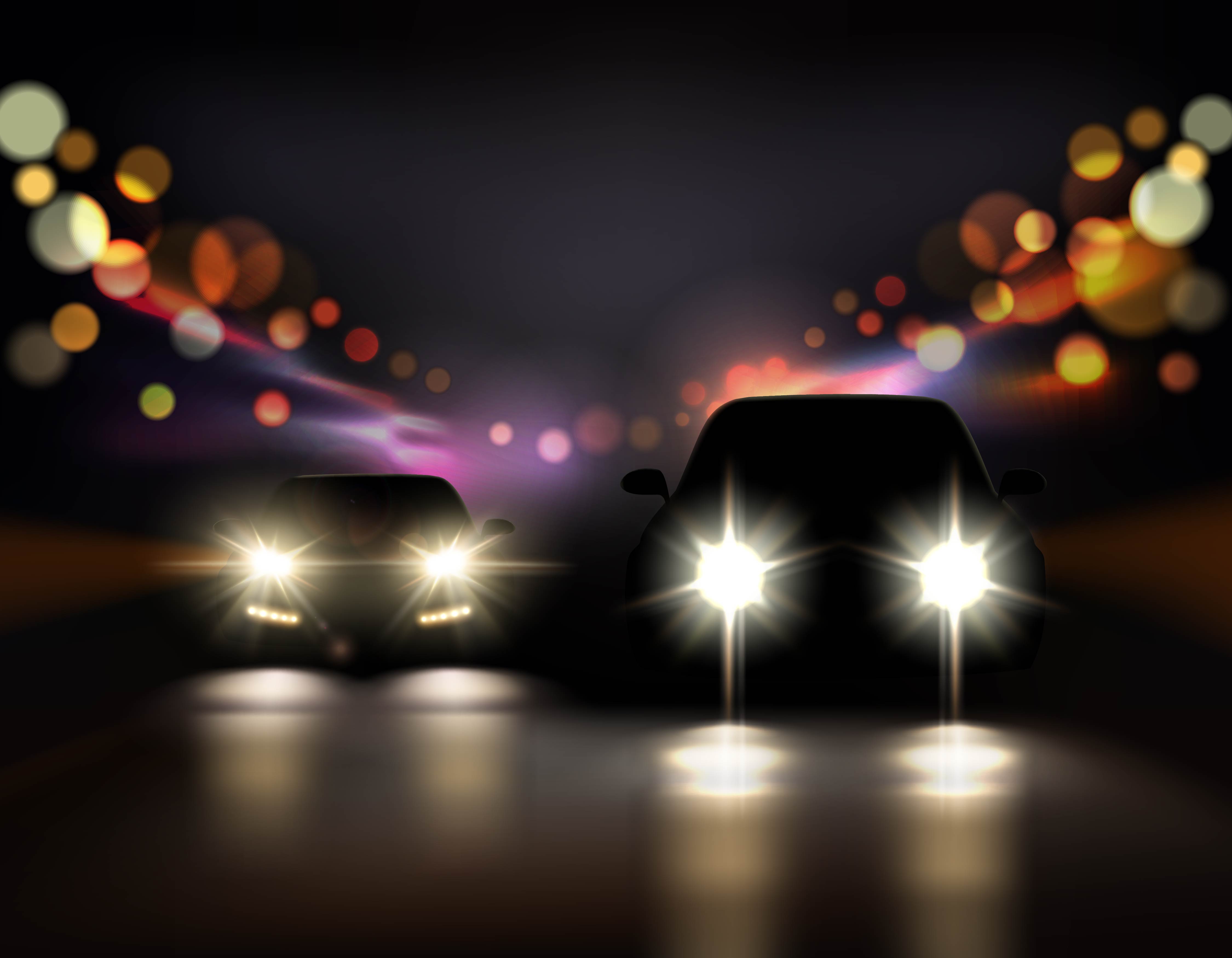 Maruti is likely to simply stop producing the SHVS diesel variants of the Ertiga and Ciaz, instead going back to regular diesel power for both these cars. Mahindra is also expected to make a similar move with regard to the Scorpio, and drop plans of introducing hybrid technology in upcoming products.
The Toyota Camry Hybrid could be hit in a big way with prices set to rise by as much as 3 lakh rupees. A similar car is expected to pan out with the Honda Accord Hybrid, whose price is likely to be bumped up by almost 6 lakh rupees. In short, automakers are likely to dump hybrids in favour of regular petrol and diesel cars.
A retrograde step by the government?
The hike in duty on hybrid cars following the GST kicking looks like a retrograde step from the Indian government, which plans to make India a 100 %electric car market by 2030. Hybrids are more fuel efficient than regular petrols, and emit much less. The government, in the past, has encouraged hybrids by doling out incentives.
Now, by increases taxes on hybrids, the government is making a case for manufacturers to abandon this technology. As things stand today, hybrids serve as a perfect bridge between conventional petrol/diesel cars (the past) and all-electric vehicles (the future).
Until charging infrastructure becomes widespread and all-electric vehicles are able to travel long distances on a single charge, electric cars are unlikely to be adopted in a big way by the mass market. By making hybrids more unattractive, the Indian government may be trying to make manufacturers focus on electric cars instead. But will such a move work? Only time can tell!
Via Auto.NDTV