As we know that Tesla is prepping up to enter the Indian market. They have already registered themselves in Bengaluru as  Tesla India Motors and Energy Private Limited. Several states are trying to attract Tesla so that they set up their plant in their state. Well, here is Gujrat who has just offered 1,000 acres of land located in Mundra to Tesla. Other states that are trying to attract Tesla are Karnataka and Maharashtra.
"They are undecided if they should come to a faraway place in Gujarat, or dig deep in Bengaluru. There is little or no social life in Gujarat, while it is not so in Bengaluru. They are trying to negotiate with both Gujarat and Karnataka governments." A senior government official of Gujrat said. P Anbalagan, Chief Executive Officer, Maharashtra Industrial Development Corporation said, "The government of Maharashtra and Tesla officers had four meetings, and the last one was nearly 7-8 months back. We also offered them land so that they could start production facilities in Maharashtra as there are already several auto companies in the state."
Anbalagan told The Indian Express that Tesla wants a big network of charging infrastructure. They want infrastructure in the Metropolitan region of Mumbai and also near Jawaharlal Nehru Port Trust. This is the port where Tesla will be landing their imported vehicles. Tesla already has 27 vendors out of which 20 vendors are from Maharashtra. The state has still not received any confirmation from Tesla after their last interaction that happened in 2020.
Also read: India"s first Maruti Baleno with "air suspension" looks gorgeous (Video)
Gujrat is offering land on both inside and outside of Adani Ports and Special Economic Zone (APSEZ) in Mundra. The land measures 8,400 hectares and half of it is lying vacant. Gujrat says that land is not an issue. As of now, Tesla has not decided if the land will be used only for exports or a bit of both. Special Economic Zones are specifically created by the government to attract manufacturers and big organizations. Such areas are designated duty-free enclaves. Another benefit is that Indian customs law does not apply to such areas.
Gujrat is already trying to create an electric hub which will be located in Mundra. This is the reason the state is trying to attract Tesla. The land here would be used for manufacturing batteries of electric vehicles and other components that are used in such vehicles. Tesla has still not provided a list of demands and requirements to the state.
Tesla setting up in Karnataka
BS Yediyurappa,  Karnataka Chief Minister revealed that Tesla would be setting up a research and development unit in Karnataka via Twitter but he deleted the Tweet. This happened on January, 12 and in February an official statement was released that Tesla would open its electric car manufacturing unit in Karnataka. He also revealed the creation of an industrial corridor at Tumakuru. The corridor is located 60 km from Bengaluru and it is expected to generate 2.8 lakh job opportunities.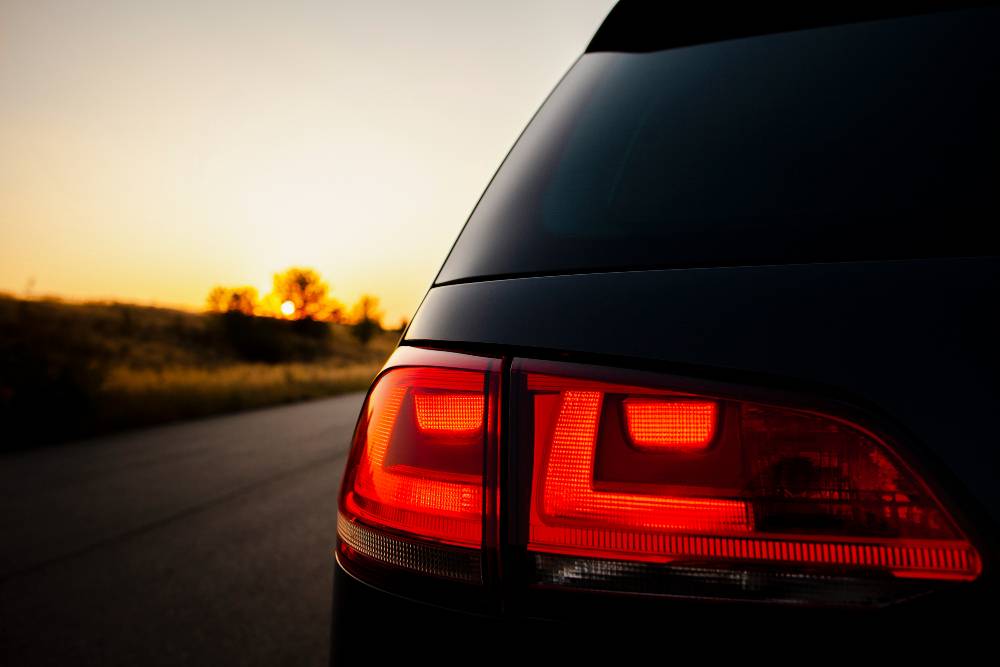 BS Yediyurappa said, "Karnataka will lead India's journey towards Green Mobility. Electric Vehicle Manufacturer Tesla will soon start its operations in India with an R&D unit in Bengaluru. I welcome Elon Musk to India and Karnataka and wish him all the very best,"
Also read: Tata Nexon goes off roading in the Himalayas (Video)