The Gujarat High Court has passed an order urging the state government to ensure that all vehicles in the state be converted to CNG. The timeframe for this state-wide conversion has been set as one year.
The court has said that the government should issue notifications within two months and make it compulsory for all four wheelers in the state to run on CNG.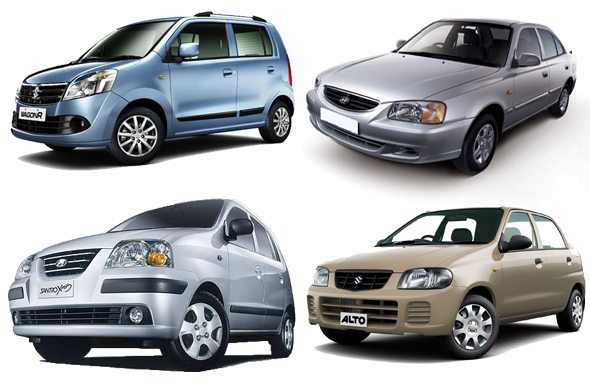 This drastic step has not gone down well with car owners, and there is a good chance the state or automobile manufacturers will challenge the HC in the Supreme Court. The judgement has also not been clear about the fate of privately-owned diesel cars, which cannot be converted easily to CNG or LPG. Car manufacturers will have to invest in producing large numbers of CNG-only cars or ensure availability of CNG kits, while oil companies will have to build the infrastructure for gas distribution.
If executed by the government, though, it could help reduce pollution in a big way. Apart from this the state, has also been directed to take stringent measures to reduce the pollution levels by keeping vehicle emission levels in check.
This is a step to bring the emission levels of private vehicles in the state at par with internationally accepted levels of emissions. The emission level checks will apply to both diesel and petrol cars irrespective of whether they are private of public vehicles.
There is some consolation even if the state adheres to the courts orders as CNG will be offered at a subsidized price for public vehicles. The Central Government might also allocate CNG to Ahmadabad at the prices that are applicable to Delhi and Mumbai.
[poll id="30″]
What will be a cause of concern for many cars owners is that even new cars will have to install CNG kits. While some manufacturers offer factory-fitted kits others do not have this option at the moment. As a result, car owners will lose their warranty in a bid to conform to the law if it comes into play.