Lately, we have been getting lot of news from different parts of the country where police has taken strict action against people modifying their vehicles. Now, Surat city police started a special drive on 2 September against the dark films that are stuck on windows and windshields of the car. The drive was conducted from 2 September to 6 September. In this drive, Surat city police registered 2,531 cases against vehicle owners who had dark films on windows. According to reports, police collected around Rs 12.65 lakh as fine on the spot as part of the special drive.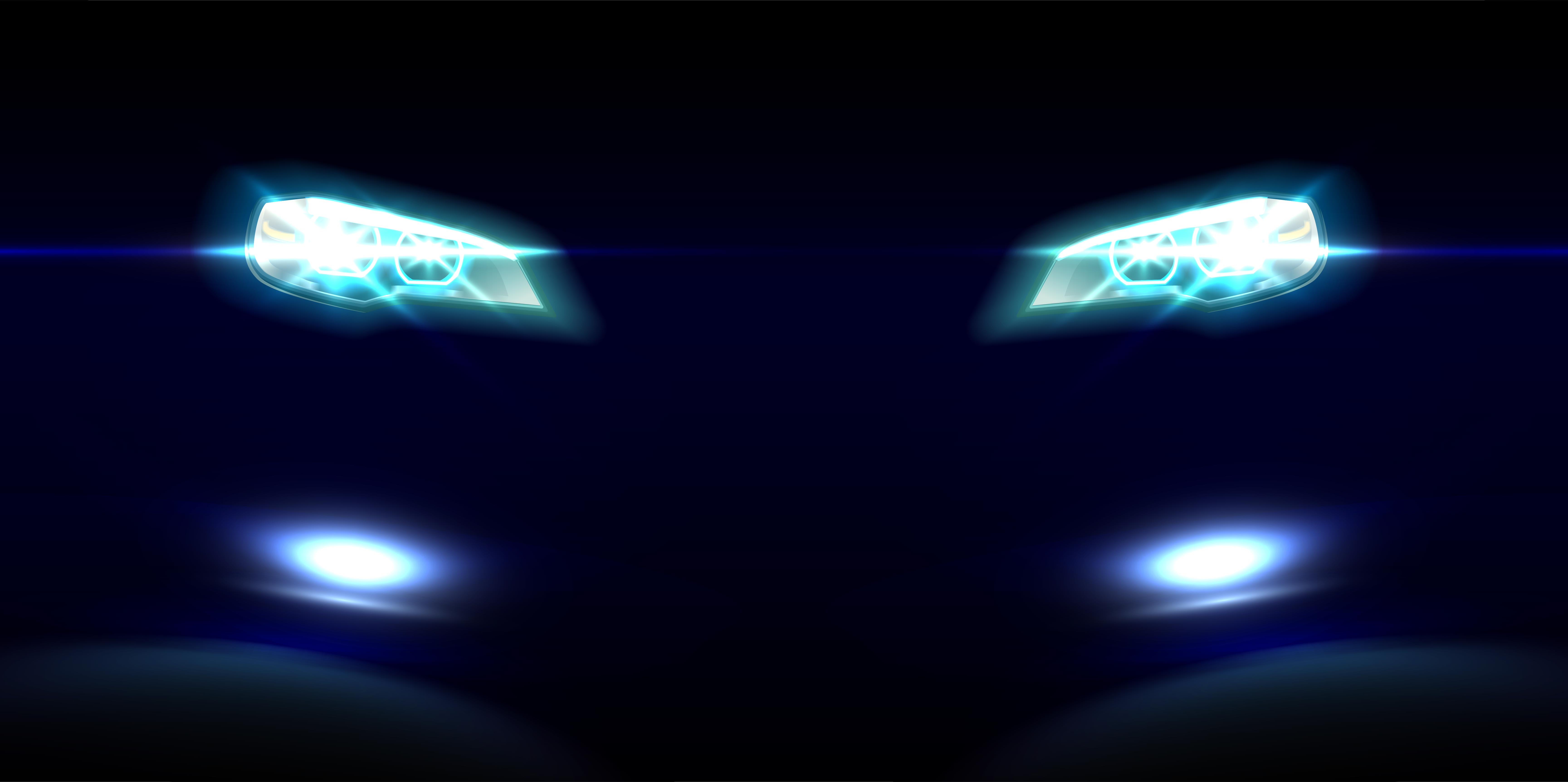 The special drive against the dark window films was ordered by the police commissioner Ajay Tomar. Speaking to Time of India, Tomar said, "In five days, police identified over 2,500 cars and they were penalized on the spot. We will continue taking action against vehicles using dark films since it is easy to hide behind their veil." Assistant commissioner of police, traffic BN Dave said, "As per the Motor Vehicle Act and Supreme Court judgement, dark films are prohibited. Not only dark but any type of films, including transparent, are not allowed on car's glasses."
The special drive was ordered by the senior police officials after it was found out that a car involved in an accident on Vesu Canal road had dark glasses. Due to dark glasses police could not identify the driver even after having the CCTV footage from the spot.
Also read: India"s first Maruti Baleno with "air suspension" looks gorgeous (Video)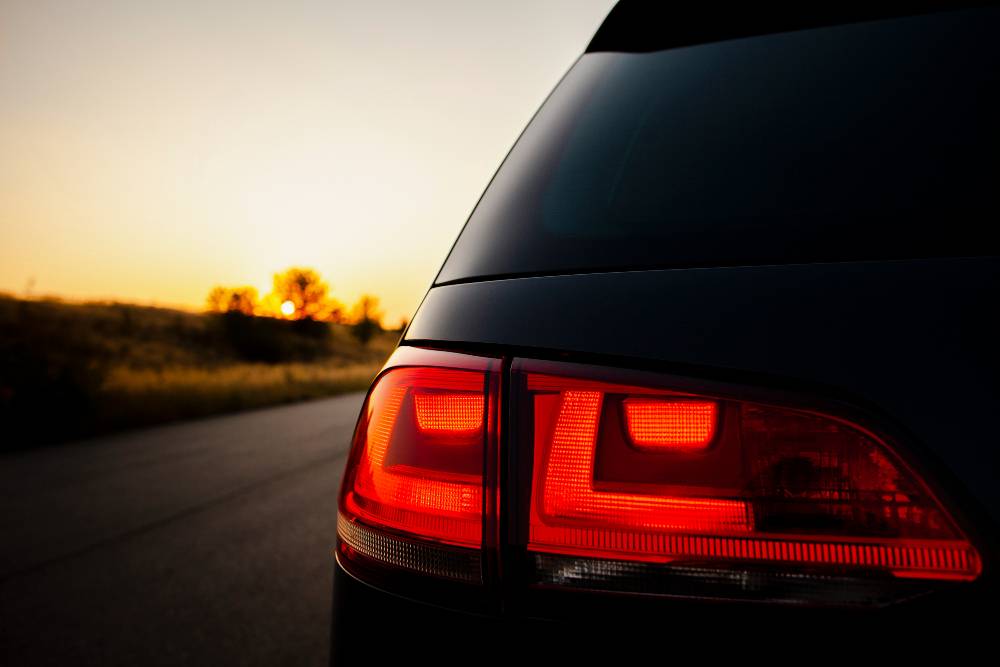 Other than this drive for dark window films, Surat city police has also started another drive. This new drive began on 6 September and will continue till 13 September. This new drive is against the vehicle owners who are driving around without number plates and with unauthorised number plates. The offenders will face legal action and according to the report, officers fined over 150 violators and they collected around Rs 47,000 as fine amount in one day.
The Supreme Court of India had put a blanket ban on the usage of tinted glasses and sun films back in 2012. The reason behind this judgment was increasing number of molestation and other crimes inside cars with tinted glasses. In Indian weather conditions where it gets extremely hot during summers, the sun films filter some of the light getting inside the car and maintains the temperature inside the cabin. With no sun films or tinted glasses, the cabin of a car parked out in the sun becomes extremely hot.
There are is an alternate option. Some car manufacturers are now coming with company fitted UV cut glasses. Maruti Suzuki Baleno is one such car which offers this feature. The UV cut glasses are Dark Green in shade and are made to cater to the needs of Indian market. These glasses are approved by RTO as they comply with the Indian regulation for light transmission of 50 per cent for sidelights. These glasses also improve the fuel efficiency of a car slightly because with these UV cut glasses in place, Air conditioning system in the car does not have to work rigorously to maintain the temperature.
Also read: 4-generation Maruti Suzuki Swift to launch in 2022: What it"ll look like