Vehicles that display stickers of caste identities will now be prosecuted in Gurugram. According to a new order issued on Thursday by Ramesh Kumar, Assistant Commissioner of Police Traffic (East) said that any vehicle displaying caste identities will be penalised.
The ACP says that the new order is in accordance with the court's directions. All the traffic officials in the region have been informed and they will take action against the vehicles displaying any kind of caste identities, especially if it is on the registration plate. The police also say that every 20th vehicle that they check is found with such a sticker. So to reduce the number of such vehicles on the roads and implement court's directions, the Gurugram will police will start a crackdown on such vehicles.
Any sticker on the car, motorcycle or any other vehicle that exhibits castes like "Yadav, Jat, Gurjar, Brahmin, Saini, Thakur and Raghav" will receive a challan from the traffic police. According to the cops, the motorists use such stickers to assert social status on the roads.
Also read: This Harley Davidson Forty-Eight is actually a 125cc Yamaha Enticer
The police have not talked about the fine amount or any other penalties that they may impose on the motorists. However, the crackdown has started and the cops are on the lookout for such vehicles on the roads.
Uttar Pradesh Police doing it too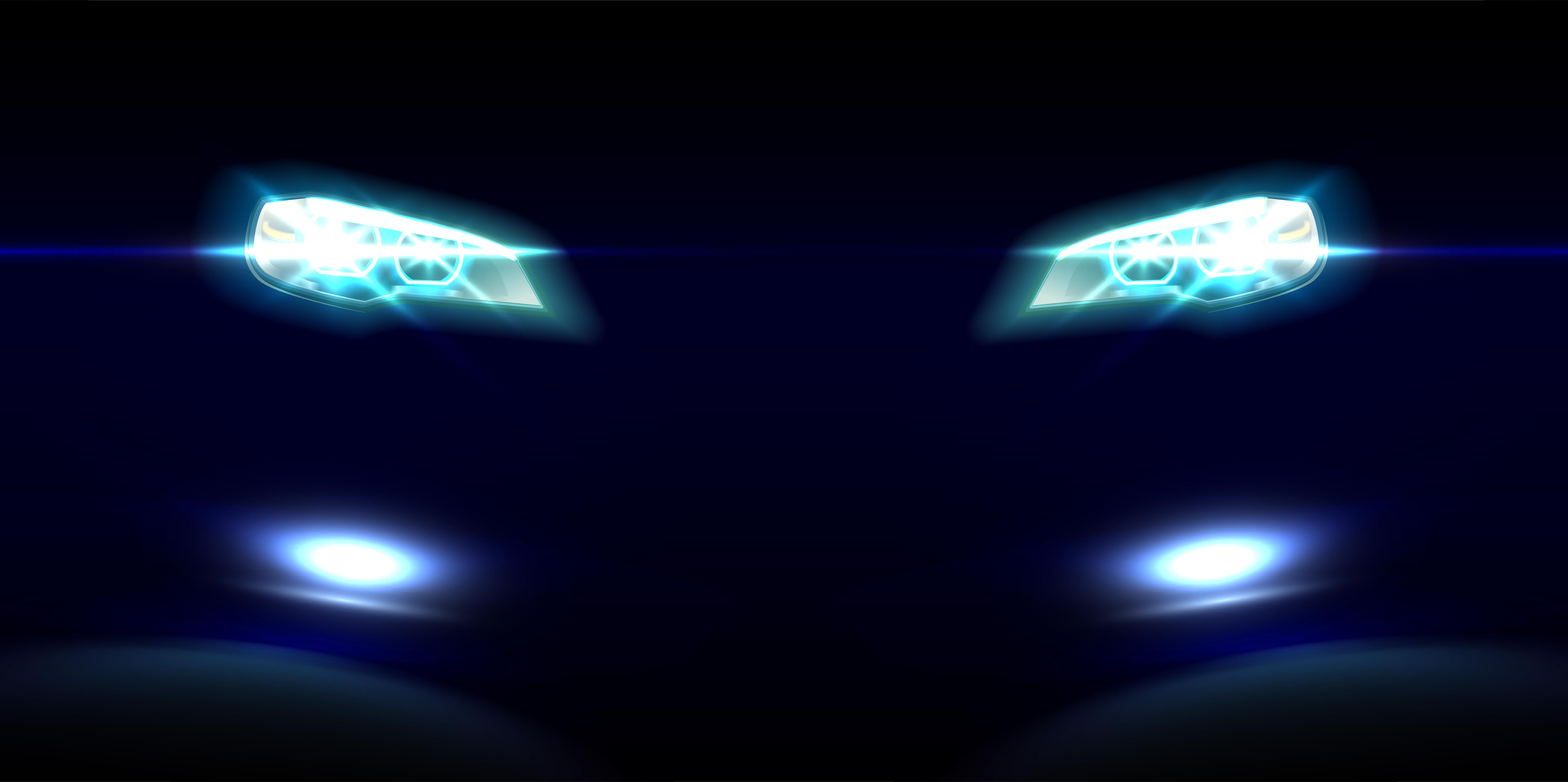 UP Police has already started the drive and many have issued challans to numerous vehicles. The drive started in Gautam Budha Nagar near Greater Noida and then even police of Kanpur and Aligarh have started similar crackdown.
The new rule comes after Harshpal Prabhu from Maharashtra wrote to the Prime Minister Office on the same matter. He wrote to the PMO that such a display of caste on the car should be checked to sop caste-based crime. As the letter became viral, the UP transport department issued the order. No other state has started such a drive yet. However, there is a chance that other states will follow the same in the coming times.
The law or rule is already in the MV Act. However, the police forces of the states do not act on such violations at all. It was the first time in years that a challan was issued for displaying caste on the windscreen of the vehicle. Noida police said last year that such writing and display of caste create a feeling of insecurity among the motorists and create a nuisance. That is why the special drive took place last year.
The cops further said that any kind of tampering with the number plate is illegal. Under sections 177 of the MV Act and Rule 50 and 51 of the 1989 MV Act, the number plate should not display anything other than the registration number. The cops from the state are expected to do special drives in the future to issue challans to the violators in the near future.
Also read: Custom Interceptor 650 Cruiser arrives before Royal Enfield builds one