Driving in Indian cities can be exasperating. From manic motorists to the odd holy cow chilling out in the middle of rush hour, navigating through all these can get onto your nerves. For such situations, you want a hassle free car, a car that lets you use every small gap available to get home, to your oasis of calm, with the least amount stress. So here they are – half a dozen great hatchbacks that can scythe through city traffic.
Tata Nano GenX and AMT
The Nano GenX is super compact, which means that squeezing through gaps that only autorickshaws pass through is possible with this car. With a power steering, maneuvering the Nano just got easier and it's convenient to park too. You sit very close to the front wheels, and this gives great visibility. Then there's the AMT version, which makes the Nano an automatic scooter on four wheels. No kidding, that's really how easy the Nano AMT is to drive. All these factors come together to make the Nano a fantastic car for city traffic.
Renault Kwid
Bad roads? No problem. Potholes? No problem? Sky high speed breakers? No problem. The Renault Kwid's 180 mm of ground clearance will take it all. Factor in the short wheelbase, and you have a budget car that can take the worst of India's urban roads. 13 inch wheels also add to the Kwid's tolerance of the rough stuff. Renault will sweeten the deal for you in the next few months, when the Kwid is expected to receive an automated manual transmission option.
Honda Brio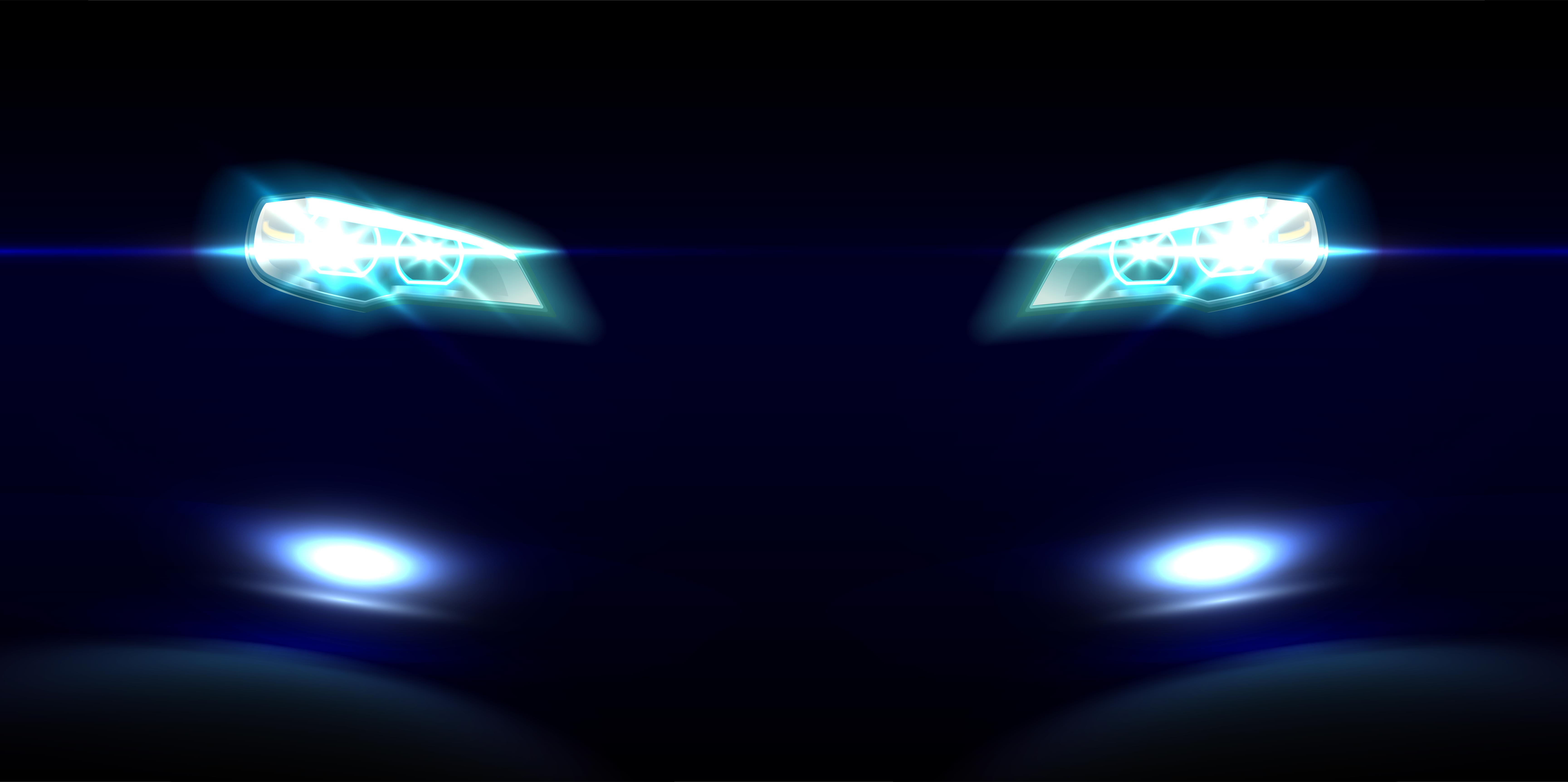 You like petrols, and you like to point-and-shoot? Well, the Honda Brio is just the car for you. Tiny enough to make short work of the little gaps in city traffic, and armed with a powerful 1.2 liter i-VTEC petrol engine with 87 Bhp-110 Nm, the Brio is a hatchback that's happiest on city roads. The steering is well weighted, which means that you can even have some fun on your daily commute. The gearbox is slick. To sum it up, the Brio is "the" petrol car for the enthusiastic city commuter.
Toyota Etios Liva
The Etios Liva is a squarish car and this makes it very maneuverable on crowded streets. Add some good steering feel, and a 1.4 liter turbo diesel engine with minimal lag, you have a car that's a hoot to drive quick on urban roads. Which is perhaps why so many cabbies prefer the Etios Liva. Yes, it feels a little cheap, and may not get a second glance, but if you want a no-nonsense commuter, the Etios Liva will do it nicely for you.
Nissan Micra/Renault Pulse Diesel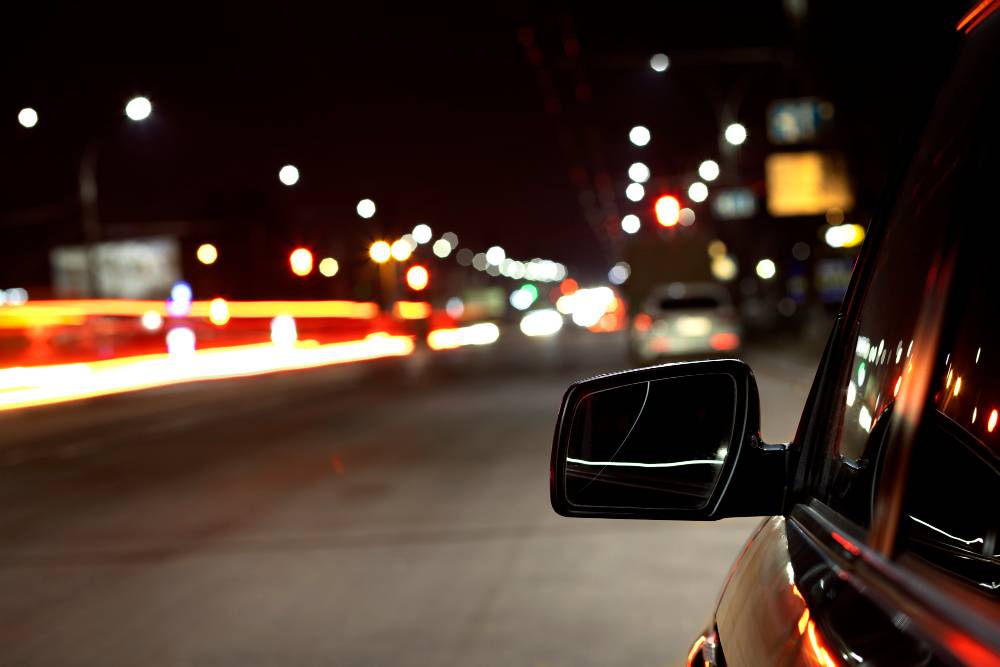 One of the major design attributes of the Nissan Micra was "high maneuverability". Both the petrol and diesel variants of the Micra, and its badge engineered sibling, the Renault Pulse, manage this. But the diesel is the one that really excels on city streets, thanks to its near turbo lag free torque that's available right off idle. This makes driving the Micra/Pulse Diesels effortless on city streets, and the same can't be said of many small turbo diesel engined powered hatchbacks.
Mahindra Reva E2O
If you live in a city where Mahindra Reva sells the E2O, and drive less than 50 Kms a day, this electric runabout can be a serious option for you. Like the Nano, the E2O is very compact, and the CVT automatic gearbox is the car means that it's a hassle free drive about town. While the car is pricey, it's still a  great option for those who want to get from point A to B with minimum stress, and minimum environmental impact.