A 20-year-old brought an almost-junked Maruti 800 and transformed it into an All-wheel-drive motorcycle. The motorcycle has been named as Hammerhead 800 and it looks nothing less than a muscle-flexing motorcycle.
What is this about?
The home-made motorcycle draws power from a 796cc engine of the Maruti 800 and transmits the power to both the wheels through a dual propeller. This makes it one of its kind motorcycle and highly efficient on the off-road sections. However, we do not know how successful it will be on the off-road due to its extreme weight and design.
The bike is built on a diamond-shaped space frame that adds rigidity and strength. The Hammerhead gets a 4-speed forward transmission and an option to reverse too. The final drive ratio has been increased by 4 times on both the wheels. All the gear speeds also get overdrive feature.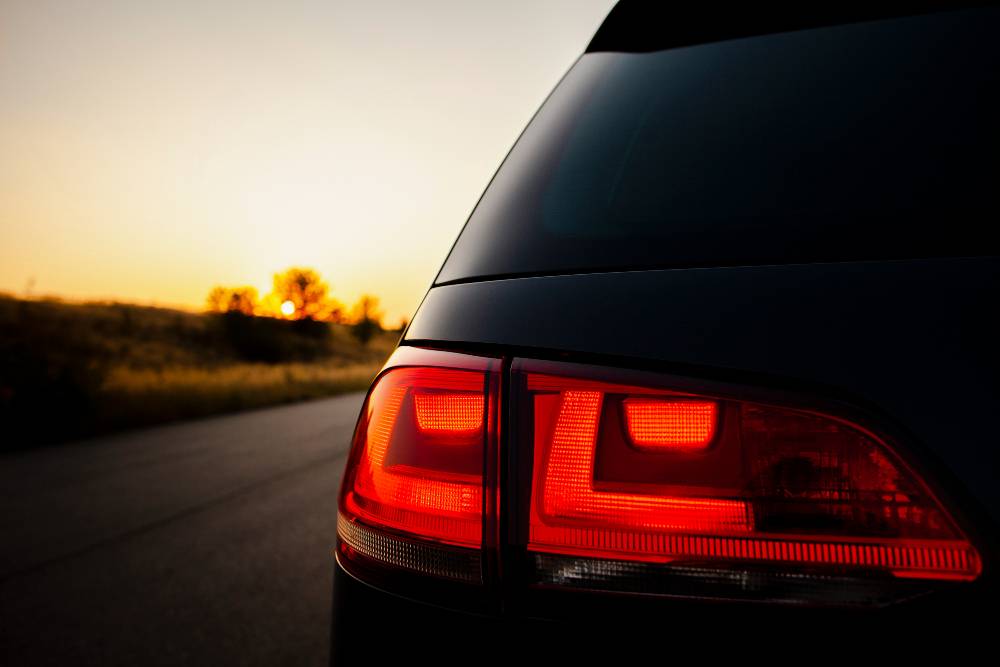 The front gets a hub-steering mechanism system with double swing arm on both front and rear. The hub steering system has been camouflaged with the big fairing that hides most part of the bike. That's not all, the Hammerhead 800 also gets a surround sound music system and can get connected to a Bluetooth streaming device.
The creation is said to be one of its kind in the world and also has a patent registered. The Hammerhead also won the best "macho bike" award at the 2017 India Bike Week and was cheered by the crowd.The creator, Mr Ruzbeh from Gujarat has become quite famous after this creation. He's a third-year student in an engineering college and is pursuing B.Tech. It took him about one year to transform the bike.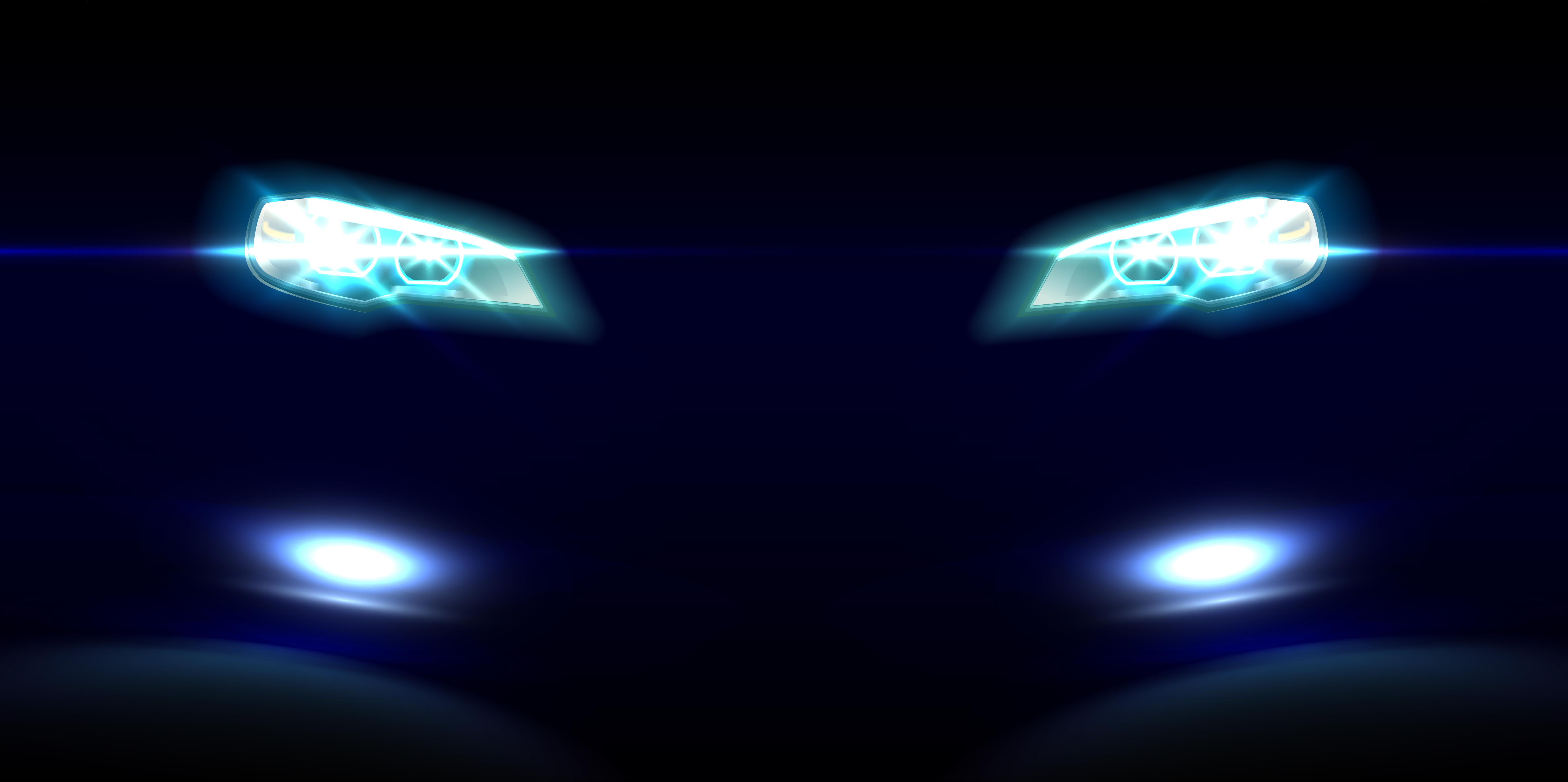 Ruzbeh told TOI,
I have started working on the compact version of this motorcycle. This is the only bike in the country which can be driven in both the directions and has a maximum speed of 200 kilometres with four-speed forward and one-speed reverse manual transmission. I want to earn a name in the automobile world. From a very small age, I had a passion for bike modification. Few years ago, I had modified a 100cc motorcycle and also the diesel motorcycle of my father.
The bike has made it to the Indian Book of Records for designing a dual propeller all-wheel drive motorcycle. Ruzbeh has also filed for the patent protection with World Intellectual Property Organization under Patent Cooperation Treaty and the product has been published on the official website too.