With the increase in craze for a sunroof in cars, there is another threat emerging as a hurdle in road safety. Nowadays, we can see several people and smaller kids popping out of the sunroof while they are being driven in the car. Such antics might look adventurous or fun, but they can be dangerous and result in a hazard in a very short time.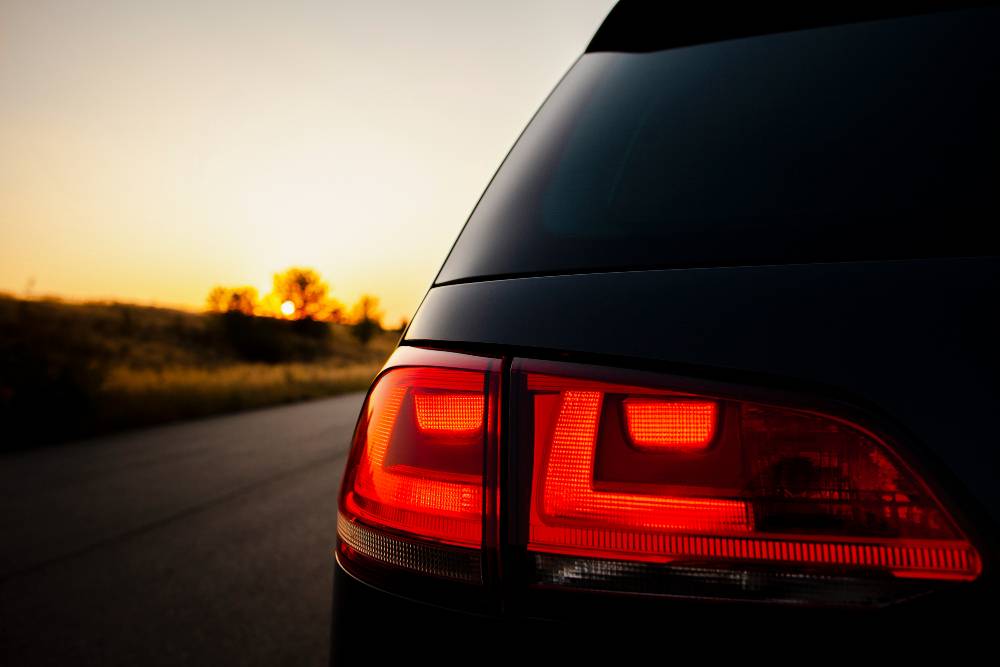 To avoid such hazards, the traffic policemen of the Lalbazar area in Kolkata have been ordered to start a campaign against those people who pop out of the sunroofs of cars while the car is in motion. In recent times, the police have come across a lot of instances where people are risking their lives by popping out of sunroofs in busy areas of the city like Maa and AJC Bose Road flyovers.
Also read: 10 DC Design cars & how they look in the REAL world: Maruti Swift to Mahindra XUV500
Such antics are recorded by CCTVs installed in the surroundings, which provide enough video proof to the policemen for the required legal action. In such cases, the traffic police of Kolkata is all set to impose a fine of Rs 1,000 on the violators under Section 184 (F) of the Motor Vehicles Act. Two of the offenders have already been fined for such hazardous driving around the Park Street-Park Circus-Maa flyover zone by the East Guard.
It is for awareness: Kolkata Police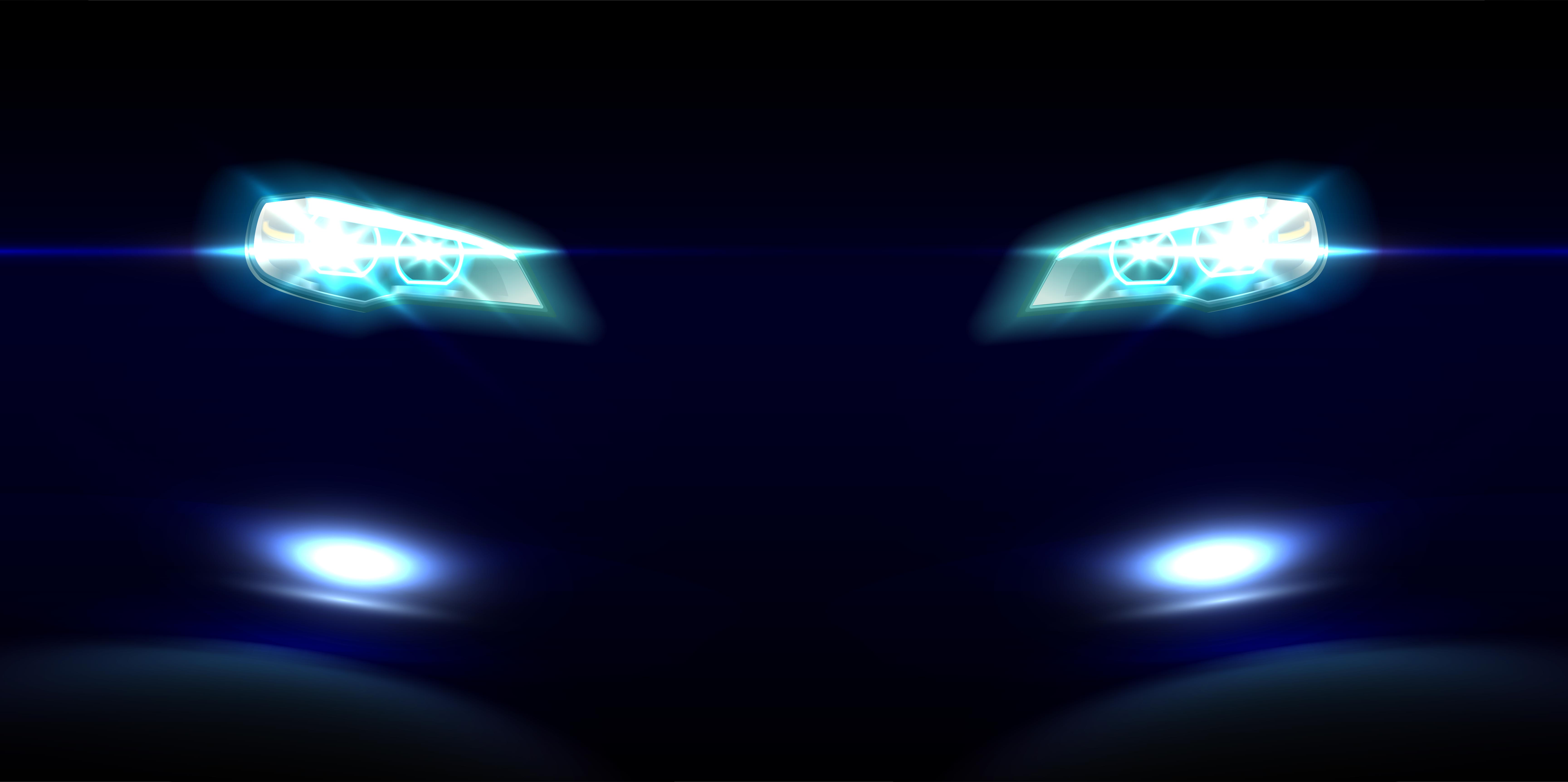 The traffic police of Kolkata said that the campaign has been started to make people aware of the harmful outcomes of such daring stunts. This activity not only risks the people inside the car but also the other motorists who drive or ride around them. Along with the policemen deputed at the East guard, the South-East and South traffic policemen have also come into action for the same. Instead of catching the offenders red-handed and frantically issuing them the challans, the traffic policemen are resorting to the video proofs recorded by CCTVs and then taking the required action.
In recent times, there has been a sudden increase in this trend of popping out of the sunroof. In a couple of cases, people have ended up hurting their body parts like throats, neck, and head due to injuries caused by kite strings and wires dangling in their ways. Given the pleasant weather due to the ongoing winter season and holidays, such instances of popping out of sunroofs are bound to happen even more. However, to prevent negligence and increase awareness of road and public safety, the traffic police of Kolkata are forced to take legal action in such cases.
Also read: Upcoming 2022 Maruti Suzuki Vitara Brezza rendered