The Indian cricket team is one of the most powerful teams in the cricketing world today. While the era of Tendulkar may have gone, King Kolhi and his men have continued to dominate the 22-yard pitch thanks to a conveyer belt of brilliant cricketers that have mostly found their way to the team or back into it thanks to the IPL. In this post, we take a look at some of these cricketers who are driving India forward in this new era of dominance and the cars they drive when they're not electrifying us inside stadiums.
Bhuvaneshwar Kumar – BMW 5 Series
Bhuvaneshwar Kumar bamboozles India's opponents with his swinging deliveries at the start of games and is miserly while bowling at the death. The medium-fast bowler from Meerut spearheads India's bowling attack on the field and also leads the line for the Sunrisers Hyderabad in the IPL. Buvaneshwar Kumar's vehicle of choice is the BMW 530d M-Sport which is powered by a 3.0-litre diesel engine that churns out 250 Bhp and 540 Nm of torque.
Dinesh Karthik – Porsche 911 Turbo S
Dinesh Karthik is a wicketkeeper-batsman who has been used primarily as a specialist batsman by the Indian team in white ball cricket. Karthik is a car enthusiast as well and owns a Porsche 911 Turbo S that is powered by a 3.8-litre twin-turbocharged flat-six engine with 552 Bhp and 700 Nm of torque on offer. The 911 Turbo S can accelerate from 0-100km/h in 3.1 seconds and has a top speed of 318 km/h.
K.L. Rahul – Mercedes-AMG C43
Karnataka batsman K.L. Rahul lit up this year's IPL with his performances for the Kings XI Punjab which earned him a spot on the national team. Rhul is the fastest batsman to hit centuries in all three forms of international cricket and can also keep wickets as well. Rahul's ride of choice is his Mercedes-AMG C43 performance sedan which is powered by a 3.0-litre V6 engine with 348 Bhp on tap.
Cheteshwar Pujara – Audi Q3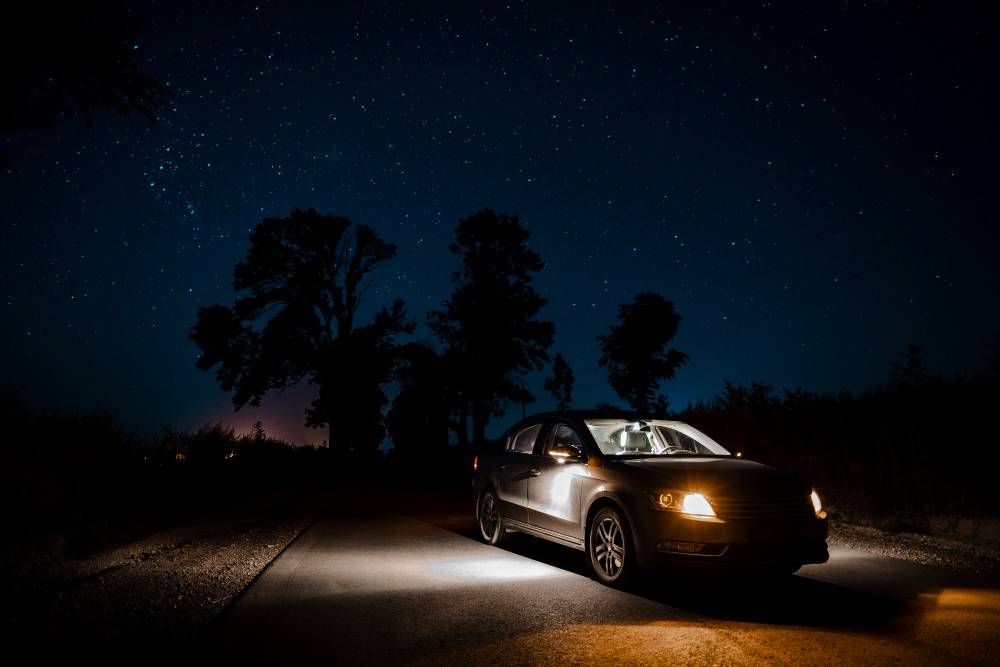 Cheteshwar Pujara is India's no.3 in the test squad and is known for his sedate batting style and his appetite for big scores in the longest format of cricket. Pujara's ride of choice is the Audi Q3 SUV which draws power from a 2.0-litre turbo diesel engine that cranks out 181 Bhp and 380 Nm of torque.
Ravindra Jadeja – Audi Q7
All-rounder Ravindra Jadeja recently made his comeback into the Indian team thanks to a good 2018 IPL season and is best known for left-arm spin bowling. Jadeja was gifted an Audi Q7 as a pre-wedding gift by his father-in-law and he has been spotted quite a few times behind the wheel of the largest Audi SUV currently on sale. Jadeja's Q7 is powered by a 3.0-litre V6 diesel engine that generates a maximum of 245 Bhp and 600 Nm of torque.
Karun Nair – Ford Mustang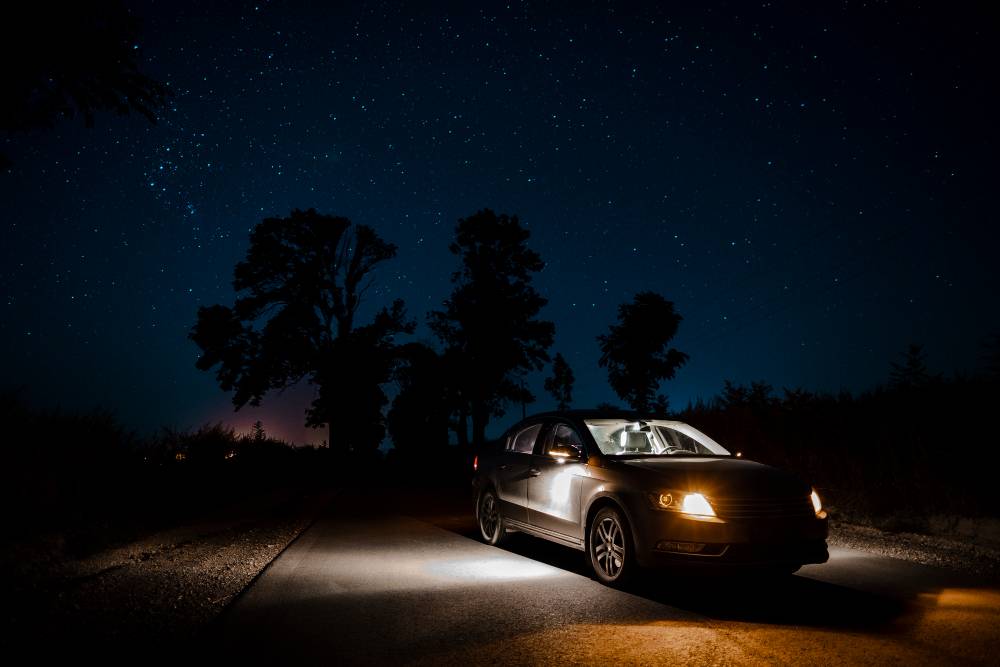 Karun Nair is another Karnataka batsman who has made his mark with the national team in recent years. While his international career has been short, he became the fastest cricketer to score a triple century, when he smashed 303 not out against in just his third test. Nair is the second Indian cricketer after Virender Sehwag to score a triple century in test cricket and is also only the third batsman in the world after Bob Simpson and Sir Garfield Sobers to convert a maiden Test century into a triple century. To celebrate his knock of 303*, Nair bought himself a Ford Mustang with a special number plate which reads 303. Nair's Mustang produces 396 Bhp and 515 Nm from its 5.0-litre V8 engine.
Shikhar Dhawan – Mercedes-Benz GL 350d
Shikhar Dhawan has been the aggressor at the top of the Indian batting lineup for a while now and is known for his flamboyant celebrations and his explosive batting. Dhawan's vehicle of choice is the Mercedes-Benz GL 350d, which is the flagship SUV from the German carmaker. Dhawan's diesel GL is powered by a turbocharged 3.0-litre V6 engine that cranks out 255 Bhp and 620 Nm of torque.
Ajinkya Rahane – Audi Q5
Mumbai cricketer Ajinkya Rahane is the vice-captain of the Indian national test team and captains the Rajasthan Royals in the IPL. Rahane's daily driver is an Audi Q5 which is powered by a diesel engine and comes painted in a white paint scheme. Rahane's car before the Q5's arrival was the humble Maruti WagonR.
Hardik Pandya – Land Rover Range Rover Vogue
All-rounder Hardik Pandya made his name with the Mumbai Indians in the IPL before he broke into the national team. Known primarily for his quick bowling and usually loud hairstyles, Pandya rolls around in the Range Rover Vogue SUV from British marque Land Rover.  Pandya's other ride is an Audi A6 sedan.
Axar Patel – Land Rover Discovery Sport
Left-arm spinner Axar Patel is known for his disciplined bowling which has seen him make a few appearances for the national squad. Patel plays for the Kings XI Punjab in the IPL. Patel's ride of choice is the most affordable Land Rover model you can currently buy in India – the Discovery Sport. While the Discovery Sport may sit a bit lower to the ground and is more affordable than its siblings, it can still easily go off-roading like any other Land Rover.