We have seen many examples of Royal Enfield bikes being modified into Harley Davidson lookalikes. Some of them are full-fledged modification jobs with almost every part and panel upgraded into new. However, what if a base model Harley Davidson is modified into one of the most iconic Harley models to date. The video below showcases a similar bike that started its life as a Harley Davidson Street 750 but now has been modified into a Harley Fat Boy. To let you know, the Harley Davidson Fat Boy is one of its most iconic and well-known bikes by the US-based manufacturer. Its popularity rose to prominence after Arnold Schwarzenegger used it in the movie Terminator 2. Check out the video below by Sunjum Singh to see how the bike looks.
The Harley Davidson Street 750 is the most affordable bike by the manufacturer sold in India. This mod job is based on an older 2016 model of the bike. As seen in the video, the bike has been revamped completely and looks ravishing now. The theme of the mod job was a Harley Fat Boy but the result is even more badass than that. One of the standout mod features of the bike is its huge 260 mm section rear tire, which lends the bike a brute personality. Another benefit with this mod job is the typical Harley engine roar, which is something that can't be achieved by Royal Enfields and other bikes when modded into a Harley. Let's now get to know all that has been done on the bike.
The headlamps and the whole front fascia has been given a reboot. The front tire is a custom unit while the fenders and front fork wings too are new custom units. Almost all the body panels have been replaced by custom units which make it look like the Harley Fat Boy. The speedometer is placed on the tank along with fuel filler cap on the side in typical Fat Boy style. The Handlebar too is a new unit and gives the bike its cruiser look. The footboards have been inspired by the Fat Boy and are placed such that the rider will feel fresh even after hours of riding.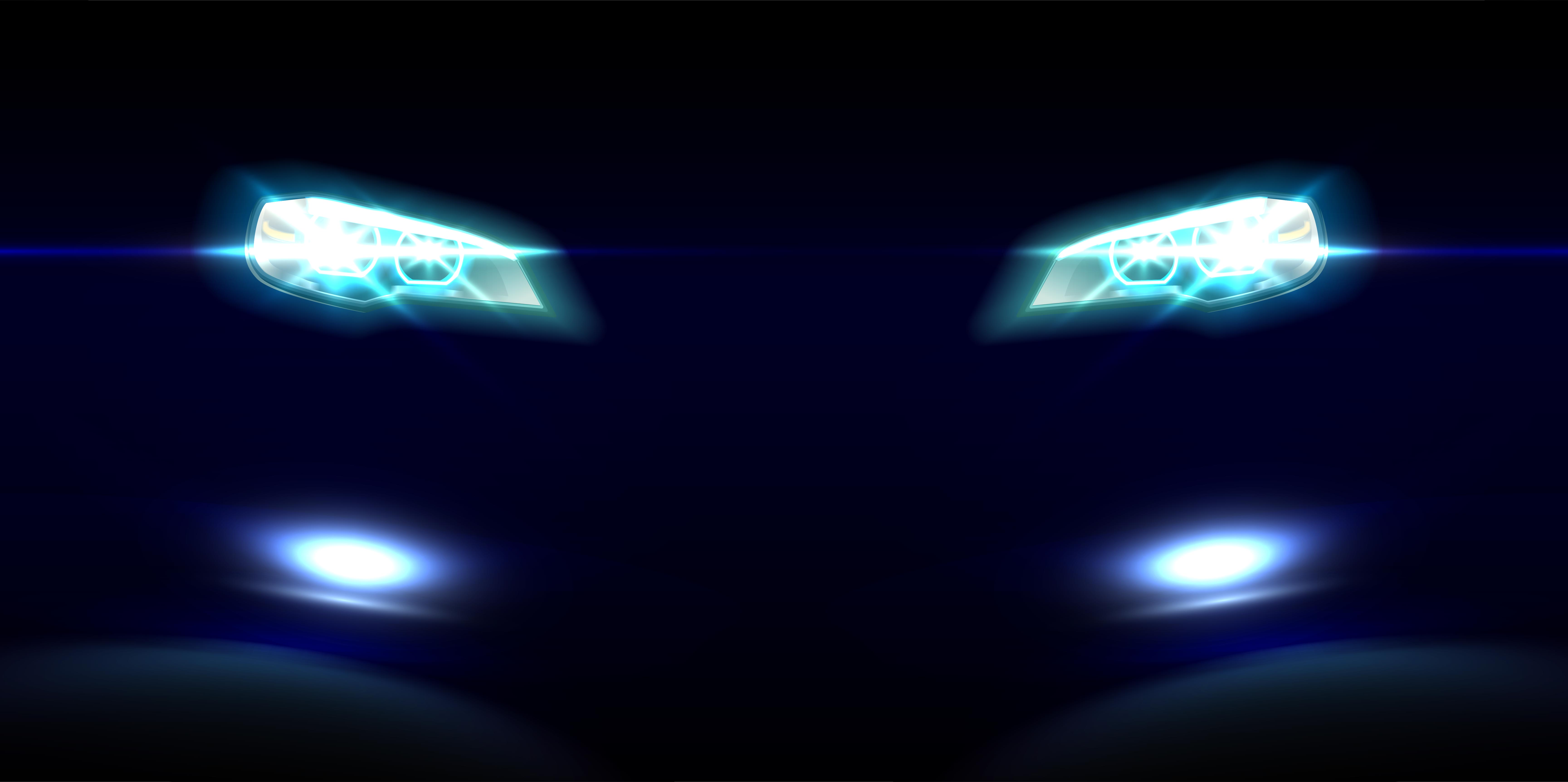 The custom made saddle is a huge piece and pampers its rider in a very comfy manner. The bike gets belt drive and the chassis has also been modified. It is now much longer than the Street 750 it is based on. The twin pipe dual exhaust lends out a roaring exhaust note which matches the personality of the bike. According to the video, the total customization cost on this bike is around Rs. 6 lakh. The best thing, however, is that the bike is available for sale at a price of only Rs. 5.5 lakhs. It has been with a single owner till date and has an odometer reading of around 8,000 km.