US motorcycle manufacturer Harley Davidson had made their entry into Indian market back in 2009. They had introduced several models in India and their affordable bike in the country is the Street 750 and is priced at Rs 4.69 lakh, ex-showroom. Harley even though has been present in the market for barely over a decade has still not been that successful. Harley Davidson as a motorcycle brand has been very popular among motorcyclists and enthusiasts but, this never converted into numbers. Due to low sales, Harley Davidson might soon exit Indian market.
Harley Davidson's sales have been decreasing each passing year, and they have even sent feelers to other automobile manufacturers through consultants to look for an outsourcing arrangement at their facility in Haryana. In other words, Harley could sell its Bawal factory in Haryana to another automotive company. Harley Davidson had announced their new rewire strategy in which they will be focusing on 50 markets. This includes North America, Europe, and other parts of Asia Pacific. If Harley Davidson exits Indian market, this will go its latest market strategy wherein the brand will be focusing markets that represent volume and growth for the brand.
Harley Davidson had already mentioned a statement in their second-quarter results last month that they are evaluating plans to exit international markets where volume and profitability do not support continued investment in line with the future strategy. India is without any doubt one such market and the sales figures for the last financial year is a proof for that. Harley Davidson only managed to sell 2,500 units in India.
Also read: Royal Enfield Classic 350 modified into a Harley Davidson Sportster lookalike: Check it out on video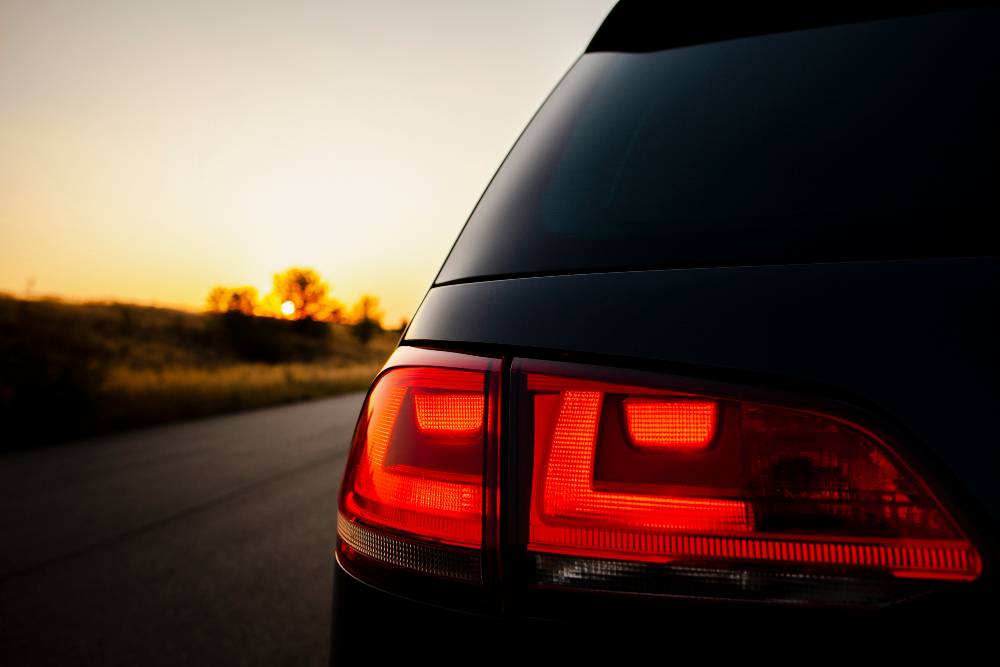 While the company has not put out an official word about its India exit plans – if this actually happens – Harley Davidson will be the second American manufacturer to leave Indian market after General Motors. Harley Davidson has been offering discounts on their models in order to attract customers and the current COVID-19 situation has also affected the overall sales. This year between April to June 2020, Harley Davidson has only sold 100 bikes making India, its one of the worst performing International markets.
Harley also had plans to enter 250-500 cc segment in next 2 years but, in conditions like this, it is not known whether they will be launching it here in India. Even if Harley Davidson leaves India in future, they will continue to offer after sales support and will also continue selling some bikes as CBUs. This will allow dealerships to function and survive.
Also read: Royal Enfield Thunderbird X based "Trike" comes with a reverse gear (Video)