The name Harley Davidson needs no introduction. The renowned American motorcycle manufacturer has been around since more than a century now and several of its motorcycle series have attained iconic status. It is one of those companies whose name is known by everyone, big or small. Buying one usually hints that the owner has finally arrived in life and has arrived big. It is then quite natural for such an iconic brand to have fans from all segments and stands of life. Here are 10 such famous celebrities who are proud owners of a Harley Davidson motorcycle.
Priyanka Chopra
Priyanka Chopra is one lady in Bollywood that has it all. She had a successful career in India, has gained stardom in Hollywood and has a fleet of cars that no other actress in Bollywood probably has. Adding further accolades to her collection is this hot pink Harley Davidson Sportster 1200 which she bought in 2014.
Sidharth Malhotra
Sidharth Malhotra has been advancing at his own pace in Bollywood and is considered to be one of the hottest actors in the industry by many. The actor owns a few SUVs which he uses as his daily drives. What he also owns is an older generation model of the Harley Davidson Fat Bob. Sidharth has often been spotted riding his bike on the streets of Mumbai. The Harley Davidson Fat Bob gets powered by a 1585-cc V-Twin engine that produces 65 Bhp of power along with 126 Nm of torque.
Ranbir Kapoor
Ranbir Kapoor owns quite a collection of cars, which includes the likes of the Audi R8 and Range Rover Vogue among others. He also owns a Harley Davidson Fatboy which is one of the most popular models of the company world wide. Painted in red, it looks dramatic and is said to be gifted to him by none other than Sanjay Dutt himself. His Fatboy is powered by a 1745-cc V-Twin engine that churns out 65 PS of power along with 144 Nm of torque.
Shahid Kapoor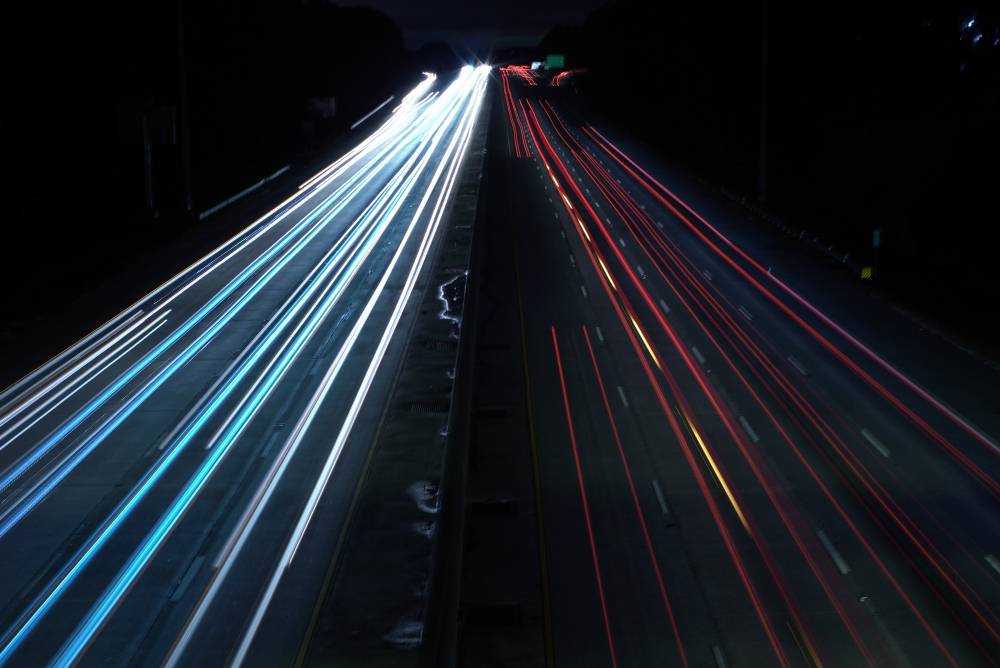 Shahid Kapoor has acquired a number of bikes of late and has also been promoting BMW Motorrad in India as its brand ambassador. Among the older members of his garage is a Harley Davidson Fatboy model finished in a shade of blue. This bike is the same as Ranbir's and caught everyone's attention after it was featured in the movie Terminator 2.
MS Dhoni
Former Indian skipper MS Dhoni has one of the most enviable bike collection in the country. He is a known bike fanatic and owns a number of bikes including the rare Confederate Hellcat X132. Another popular model he owns is the Harley Davidson Fat Boy which is said to be among his most preferred bike. Dhoni has often been snapped riding his Harley when he is in Ranchi.
Sanjay Dutt
Sanjay Dutt owns a few exotic cars and bikes including the Ferrari 599 GTB among others. He also owns a Harley Davidson Fatboy, which is already the most popular model on this list. Sanjay's Fatboy has a blue paint scheme and suits his personality very well.
Arshad Warsi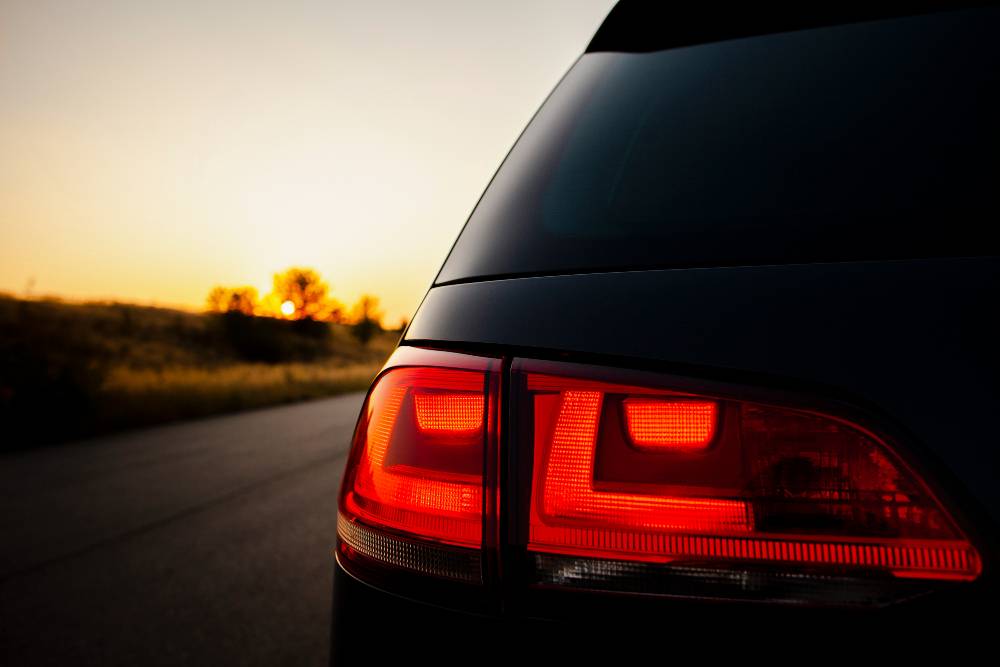 Arshad Warsi is known for his fine acting skills and remarkable comic timing. In his personal life, the actor owns a Harley Davidson Dyna. The blue coloured bike he owns looks mesmerising and Arshad has been often seen riding the bike on the streets of Mumbai quite a number of times. The Harley Davidson Dyna is powered by a 1.7-litre V-Twin engine that produces 93 Nm of torque.
Abhishek Bachchan
Joining a number of Bollywood actors in this list is Abhishek Bachchan, who was gifted a Harley Davidson Sportster motorcycle by superstar Shah Rukh Khan himself. The Sportster series are lightweight, performance-oriented bikes by Harley Davidson and are quite popular too since they carry a relatively affordable price tag.
Saif Ali Khan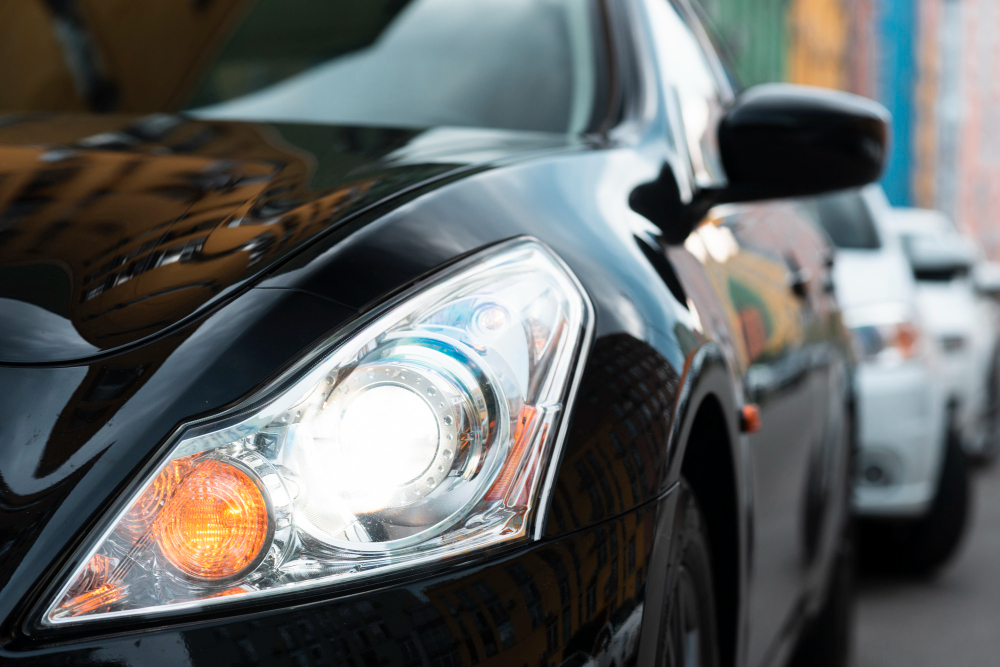 Saif Ali Khan maintains a good collection of cars and bikes including the likes of the Audi R8 and a cherry red Jeep Grand Cherokee SRT. Talking about Harley, the actor is the proud owner of a Harley Davidson Iron 883. The bike sports an all-black paint theme and Saif has been seen riding the bike on numerous occasions. It's powered by an 883-cc engine that outputs a max power of 50.6 bhp and peak torque of 70 Nm.
NT Rama Rao Jr
Jr NTR (Nandamuri Taraka Rama Rao) is a famous Telugu movie star and a big name down south. He owns a Harley Davidson Night Rod, which is among the most stylish bikes made by Harley Davidson. The bikeNight Ros is powered by a 1,247-cc, a liquid-cooled V-Twin engine that puts out 115 Bhp of power along with 111 Nm of torque. Though it was quite a looker, this has been discontinued a while back.