The Thar has classic Jeep lines, the XUV is modern-yet-imposing, and the Scorpio enjoys the best of both worlds. Yes, Mahindra does have some likeable cars in its line-up. But the recent launches seem to have lost the beauty and charm. Has Mahindra stopped building beautiful cars? We take a long, hard look.
The slide began with the TUV300
The TUV300, in Mahindra's words, has a tank-like appearance. The design is clean but its proportions are all over the place. You see, with the four-meter constraint — not essentially Mahindra's fault — the TUV300 looks stubbier than usual. It stands too tall, thus making the wheels appear smaller than they are. The only saving grace is of course the slightly unusual squared styling, which works for most prospective buyers. But beautiful, in a Jeep way, it isn't!
And Mahindra sank lower with the KUV100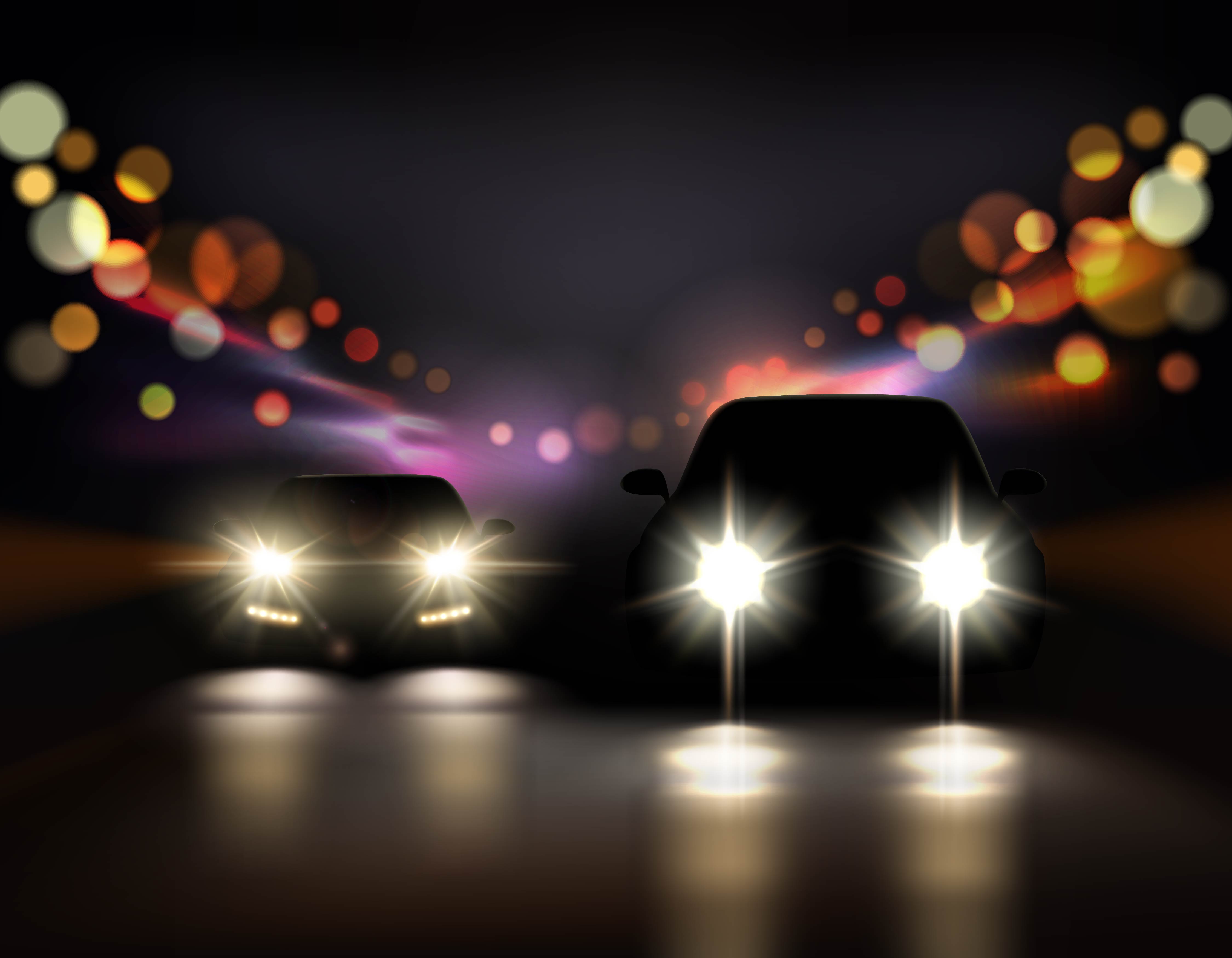 The KUV100 has successfully created a new segment — lower than hatchback-based crossovers but above regular hatchbacks. It's a good effort from the company — no doubts on that — but in terms of design, it just falls flat. It's disproportionate when looked at from the side, and the overuse of sweeping curves doesn't help either. The same can be said about the sunglass-like headlamps — who comes up with ideas like these? It caters to a young, aspiring audience that's looking for the practicality of a hatchback with the added space and style of a crossover. Great, but that doesn't mean you can get away with such a design, does it?
and finally,
We have the Nuvosport, er, Quanto Part II
Despite a new chassis underneath and added features inside, the Mahindra Nuvosport is basically a redesigned Quanto. And regardless of how nice the idea of a sub-compact SUV sounded, the Quanto was never great to begin with. And sadly, so is the case with the Nuvosport. The silhouette remains unchanged. So there's still a large, ungainly body sitting on small-looking wheels. The front-end is clearly overdone — and there's so much going on that the brain fails to register its design elements.
What does the future hold for us?
Ssangyong Tivoli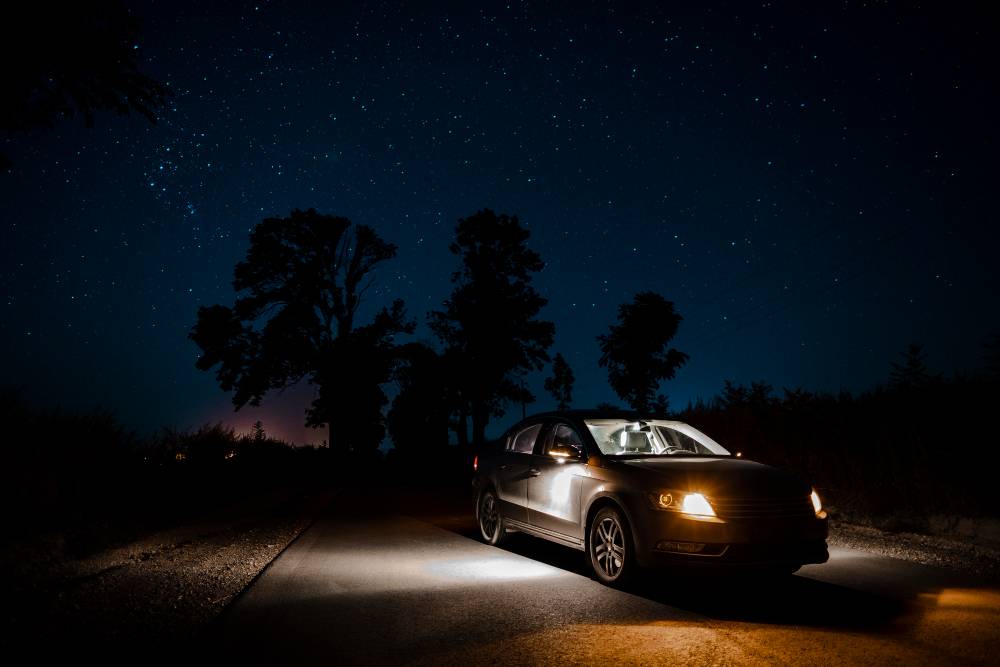 Going forward, it's the Ssangyong Tivoli likely to be added to the Mahindra line-up. Sadly, it's a step further away from the original Jeep design — nowhere as simple yet effective — but it's better than the above mentioned products that Mahindra currently sells.
Mahindra XUV Aero Coupe
This is going farther from the original Jeep design but the XUV Aero Coupe received a lot of praises at the 2016 Auto Expo. It's a new direction for an Indian carmaker — and maybe the right one, at that. It's still a few years away, but once it comes, it could be the best-looking modern Mahindras.
With the recent move to buy Pininfarina, there's a lot that can be done in terms of design at Mahindra, especially considering the following was designed by the same design house: