There are some roads in India where people believe they have spotted paranormal activities, be it a lady in white sari or someone running alongside your car at a similar speed. Here are 10 such roads where you could encounter paranormal activities.
Delhi Cantt Road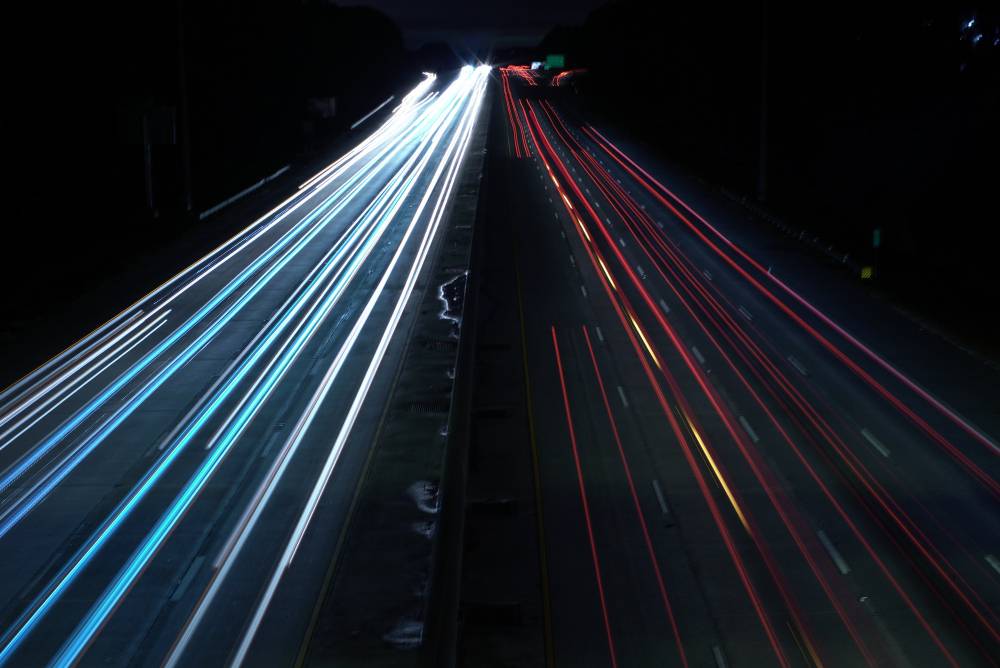 The Delhi Cantonment road also known as Delhi Cantt road is supposedly one of the most haunted roads in Delhi.
What's haunted about it?
There are quite a few articles that mention people seeing a lady in white clothes who asks you to stop & continues running with your car if you don't stop. The legend says that a lady was killed there in a car accident & hence the haunted stories. People also advise you not to stop your car while you are passing through that area.
East Coast Road Chennai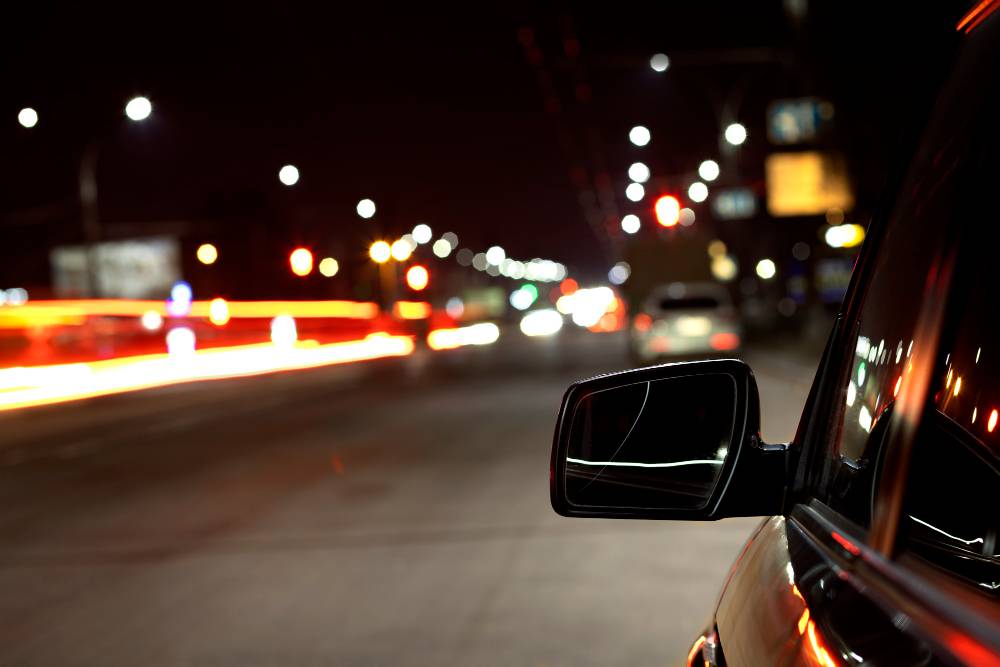 The ECR as it is known connects Chennai with Puducherry. It is a wonderful road along the coast & is great to drive on, during the day that is.
What's haunted about it?
At night, the stretch is unlit and has a tree canopy that adds to the eerie feel. Guess what, people have even reported sighting ghostly figures on the road.
Blue Cross Road Chennai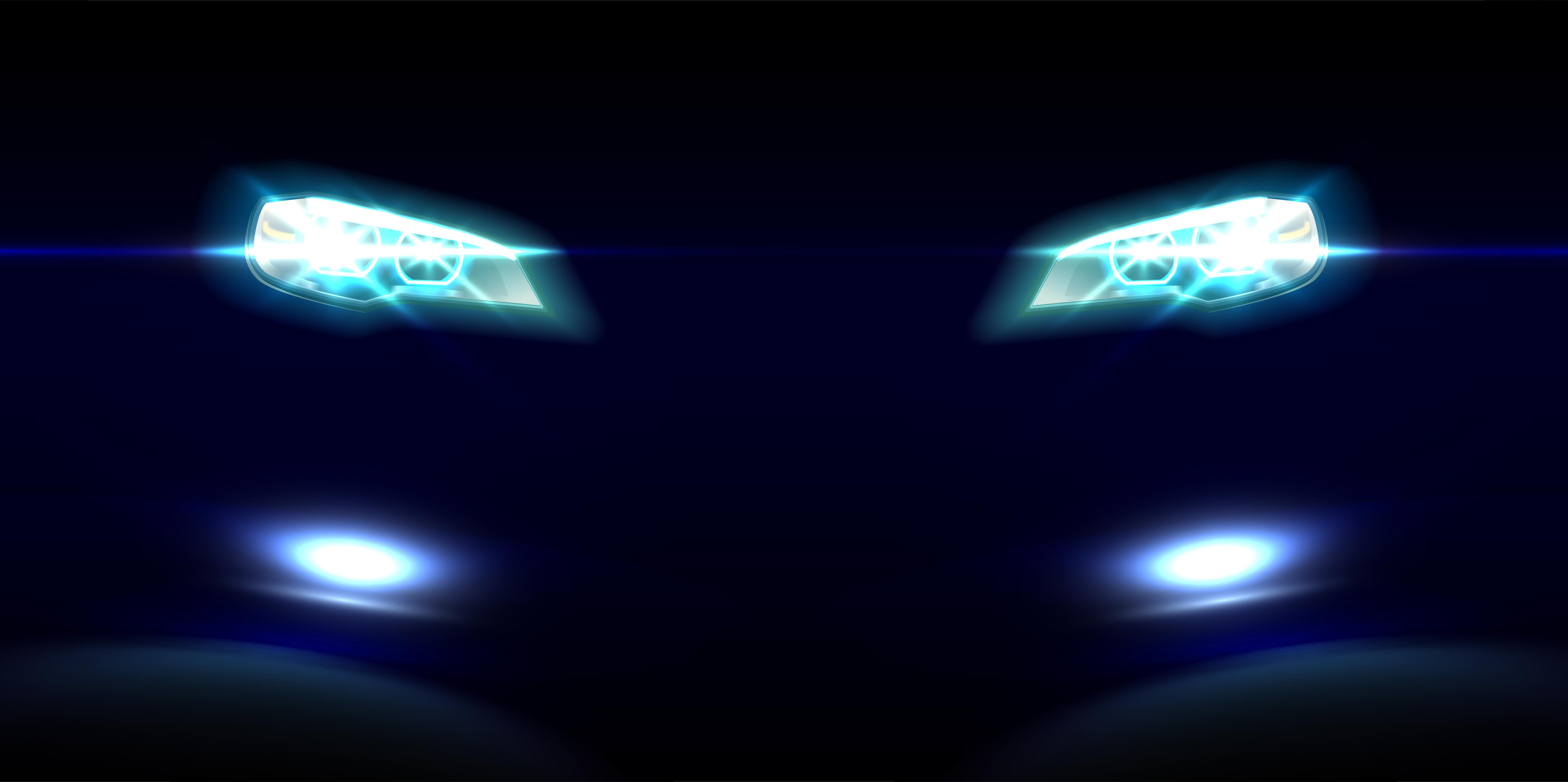 The Blue Cross Road is located near Besant Nagar, Chennai.
What's haunted about it?
This is a single lane road which has a lot of tree covering. For some weird reason, this is the road where many people have committed suicide & hence it is believed that this place is haunted by their ghosts.
NH-209 through the Sathyamangalam Wildlife Sanctuary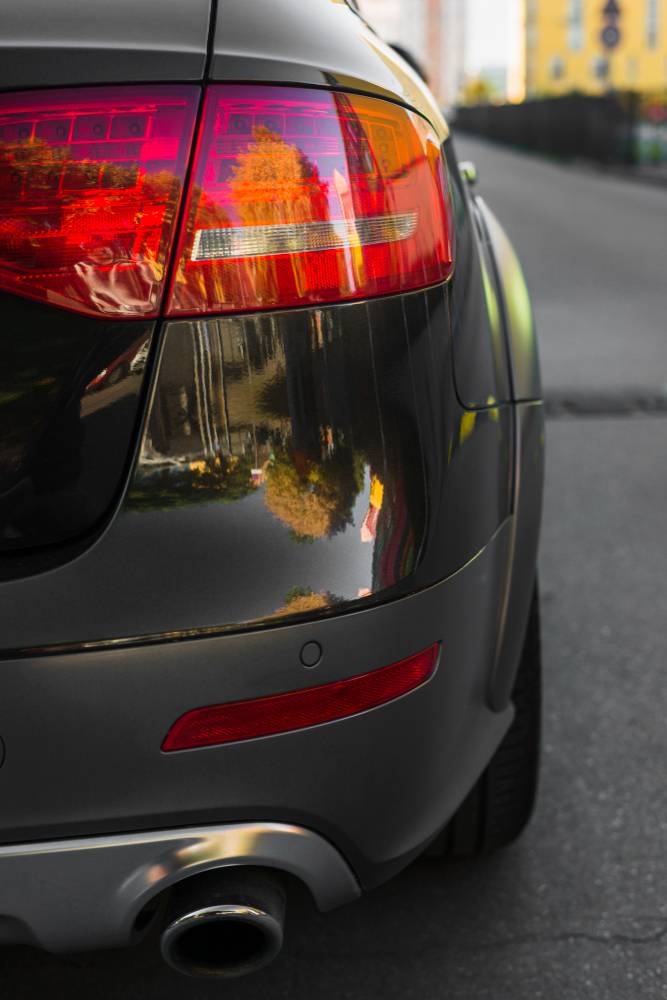 The Sathyamangalam Sanctuary is a large forest reserve located in Tamil Nadu. It was the area where Indian bandit Veerappan stayed.
What's haunted about it?
While Veerappan was alive, he had killed a lot of people in that area. Villagers report hearing loud screams & seeing ghost-like figures with lanterns in the middle of the night. Whether this was done by Veerappan's troops or by actual paranormal activities depends on your beliefs.
Kashedi Ghat, Mumbai-Goa highway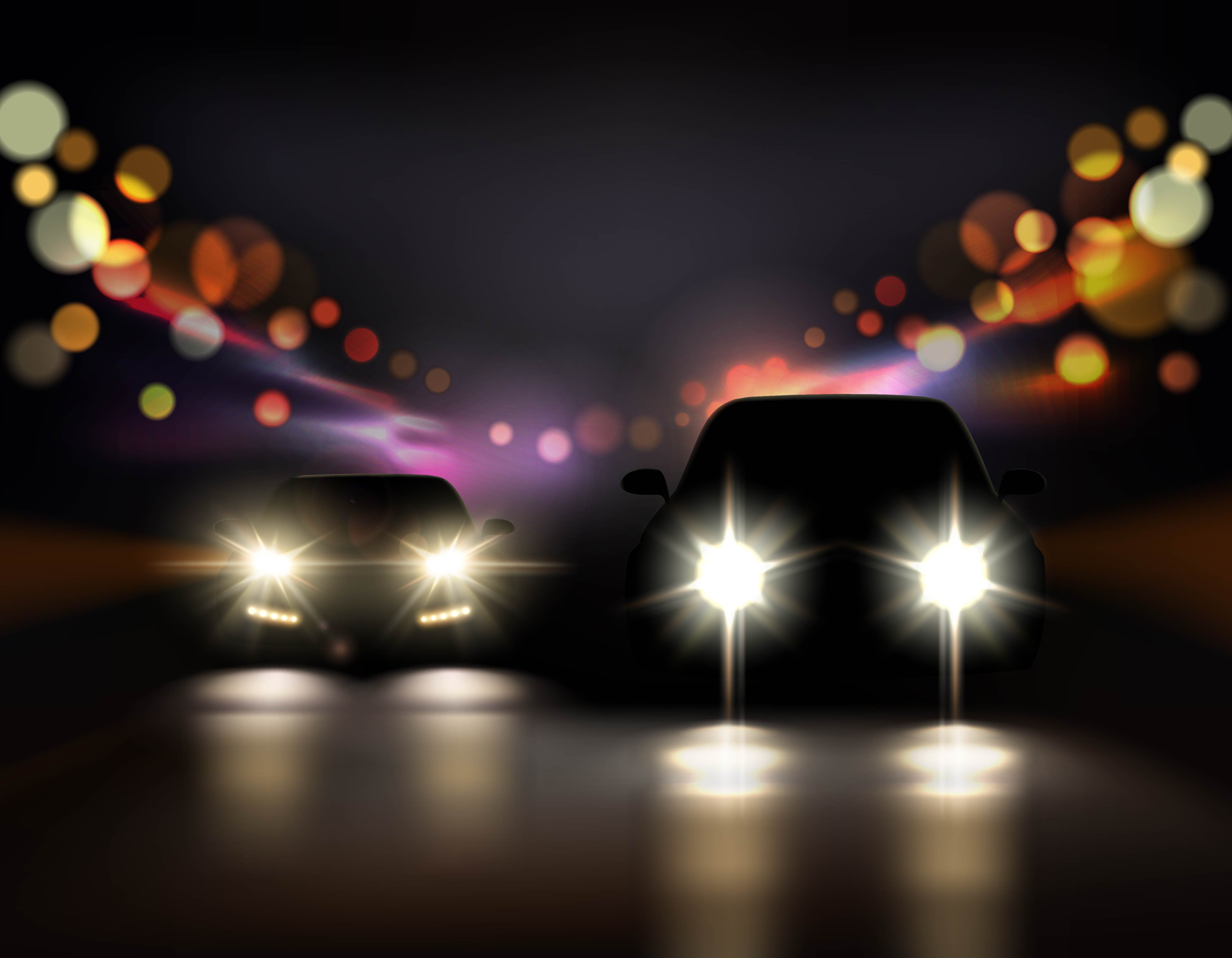 The Mumbai-Goa highway is a tricky, yet enjoyable drive. It has a lot of ghat sections which one needs to be careful about. A lot of accidents are reported on this highway.
What's haunted about it?
People say that they have seen a person appear in front of the vehicle suddenly asking them to stop. Those people who try to run over the ghost or speed up are believed to meet with accidents.
Continued below: Haunted roads & highways of India