Elusive gangster Dawood Ibrahim fled India more than a couple of decades ago. Ever since the law enforcement agencies got the wind of Ibrahim's crimes, a lot of his properties were seized. From real estate to automobiles, plenty of the underworld don's stuff is now being auctioned by authorities.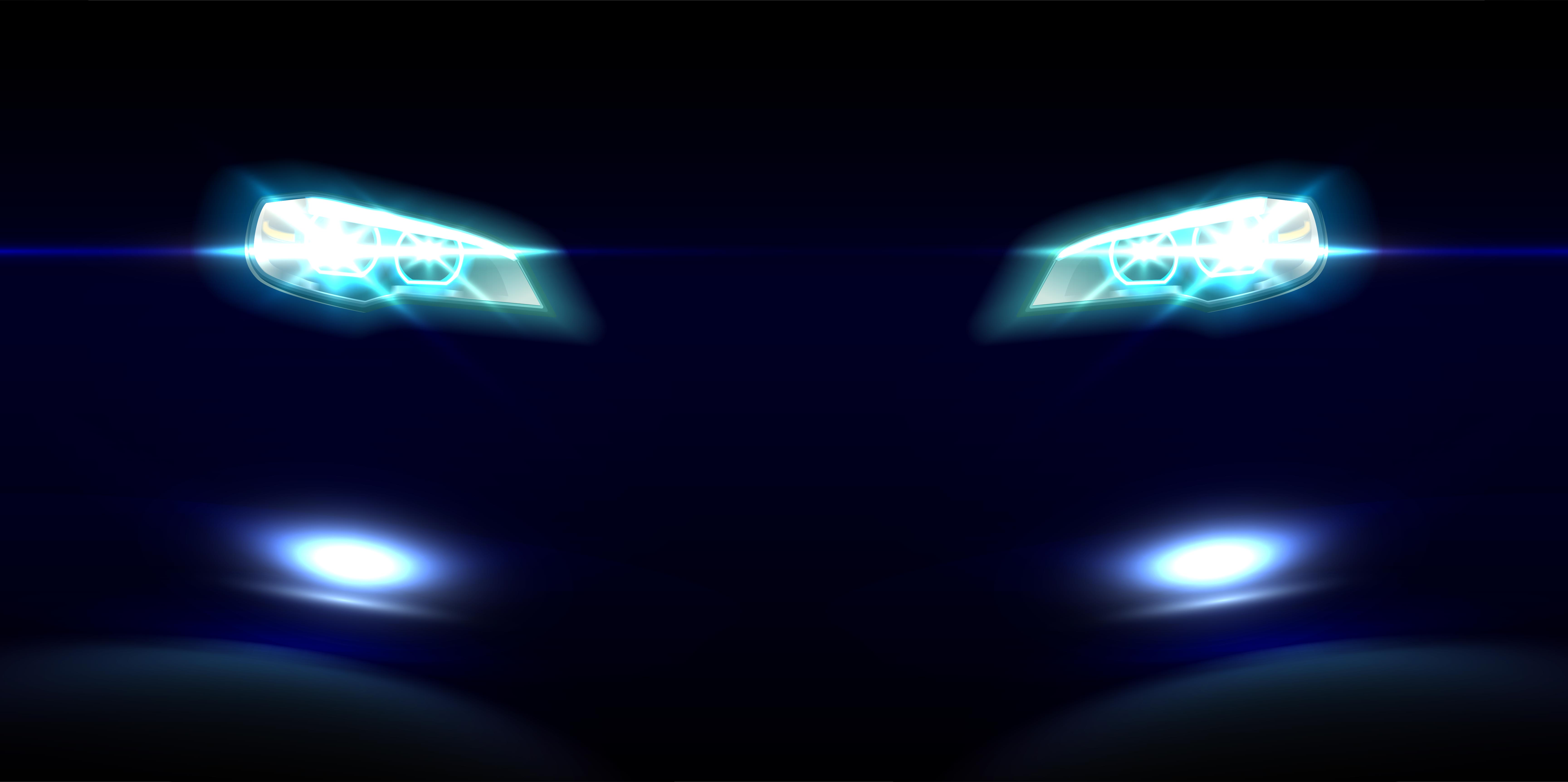 One such interesting item that has turned up at the auction is a Blue Hyundai Accent sedan, said to belong to Dawood Ibrahim. Bearing the number MH04-AX3676, this car is in a dilapidated condition outside a police station in Mumbai. Things get interesting from here on.
The Accent is going very cheap, for 4,000 rupees. That's just one end of the story. The really interesting this is, if Dawood Ibrahim fled the country in the 1980s, as the cops assert, how does he own the Accent, which was launched in India only during 1999?
For the record, South Korean automaker Hyundai started operating in India only in 1996, with its first car, the Santro, being launched in 1998. Based on these facts, it appears that the car that's being auctioned has been owned by one of Dawood Ibrahim's associates or by a company floated by the underworld don.
Dawood personally, is unlikely to have ever driven the Accent. This, along with the stigma of owning what one of India's most wanted fugitives has owned, may keep potential buyers away from picking up the blue Hyundai Accent currently on auction.