For those who are willfully trying to escape from the claws of laws by not paying fines for traffic offences, Maharashtra State Government is all set to go strict over them. As per a recent notification issued, the Government will be penalizing ten times the amount of the original fine imposed on the offenders, which they are not paying off.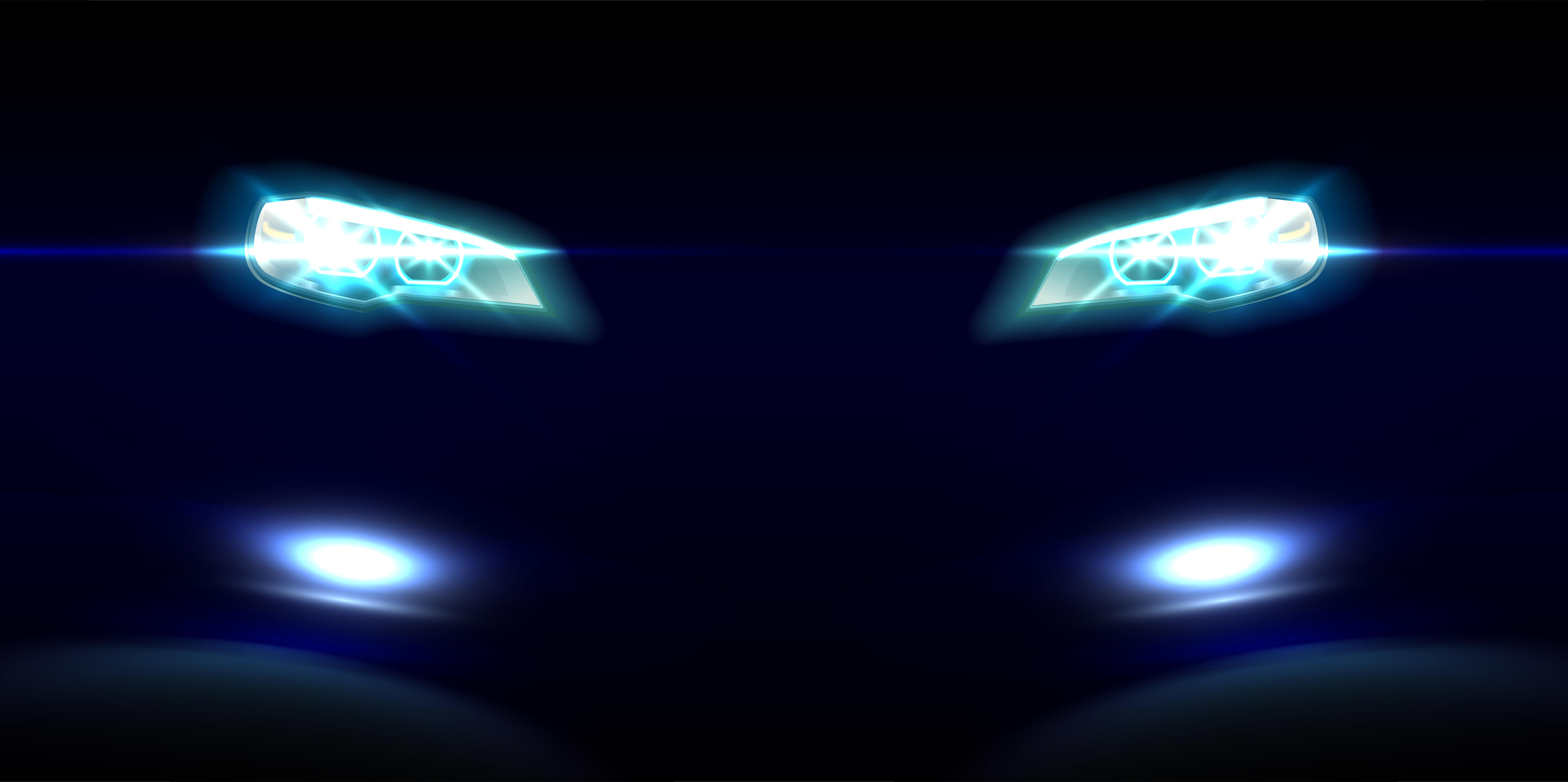 For example, if there is a fine of Rs 1,000 for a traffic offence on someone, who is not paying the fine even after the deadline, he is bound to pay a new fine of Rs 10,000. While this move is seen as a blow to the citizens, the government feels that it is the best way to make people realize the importance of traffic rules and fines.
Also read: India"s first Maruti Baleno with "air suspension" looks gorgeous (Video)
This new proposal has been confirmed by Dr Avinash Dhakne, Commissioner of Transport, Maharashtra. He said that if someone will now try to pay the old penalty for the offence he made, he will now have to pay the revised amount of the fine. For this, the e-challan system of traffic police is already under update.
In the entire state of Maharashtra, Pune ranks the highest for the number of pending fines, a majority of which are related to not wearing a helmet while riding. The concept of e-challan is effective in Pune since March 2017, and since then, the traffic police has collected a whopping amount of Rs 150 crore just as fines for violation of traffic rules. The introduction of the new proposal of collecting ten times the amount will add to this amount significantly.
Maharashtra Traffic Police started online challan last year
It was only recently that the Maharashtra State Government gave a green signal to bring the newly increased fines introduced in the Central Motor Vehicle Act into effect. If you are caught riding a two-wheeler without a helmet, you are liable to pay a fine of Rs 1500 or license cancellation for three months. The same amount has been introduced for people who unnecessarily blow horns of their vehicle on the roads for no reason. In addition, there is a fine of Rs 1,000 for riding or driving a motor vehicle with an improper license plate. If you are found repeating the offence for the second time, a second-time fine of Rs 1,500 will be imposed, as mentioned in the proposal.
Last year, Mumbai police cancelled the driving license of 2,000 violators who failed to pay the challan online on time. At that time, The traffic police department came out with three methods. The cops first made to the defaulters asking them to make the payment. If that does not works, the license was cancelled permanently. Mumbai Police will not give up the challan amount yet. They also sent a police officer to the registered address of the defaulters to collect the fines.
Also read: Tata Nexon goes off roading in the Himalayas (Video)