After the Auto Headlamp On (AHO) feature was made mandatory in India earlier this year, Jharkhand government has announced a new rule for the four-wheelers. From January 2018, all the vehicles in Jharkhand will have to keep the headlamps on even during the day as per the new directive.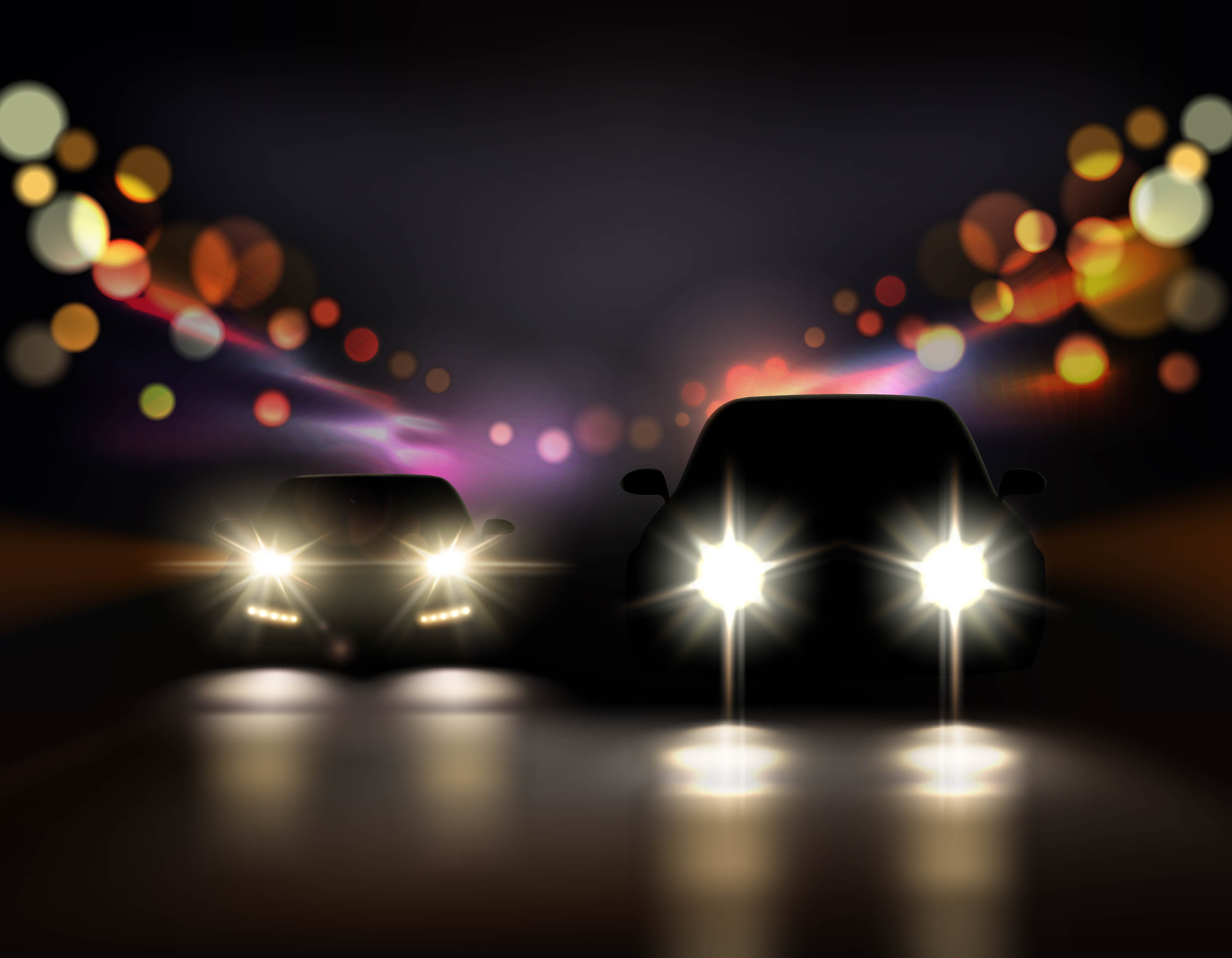 The new rule has been implemented to reduce the number of accidents on the road as it will make the vehicles more visible. Chief Minister of the State passed the new mandate in a meeting of Road Safety Council. It will be implemented across all the districts including rural and urban areas and the highways of the state.
The Auto Headlamp On (AHO), a feature that new two-wheelers get as default is not mandatory in cars. However, many new cars have started coming with Daytime Running Lamps (DRL) that do the same job as the AHO. In many European countries, DRL is mandatory in all the vehicles to increase their visibility. However, Indian rules do not have any such mandatory feature for vehicles in India.
The Jharkhand government has also launched other measures to curb the increasing number of accidents apart from the headlamp-on strategy. To reduce the fatality, trauma centres will be built across the prominent highways where the chances of accidents are high.
According to the government, drunk driving, not wearing a helmet and high speed are the primary reasons for accidents and deaths on the road. The government has asked the police officials to enforce the traffic rules strictly and has made helmet mandatory for the pillion riders too.
While keeping the headlamps on may increase the visibility of the vehicle during the daytime, it may also create a nuisance. Many drivers only keep their headlamps in high-beam that can cause problems and blinding effects to the person coming from the opposite side. The new rule will be implemented on 1st January 2018.