Riding a two-wheeler without a crash helmet, jumping traffic signals and flouting safety norms is a common menace across the various states in India. Even we have earlier written a couple of times about some incidents where citizen refuse to wear a crash helmet while riding two-wheelers. Encouraging news is now coming from the western state Gujarat's Ahmedabad city where a survey reveals an increase in number of people wearing helmets and obeying traffic rules in the city.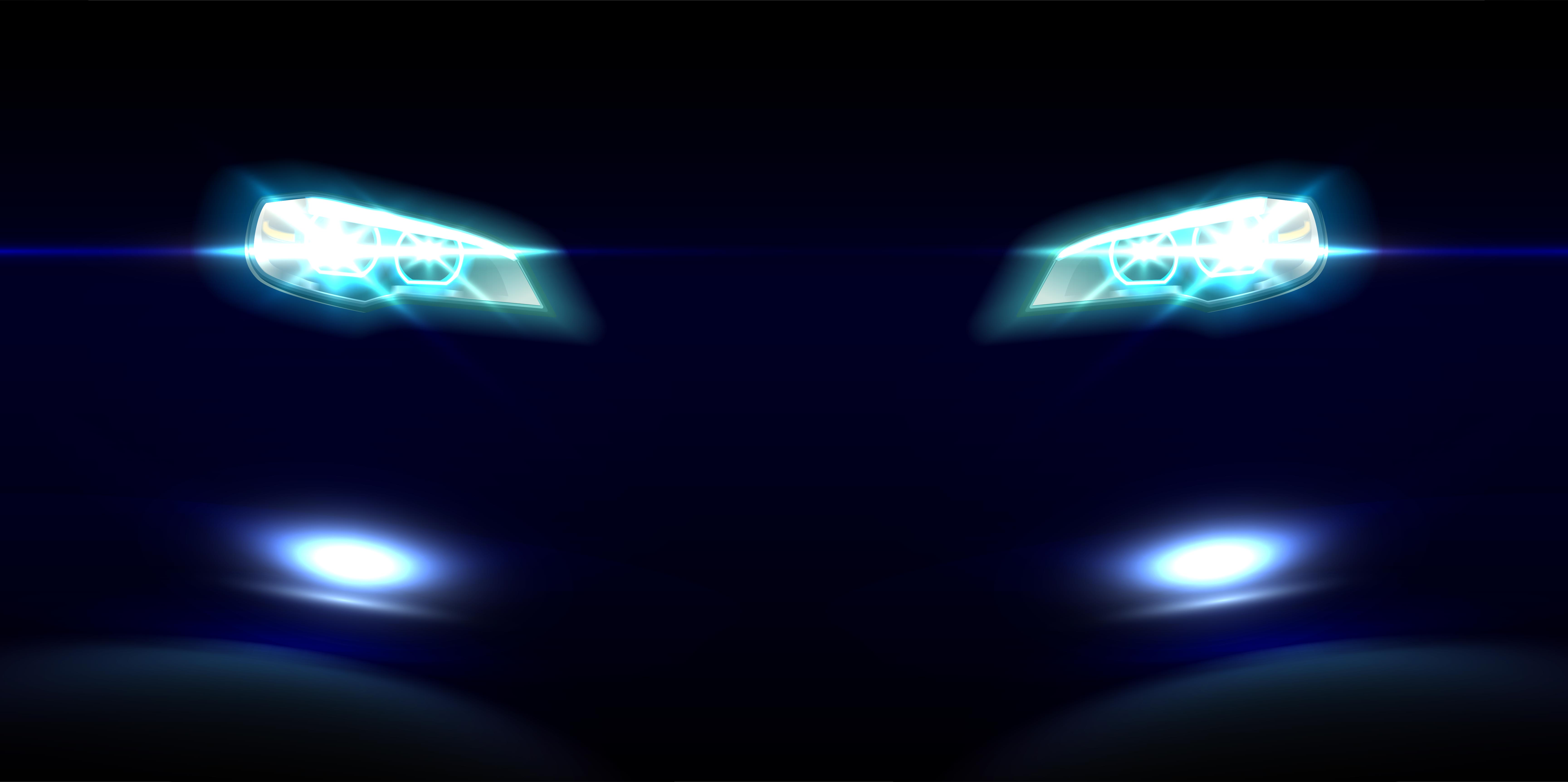 The survey was conducted by Centre for Environmental Planning and Technology (CEPT) University. They chose 15 major junctions randomly in the city representing different socio-economic profiles and had procured video footage of four different timings from morning to late night in January.
The results were encouraging, it was found that number of people wearing helmet has doubled from mere 25 percent to 53 percent. The survey also found that those wearing helmets regularly wear it irrespective of the timings. Another finding was that people have started to stop at traffic signals. Last year Ahmedabad city police had carried out a major corrective drive against illegal parking and flouting of safety norms. Survey says stringent e-challan system which churns out around 30,000 challans everyday has played a major role in changing the mentality of people.
A K Singh, city police commissioner said,
It would lead to positive community norms and peer pressure. The study has also pointed at positive change at major junctions like Dufnala. We are making lot of effort to engage the community for safety. I am also happy about the popularity of helmets among women riders.
CEPT officials said that two-wheeler riders are the victims of majority of the fatal accidents in Ahmedabad and Helmet surely reduces impact of collisions. In the next phase of the survey, CEPT will cover the quality of helmets and number of people wearing it properly.
The crash helmet is one of the most important part of the safety gear that all two wheeler riders and pillions need to wear while on a motorcycle/scooter. Head injuries are a major cause of deaths in two wheeler accidents, and a crash helmet prevents head injuries by absorbing the force of impact. It's stupid and dangerous to not wear a helmet while riding a two wheeler.
Via DNAIndia