The Transport Department of Karnataka has decided that helmetless riders of two wheelers will not just pay a hefty fine but will also lose their license for a full three months. What this means is, the rider cannot use a two wheeler for three months if caught riding without wearing a helmet. This change comes after a Supreme Court-appointed committee on road safety recommended the enforcement of stringent action against violators.
The transport department has also notified all Regional Transport Offices across the state about the change in rules, and has asked them to strictly enforce the higher penalty (of driving license suspension) for helmetless riding. In the coming days, expect to see a lot of helmetless riders to lose their licenses if caught. Also, we expect most two wheeler riders to start using crash helmets to avoid the hefty penalty for not doing so.
Also read: Meet "Regale", a Custom made Royal Enfield Interceptor 650 from Eimor Customs
Meanwhile, here's what a senior transport department official had to tell TOI about the stringent rules against helmetless riding,
Two-wheelers are more vulnerable to road accidents. We have decided to implement the three-month suspension rule because of the direction from the Supreme Court appointed committee. They will have to pay fines as well and their driving licenses will be suspended for a period of three months for helmetless riding.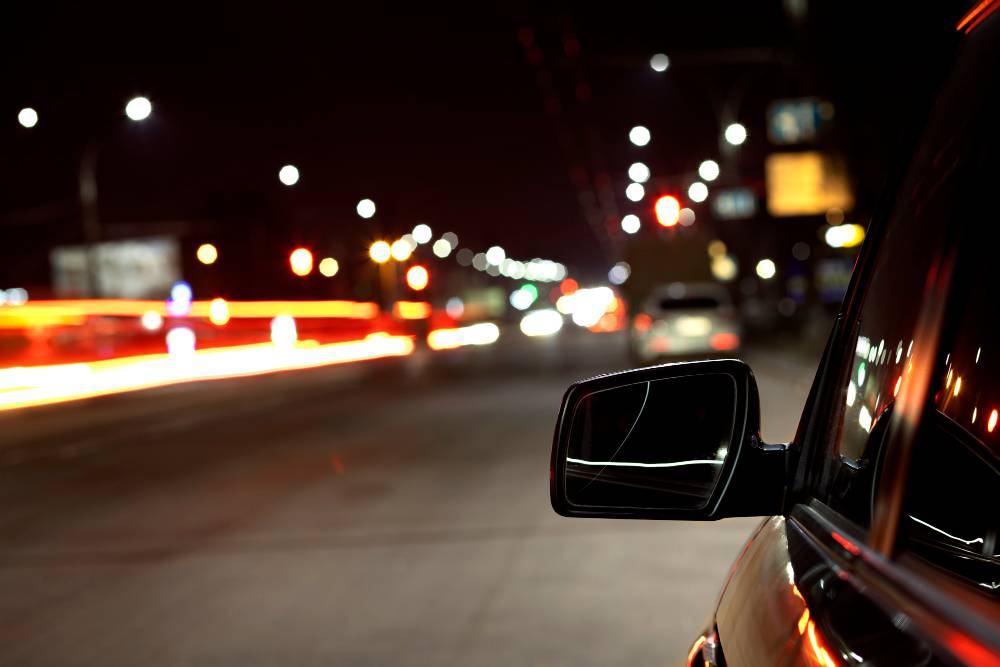 The amended Motor Vehicles Act (MVA), which came into force last year, has steeply increased fines for various traffic offences in the hope of making Indian roads safer for both motorists and pedestrians. The Motor Vehicles Act has also given state governments the flexibility of increasing or reducing the quantum of fine/punishment depending on the needs of individual states. While many states in India have diluted fines/punishments for traffic offences, Karnataka is all set to make helmetless riding not just expensive in terms of the fine paid but also very painful thanks to license suspension.
Notably, the Motor Vehicles Act amended in 2019 did prescribe that helmetless riding would attract a penalty of Rs. 1000 and the suspension of the driving license for three months. However, due to protests by motorists, most states including Karnataka did not implement the 'license suspension' rule for helmetless riding. The state also reduced the fine for helmetless riding from Rs. 1000 to Rs. 500.
According to section 129 of the amended MVA,
Every person, above four years of age, driving or riding or riding or being carried on a motorcycle of any class or description shall, while in public place wear protective headgear conforming to standards prescribed by the Central government.

Also read: Hotwheels Hindustan Contessa out on the roads: Getting prepared for more modifications (Video)