The Lexus name has been connected with luxury for decades. We have been hearing this name since our childhood and are quite familiar with the brand but we are yet to see it being officially launched here. The wait is finally over as the Toyota-owned luxury brand will hit India later this year.
Toyota recently imported two models for homologation, which means the models, namely LX 450d and ES 300h hybrid sedan will become the first ones to be launched in India.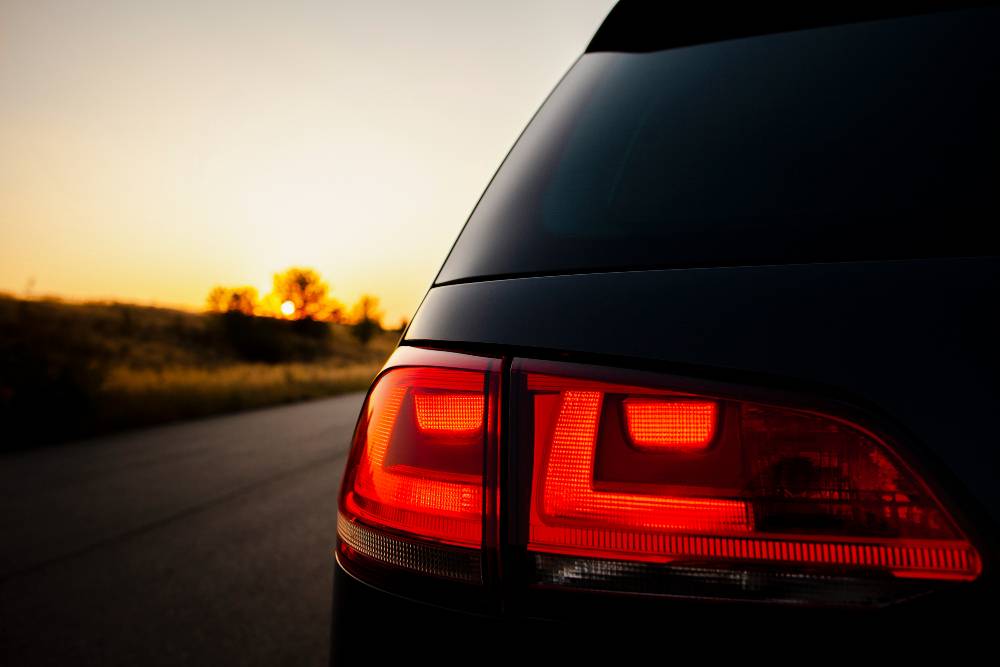 The LX450d SUV is the flagship SUV of Lexus brand. The car is powered by a 4.5-litre twin turbo diesel engine that produces a maximum of 270 Bhp along with 450 Nm of maximum torque. The car will compete with the likes of other soft-roader luxury SUVs like the Mercedes-Benz GLS, Audi Q7, and BMW X5.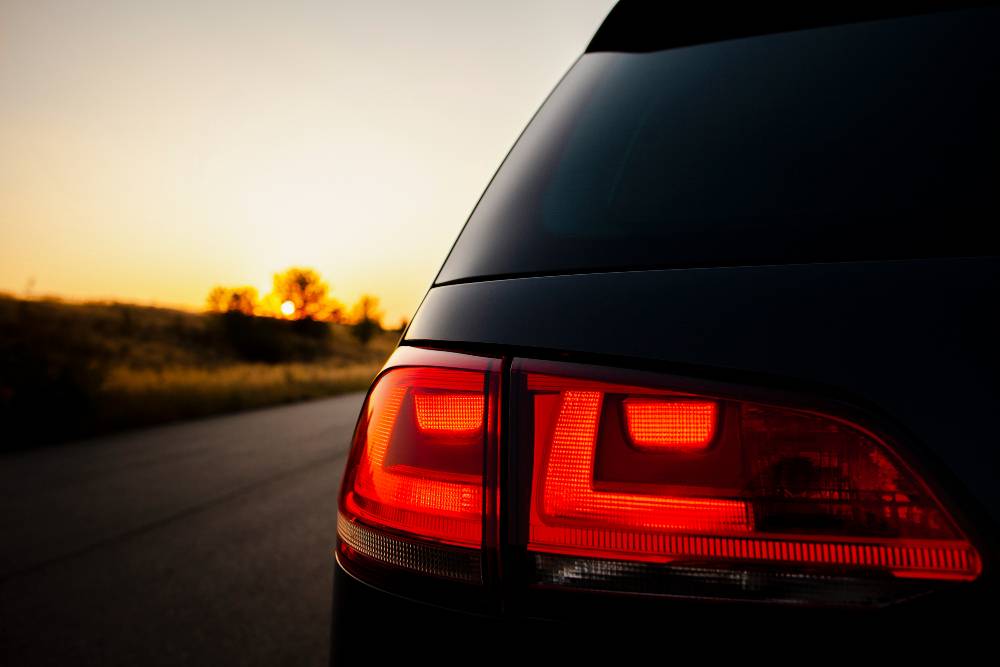 The other model is the Lexus ES 300h is a luxury hybrid sedan. The car draws power from 2.5-litre four cylinder petrol engine and the hybrid motor. Combined power output stands at 200 Bhp and gets the car from standstill to 100 km/h in over 8 seconds.
Currently, there are no hybrid sedans in the segment in which the ES 300h will be launched. It will compete with the likes of BMW 5-Series, Audi A6, and Mercedes-Benz E-Class. Both the cars will be launched around October to capture festive season gains.