Since its launch in 2014, the Maruti Suzuki Ciaz helped the carmaker re-enter a segment which didn't really favour the SX4 or the Baleno which came before that. The Ciaz, though, turned out to be different, has since averaged somewhere between 4,000 and 5,000 sales figures. But comfortably sitting behind the Honda City isn't what MSIL is interested in, and hence a greener, more economical to run version of the Ciaz is on its way.
(Image source: carwale)
Likely to be called Maruti Suzuki Ciaz Hybrid or SHVS (which stands for Smart Hybrid Vehicle by Suzuki), the car is a slightly improved version of the existing Ciaz diesel. In addition to the existing 1.3-litre diesel engine, the vehicle is said to include a larger battery, a start-stop system, and a starter generator. Here are a few things that the Ciaz will improve on: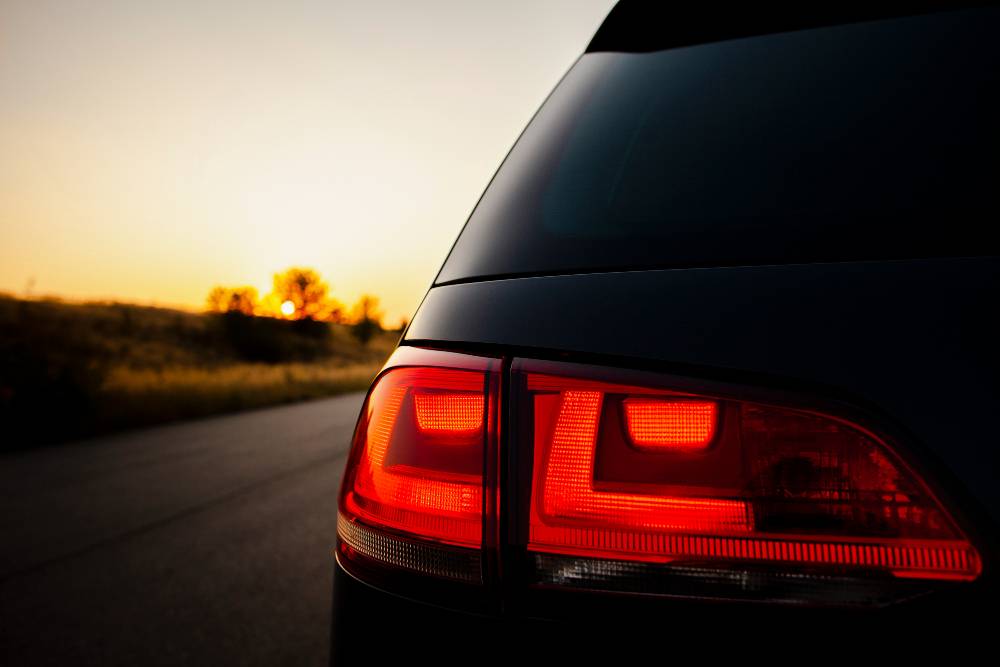 (Image source: CarSizzler)
Fuel Efficiency
The automatic start-stop mechanism will shut down the engine when the vehicle stops and will restart it as soon as the clutch pedal is depressed. By doing so, it will save a considerable amount of fuel that would have gone waste otherwise in idling. The company hasn't made an official announcement yet, but early reports suggest a 28kmpl average fuel consumption for the car. In comparison to the earlier claimed figure of 26.2kmpl (Ciaz diesel), it's almost a 2kmpl hike. It remains to be seen how this performs in everyday traffic, but expect MSIL's banners to boast about that.
Environment friendly (greener)
The addition of a starter generator and a start-stop system will ensure a better fuel economy, but at the same time, since fuel won't be wasted in idling, expect lower levels of CO2 exhalation per km in the upcoming Ciaz Hybrid. And with regenerative braking taking care of charging the (now larger) battery, that duty is offloaded from the engine.
Safety
Maruti Suzuki might be a market leader in terms of sales (and brand value, to an extent), so it won't be wrong if the company brings out segment-first features, but that seldom happens. Especially in case of safety, wherein save for the new S-Cross, all MSIL products suffer from lack of ABS and airbags in most variants except the top-spec ones.
That's likely to change with the Ciaz. And while it's not yet confirmed if Maruti Suzuki is going to make Ciaz a Nexa dealership only product, but an improved standard set of safety features is expected – maybe driver airbag and ABS standard on all versions, while the higher ones get passenger airbag too. That way, it will stand neck to neck with the Honda City.
Pricing
If early reports about the Ciaz are to be believed, the improvements won't really make it very costly. First, the improved safety will justify a minimal hike, and so will the added efficiency. But by how much, you must ask.
According to Economic Times, the car will be applicable for a tax benefit under the FAME India (Faster Adoption and Manufacturing of Electric and Hybrid vehicles in India) policy, hence the company could price it very close to the outgoing Ciaz diesel.
Is it a worthy upgrade?
It's too soon to say whether or not the Ciaz SHVS is a big step above the current Ciaz. While the diesel is reportedly being offered with discounts, it's best to wait for the new car. Not only because it's technically more advanced but also because if your commute involves a lot of travel (that's the reason you're looking for a diesel, right), then the added efficiency of the new car will help. Also, if as expected, it comes with better safety features, then it might just make the lower variants more interesting (and worth buying) than what they are at present.
As for upgrading from a Ciaz, well, that's going to be a huge decision. And the depreciation that you might face on your current vehicle might not be worth it.