Electric two-wheelers seem to be a very value for money purchase in this time of rising fuel costs. However, customers in India have been a little reluctant in replacing their petrol-powered vehicles with EVs. A few of the core reasons for this reluctance is the range anxiety and charging infrastructure. So to lure in more customers, the country's biggest EV two-wheeler company Hero Electric has joined hands with the Bengaluru-based battery technology startup Log 9 Materials, to offer its battery packs for their entire range of EVs.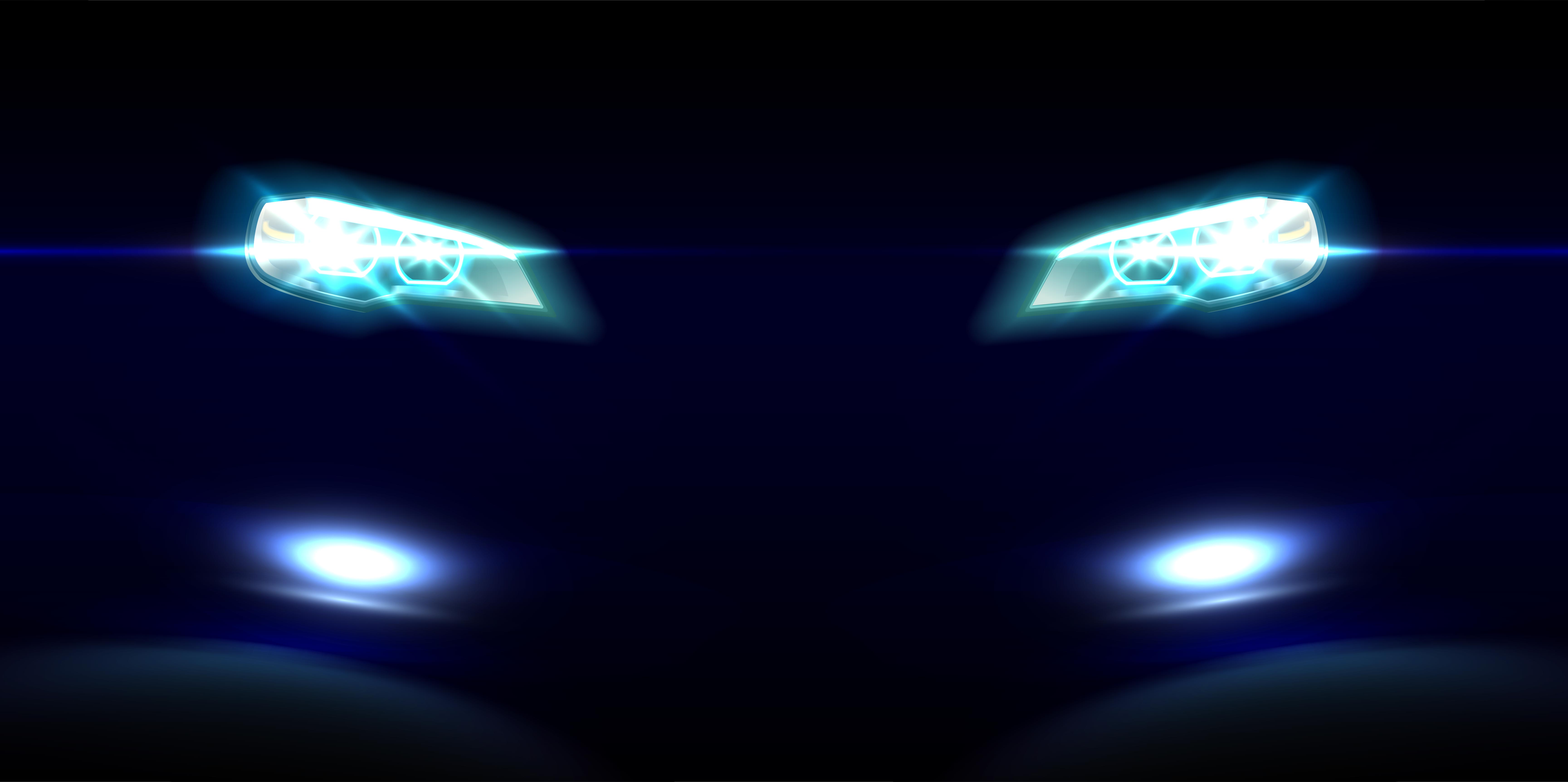 Log9's 'RapidX' batteries will help Hero Electric scooters to charge 2W within 15 mins. The Bengaluru-based startup has leveraged its cell-to-pack competency to develop batteries that provide 9x faster charging, better performance, lower battery degradation, and battery life. This extremely quick turnaround time for charging batteries will help Hero Electric to entice more customers into buying their EV scooters.
The RapidX batteries from Log9 have been tested with multiple B2B fleet operators such as Amazon, Shadowfax, Delhivery, Flipkart and BykeMania, etc. And the reviews have been positive from all the pilots.
Also read: Modified Royal Enfield Thunderbird 500 motorcycle from Eimor Customs look beautiful
Hero Electric and Log9 are planning to employ these RapidX batteries in the market through outright sales and Battery-as-a-Service (BASS) business models. These Instacharge battery packs will be available to commercial fleet operators at nominal monthly rates so that they can experience the benefits and advantages that these RapidX batteries claim to provide.
Log9 has stated that their RapidX batteries are built to operate across -30 to 60 degree celsius and they come with an operational life of more than 10 years.
Sohinder Gill, CEO, Hero Electric said, "Some of the B2B businesses wanted to run the bikes continuously for long hours with a minimal interruption in their delivery operations. It is for such customers that we now offer bikes with the Log9 batteries that can be fast charged while the driver is having his cup of tea," While he also added, "This game-changing association will maximise the returns on the logistics operations of these B2B businesses,"
Log9 has also released a statement in which they have stated that RapidX batteries are built with safety first features, which ensures that these batteries will remain safe even under extreme temperature and demanding charging, driving conditions, and will not catch fire. Akshay Singhal, founder-CEO, Log 9 Materials said, "Our InstaCharge batteries on the Hero vehicle platform will provide the power and performance for the B2B last-mile delivery sector and will benefit the cause of reducing operational costs as well as lowering emissions,"
Currently Hero Electric has the biggest share of Electric two-wheelers in India. With a 36% market share, Hero Electric triumphs over every other two-wheeler EV manufacturer in the nation. In 2021, the company managed to sell more than 65,000 electric scooters. Additionally, the company has over 2,000 charging stations nationwide as of now, but they are planning to increase this number by 20,000 in the coming period. Hero Electric has also shared its plans for expansion in which it will be scaling up its manufacturing facilities to produce 10 lakh electric vehicles by 2025.
Also read: BSA Motorcycles unveil Gold Star 650: Will Rival Royal Enfield 650 Twins