Almost all the motorcycles sold in the world are powered by petrol, with a handful of them powered by diesel. The last decade has seen much development in electric bike technology resulting in massive improvements in the same. Even India is not much behind in the EV race as startups like Revolt motors are all set to launch all-electric bikes that come with some rather futuristic features. Several alternative energy options are counted as the future of energy including hydrogen fuel cell among others, some of which will find their way in the auto industry too.
Now the reason why we are talking all science here is that no bike till date has been able to utilise a soft drink as its source of energy. The video below by YASH KE EXPERIMENTS, however, suggests something else. Take a look at the video before we proceed further.
Coca-Cola. Yes, the world-famous beverage is used in this video in a way no one would have thought to be sane. Even the top bosses at Coca-Cola would be unaware that this ready to binge (read serve) beverage would one day find itself being used in a way that fits so accurately with its colour. A full-size bottle of the popular black aerated drink is emptied inside the fuel tank of a petrol powered bike. As unbelievable as it may sound, the reason behind this as in this video to see if Coca-Cola can power a bike or not. The argument has been further strengthened by saying that the soft drink contains oxygen, carbon dioxide, Hydrogen (not our words) and what not, all of which can somehow provide enough energy to power the bike.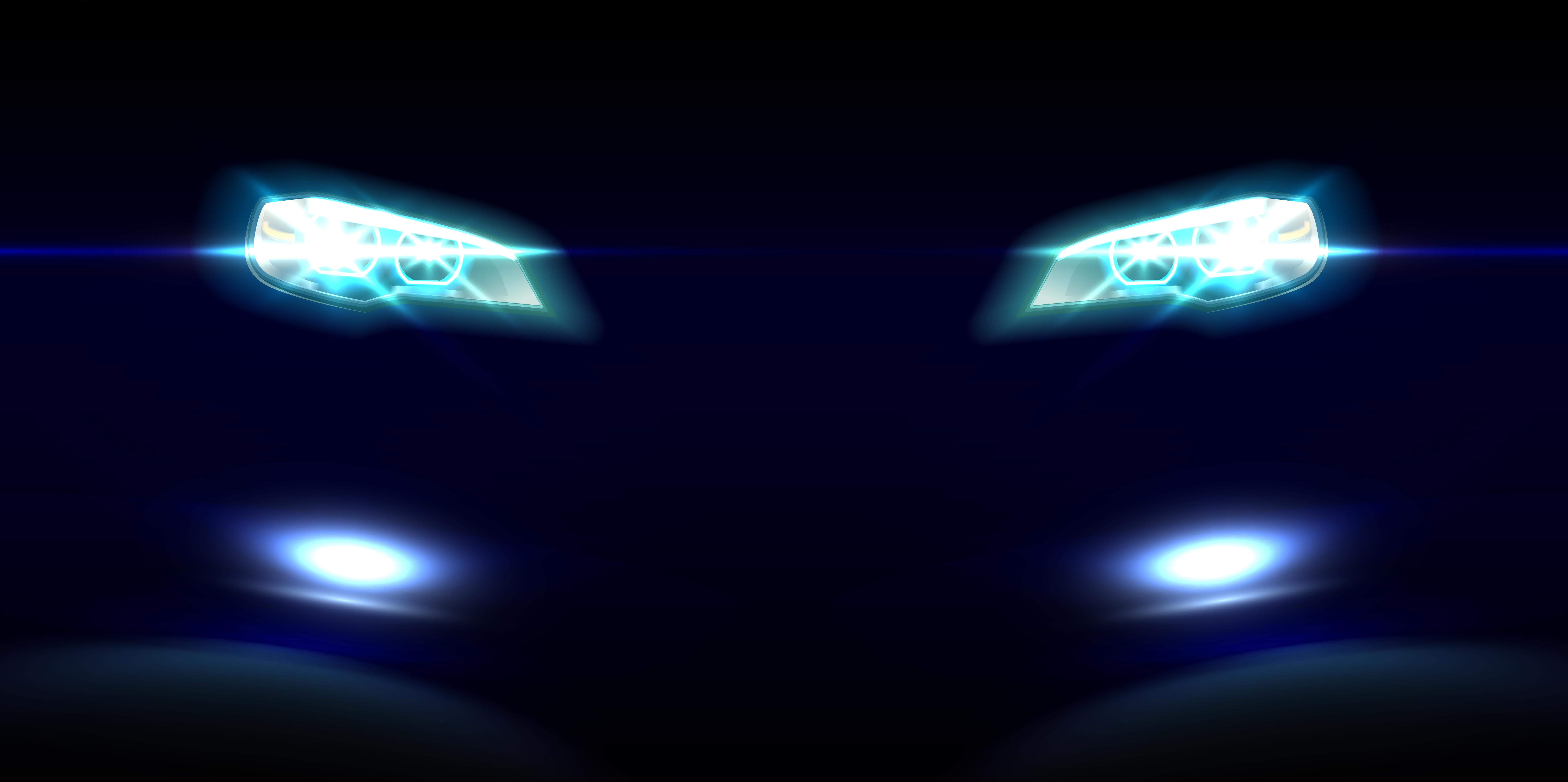 The bike used for this experiment is an old Hero Honda Glamour. Its fuel tank is first emptied until the last drop of fuel comes out from it. Then the whole party pack of Coca-Cola is emptied inside the tank in a jiffy. Wonder if it was chilled, would have provided the engine with enough cooling also. Jokes apart, the bike is then started and surprisingly, it starts easily. Even more surprising is the fact that it runs for a little while before it finally stops. So does Coca-Cola really have the potential to power up a bike?
The answer is a straight no. If this would have been the case, petrol pumps would have been selling bottles of such aerated beverages rather than refined fossil fuel. The reason why the bike started and was able to run for a little while is that a little amount of petrol was left in the carburettor which was enough to run the bike for a short distance. The bike stopped as soon as Coca-Cola reached the engine as it is not a combustible fluid. For all those reading this, never try this at home, even out of curiosity unless you want to ruin the bike.