India has been starting to show up at international motorsport events. After TVS announced their official entry into the world's most dangerous rally, Hero MotorCorp has also announced its participation. The team will be known as 'Hero MotoSports Team Rally'.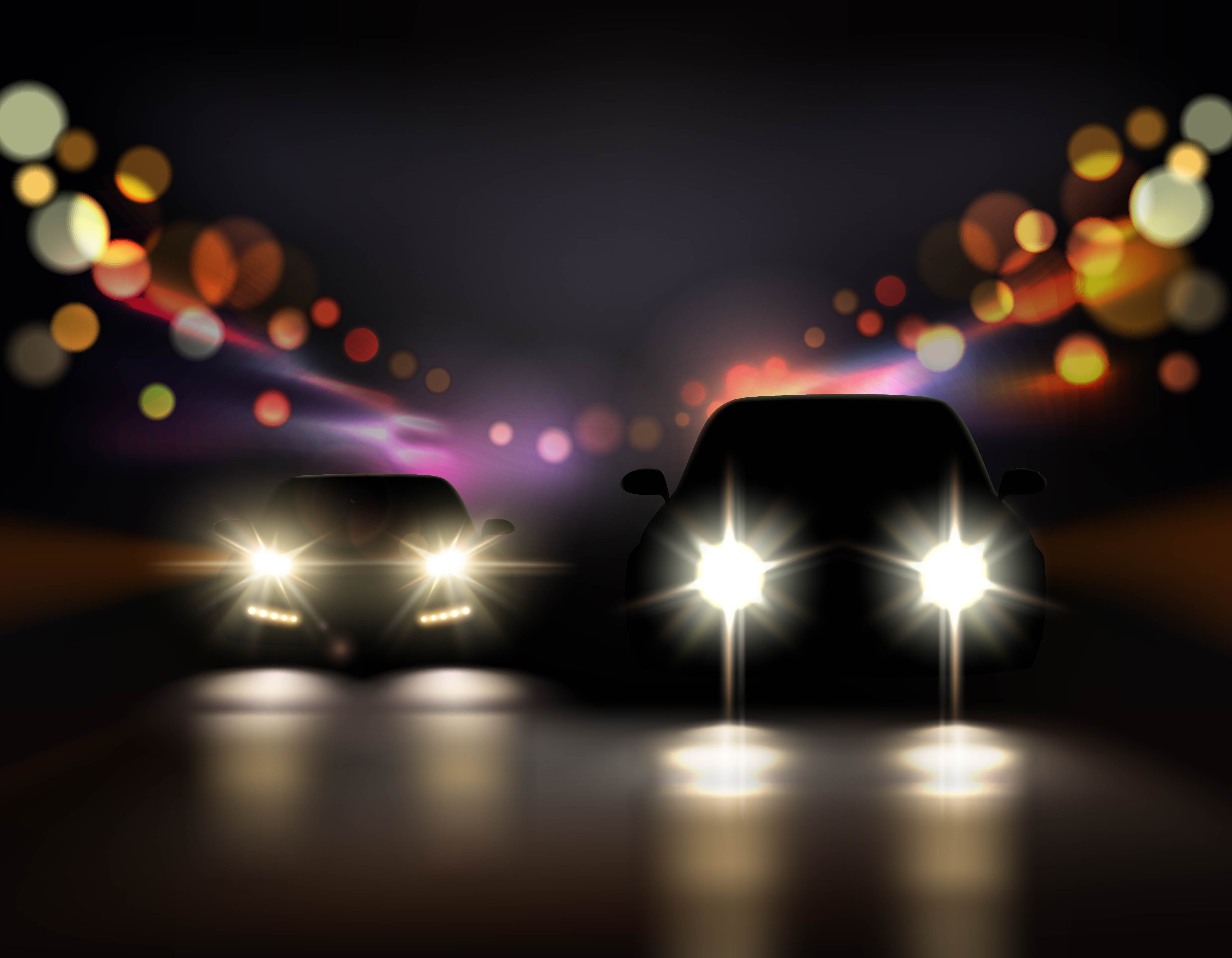 Dakar Rally is known worldwide for its unforgiving nature. The participants have to go through extreme weather conditions and only a few can complete all the stages in the rally. Hero MotoCorp has teamed up with German off-road specialist called Speedbrain GmbH. The team will use a heavily upgraded motorcycle, Speedbrain 450 for the Dakar rally.
Team riders will be comprised of CS Santosh, who has experience of the gruesome Dakar Rally since last two years. He will be accompanied with Joaquim Rodrigues from Portugal, who has never participated at Dakar but has a vast experience in rallies.
The team paired for testing and is participating in a lot of rallies around the world. The team tested their skills at Afriquia Merzouga Rally earlier this year where Rodrigues finished at 9th spot while Santosh came 16th. The team will also compete in Oilibya Rally in Morocco before participating in Dakar rally that starts in January 2017.
CS Santosh, Hero MotoSports Team Rally Pilot said, "We are absolutely proud to carry the tricolor of India to Dakar Rally 2017. This year will be a completely different experience for me, as I am a going to participate as a member of the world-class factory team. After a great first qualifier, we are now charged-up for the Oilibya Rally in October. Hero MotoSports Team Rally has all the traits of a champion team and I am hopeful that we will put-up a great show at the Dakar next year."
Joaquim Rodrigues, Hero MotoSports Team Rally Pilot said, "I am extremely excited to be a part of Hero MotoSports Team Rally. Even though this is a new set-up, I'm confident that the team has a bright future with all the right ingredients to make a successful rally-team. The synergy created by Hero will not only help improve the team's fortunes, but also help bring in more viewers to the sport and popularize it in new markets."