The Chairman of Hero MotoCorp, Pawan Munjal, has just said that electric-powered motorcycles will be 3 times costlier than petrol-engined 100cc bikes, which cost about Rs. 40,000. Until the cost of batteries don't come down, he doesn't see electric two wheelers replacing 100cc, four stroke commuter motorcycles, which are presently the mainstay of Hero MotoCorp's business in India. He also noted that the Indian government's mission to electrify a large part of two wheelers before 2030 can be achieved only if cost of batteries come down.
Here are some of the comments he made on this matter,
It (high battery cost) is a big concern. The scale-up to electric can't be sudden from 2030 but rather needs to be done gradually. There should be clarity. There should be a roadmap. Please let us know. How can our customers afford the vehicles. The companies cannot be subsidising the purchases.
Mr. Munjal wants the Indian government to provide a clear roadmap for going electric and also provide incentives to reduce the final cost of electric vehicles. Hero MotoCorp is making significant investments towards electric vehicles and has already started testing electric vehicle prototypes.
The sentiments of the Hero MotoCorp CEO is similar to those expressed by many other top honchos of car and motorcycle companies in India. While many of these companies are keen to build electric vehicles, they've not yet figured a way to make such vehicles affordable for the masses.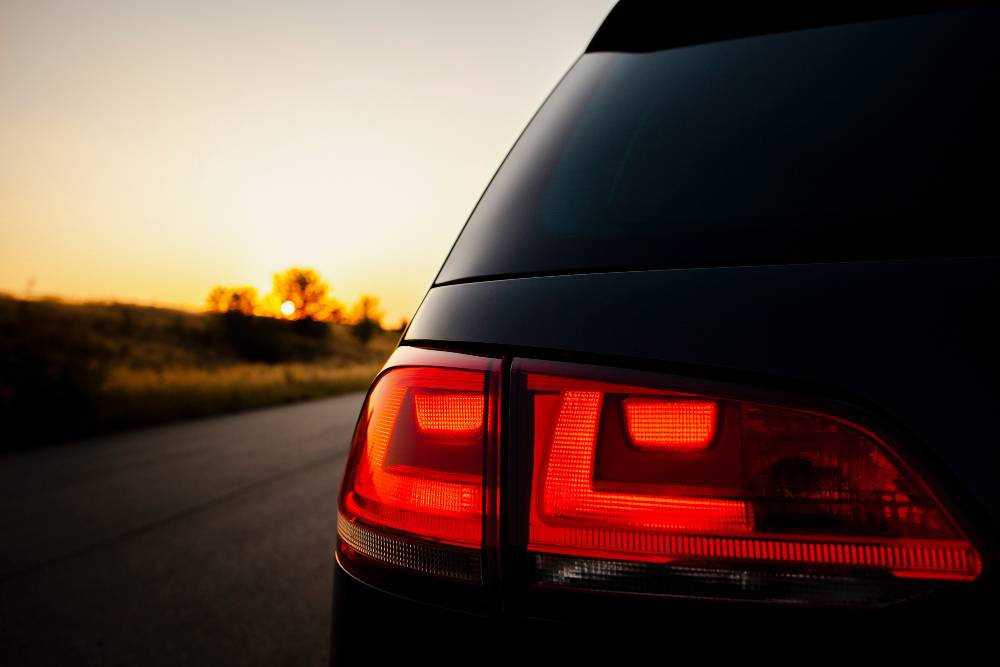 At the 2018 Auto Expo, a range of electric bikes were launched. The cheapest one, Lucat Menza, with performance comparable to that of a KTM Duke 200 or a Bajaj Pulsar 200 NS, has a price tag of Rs. 2.8 lakhs. In comparison, the Pulsar 200 NS sells for less than Rs. 1 lakh, and the Duke for less than Rs. 1.5 lakh. This only goes on to show that electric bikes are too pricey presently and battery costs would have to go down significantly if such bikes are to be accepted in the mass market.
Via TOI